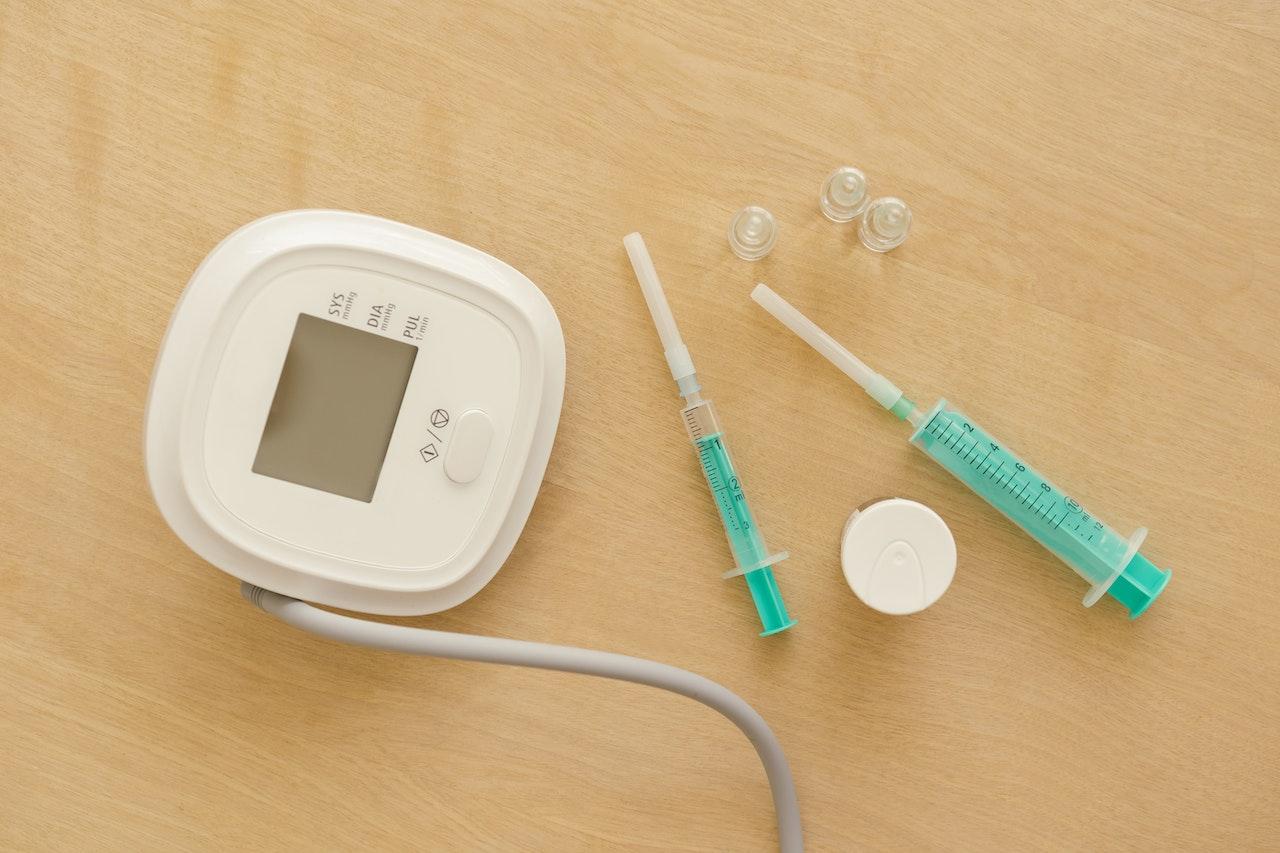 Insulin Is Much Cheaper To Make Than You Think
At first, it seemed like the U.S. was set to have a $35 monthly cap for insulin for those who are on Medicare or who aren't insured. However, that bill was shut down by Senate Republicans. As insulin has been overpriced for years now, a lot of questions are being asked about the cost to manufacture insulin.
Article continues below advertisement
The insulin price cap was a measure proposed in the Inflation Reduction Act, a $700 billion legislation that aims to tackle rising healthcare costs, climate change, and energy renewal. The bill was set to provide more EV credits and other types of eco-friendly incentives, as well as allow Medicare to negotiate prices for prescription medicines, which could potentially save patients and the federal government billions of dollars.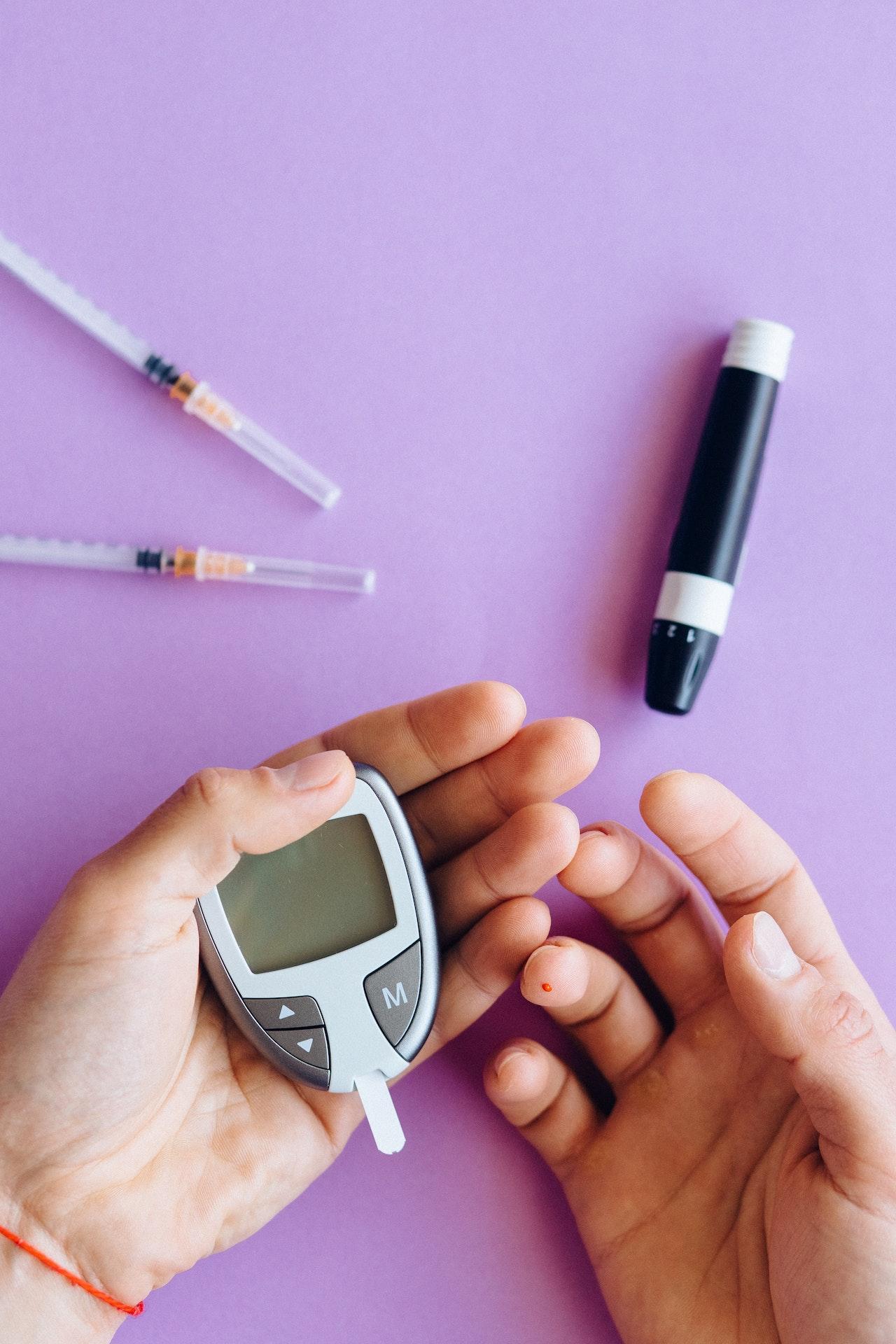 Article continues below advertisement
How much does it cost to manufacture insulin?
One vial of insulin only costs between $2 and $10 to make, depending on the type, according to Verywell Health. However, for consumers, one vial of insulin can cost between $50 and $1,000, and a pack of insulin pens can range from $45 to $600.
So, if a a vial of insulin goes for $1,000 and that insulin costs just $10 to make, that's a 100× markup for consumers. And whereas insurance reduces the price somewhat, it still leaves a dent in your out-of-pocket expenses.
Article continues below advertisement
Why does insulin cost so much?
Insulin manufacturers claim that these prescription drugs cost so much because there's a limited number of manufacturers in the U.S., meaning supply can't keep up with demand. However, insulin has been costly for decades, and manufacturers have had plenty of time to come with a solution. Many think that the drug's cost is high because manufacturers can simply set the price as they want.
Article continues below advertisement
Three companies own 90 percent of the U.S. insulin market, which is valued at over $22 billion. Those companies are Eli Lily, Novo Nordisk, and Sanofi. And with those three manufacturers having such a strong control over the market, it's been difficult for other businesses to compete.
The positive news is that smaller companies are still fighting to provide affordable insulin, and retailers such as Walmart are working on reducing prices for insulin prescriptions. Civica Rx, a nonprofit drug company, announced in March that it plans to offer generic insulin by 2024 that would cost no more than $30 per vial.