Republicans Vote to Strike Down Insulin Price Cap for Non-Medicare Patients
Social media isn't happy with Republicans, particularly the ones who voted against capping insulin for non-Medicare patients. Here's why the Republicans voted the way they did.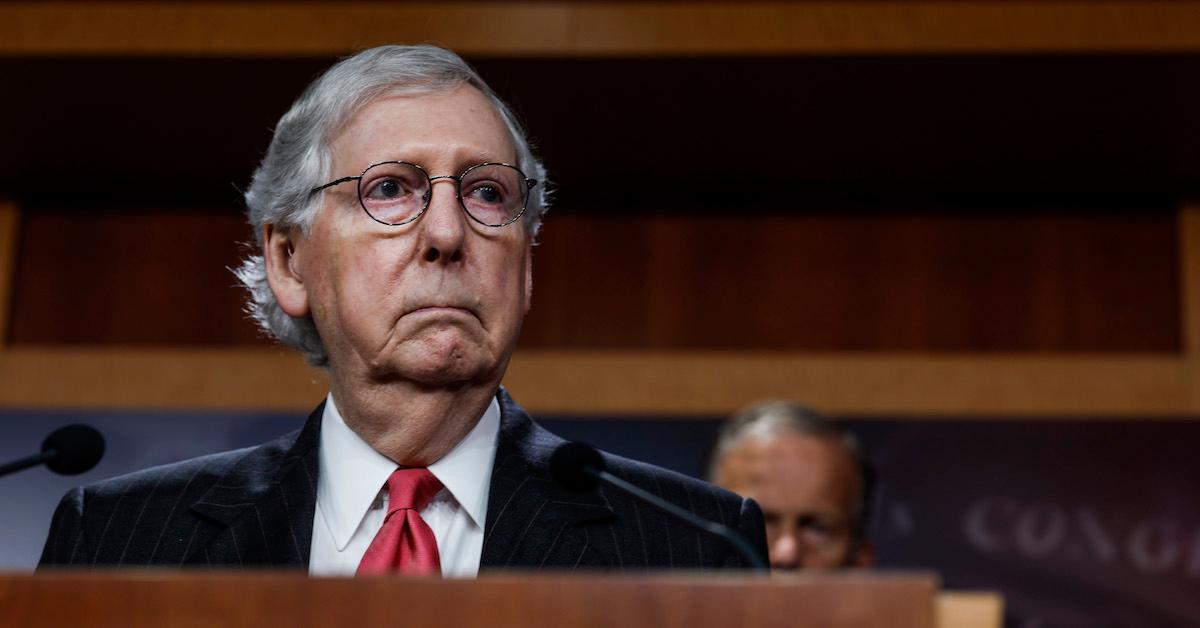 The GOP is under fire on social media after Republicans strike down the Democrat led initiative to cap the price of insulin at $35 for those on Medicare and those who are on private insurance. Why did Republicans overwhelmingly choose not to cap insulin? Which Republicans voted in favor of the measure?
Article continues below advertisement
Article continues below advertisement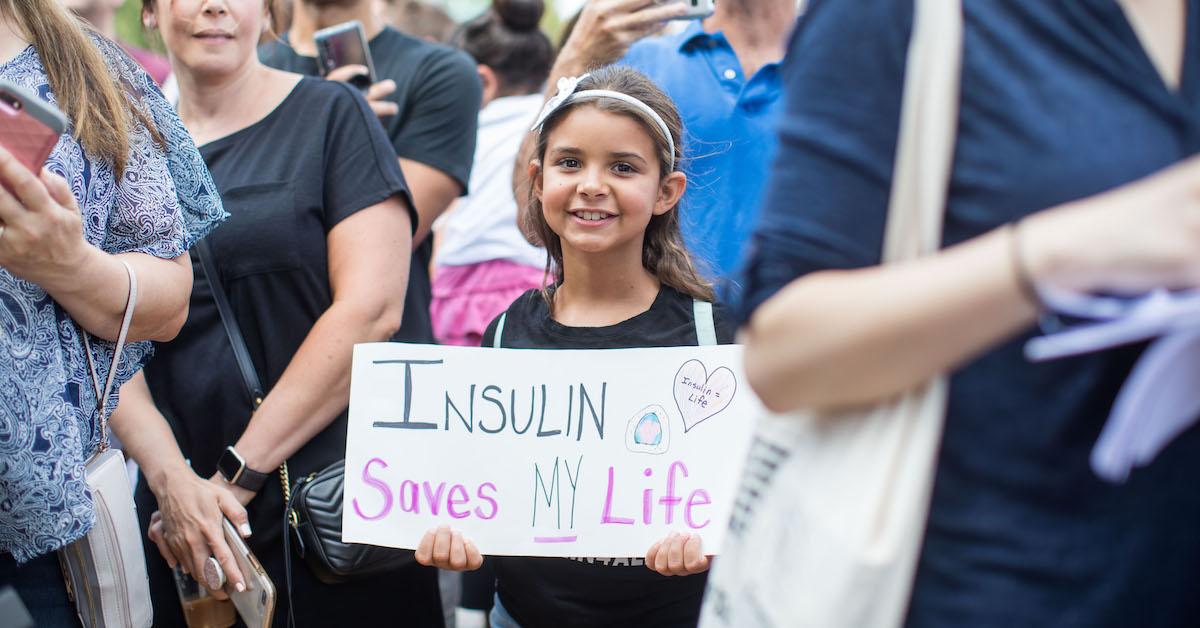 Article continues below advertisement
The Inflation Reduction Act included an insulin cap.
Democrats hoped to make it through Congress with their Inflation Reducation Act intact. But several Republicans were able to stop that from happening. The Inflation Reduction measure is extensive. According to The Washinton Post, it includes a $260 billion tax credit for clean energy, rebates for EVs worth $80 billion, methane emission reduction, a "green bank" or Clean Energy and Sustainability Accelerator worth $27 billion, and many more initiatives.
The Inflation Reduction Act's priority is to combat inflation, deal with climate change, and reduce carbon emissions. Per the act, the summary states, "The Inflation Reduction Act of 2022 will make a historic down payment on deficit reduction to fight inflation, invest in domestic energy production and manufacturing, and reduce carbon emission by roughly 40 percent by 2030. The bill will also finally allow Medicare to negotiate for prescription drug prices ..."
Article continues below advertisement
Article continues below advertisement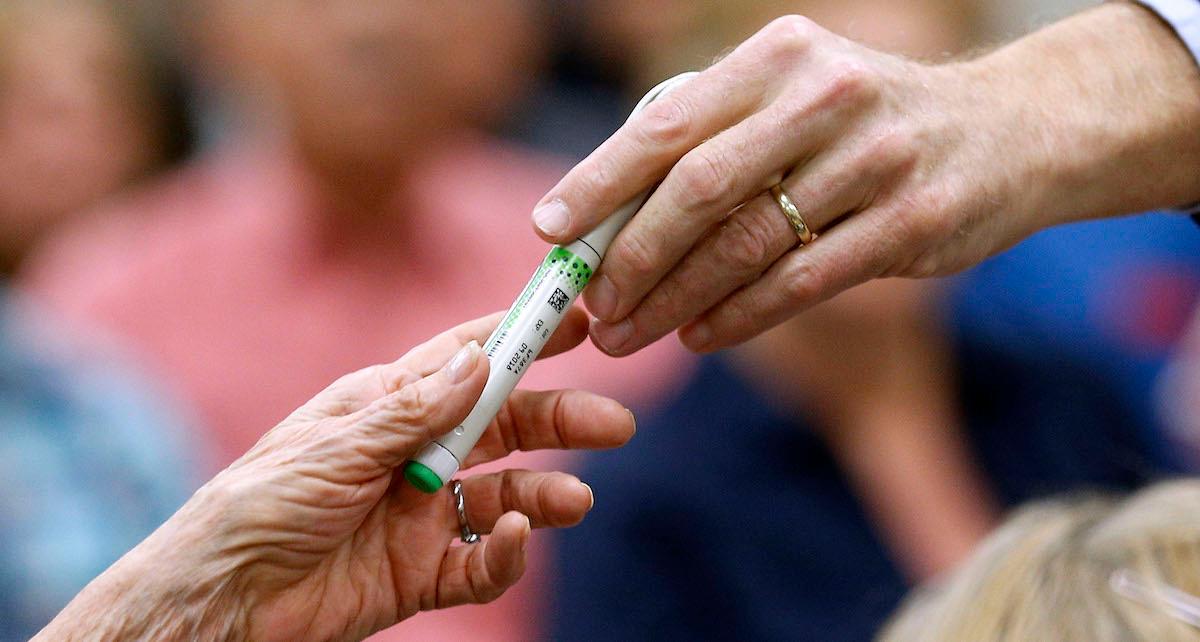 Why did Republicans vote against the insulin cap?
Senator Ron Wyden of Oregon (Democrat) said, "Republicans have just gone on the record in favor of expensive insulin. After years of tough talk about taking on insulin makers, Republicans have once again wilted in the face of heat from Big Pharma." An overwhelming majority of Republicans voted against the bill, but in particular, they voted against the inclusion of the insulin cap. Here's why.
Article continues below advertisement
Republicans voted against capping insulin because they didn't agree with its positioning in the act. It was reported that the Senate Parliamentarian claimed the insulin measure isn't majorly related to the primary content of the bill, which is primarily focused on climate change and energy renewal. By inserting the insulin measure into the act, it allowed Democrats to move the bill forward through a reconciliation process that bypasses a Republican filibuster.
Article continues below advertisement
Article continues below advertisement
What is the average cost of insulin?
For many, the cost of insulin has always been out of reach as the price has skyrocketed over the years. According to the World Population Review, (assuming per unit) the average cost of insulin in America is $98.70, which lands at the number of places where insulin is the most expensive.
Which Republicans voted against and for the bill?
Republicans decided to advance the cap that protects Medicare patients but removed it for non-medicare patients. The Republicans who voted in favor of keeping the insulin cap for all patients were Rep. Bill Cassidy, Rep. John Kennedy, Rep. Susan Collins, Rep. Josh Hawley, Rep. Cindy Hyde-Smith, Rep. Lisa Murkowski, and Rep. Dan Sullivan. Meanwhile, 43 Republicans voted against the measure such as:
Senator Mitt Romney
Senator Marc Rubio
Senate Majority Leader Mitch McConnell
Senator Ted Cruz
Social media has been set ablaze with comments about Republicans' votes. One user tweeted, "Today 43 Republicans voted to keep insulin at $1,200/month instead of $35. Tomorrow every Republican will ask you to be outraged that gas is $5 instead of $3. In the GOP world, $1,200 for life-saving insulin [in] fair play but $5 for gas is an outrage. Vote them all out."