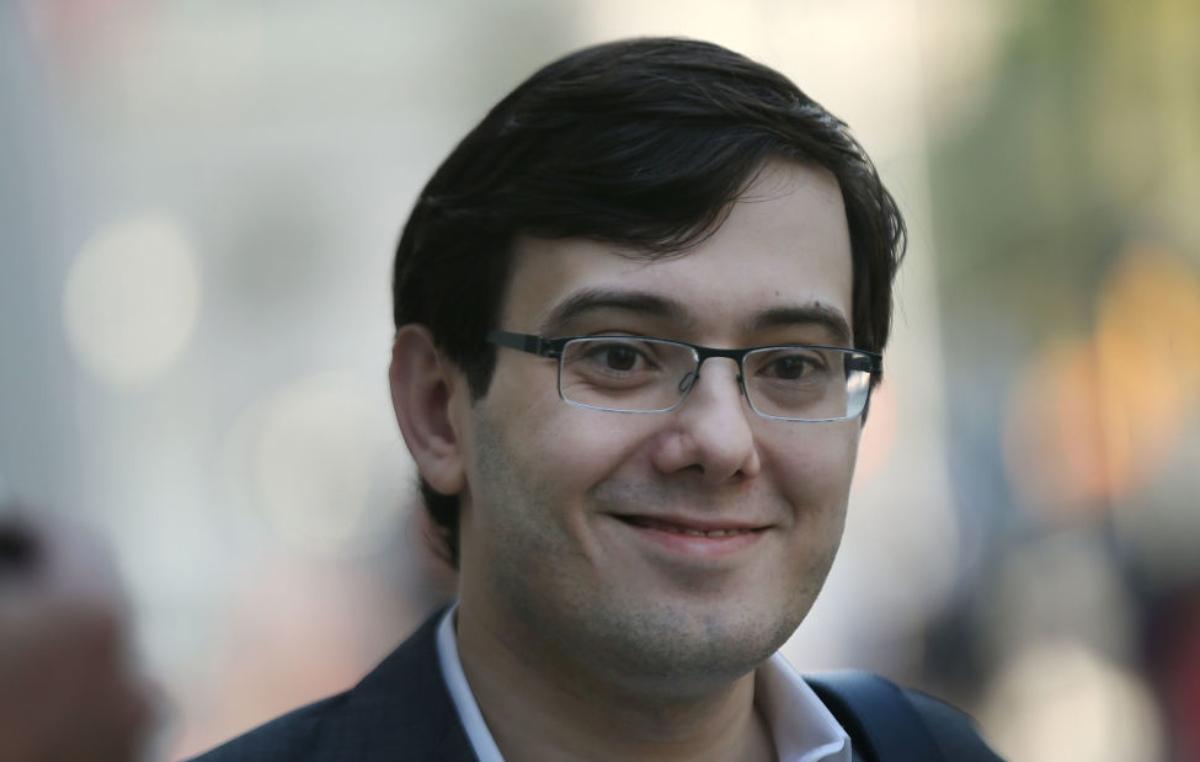 What's Happened to "Pharma Bro" Martin Shkreli Since He Went to Prison
Martin Shkreli, a former hedge fund manager and pharmaceutical executive, served time in prison for securities fraud. The "Pharma Bro" was the head of Turing Pharmaceuticals, which raised the price of a life-saving drug by 5,000 percent. What happened to Shkreli following his early release from prison?
Article continues below advertisement
The Bureau of Federal Prisons told NPR that Shkreli was released in May 2022 from prison, but he was not fully released to independent living. Instead, Shkreli will spend several months in community confinement, also known as a halfway house. He's expected to be there until mid-September.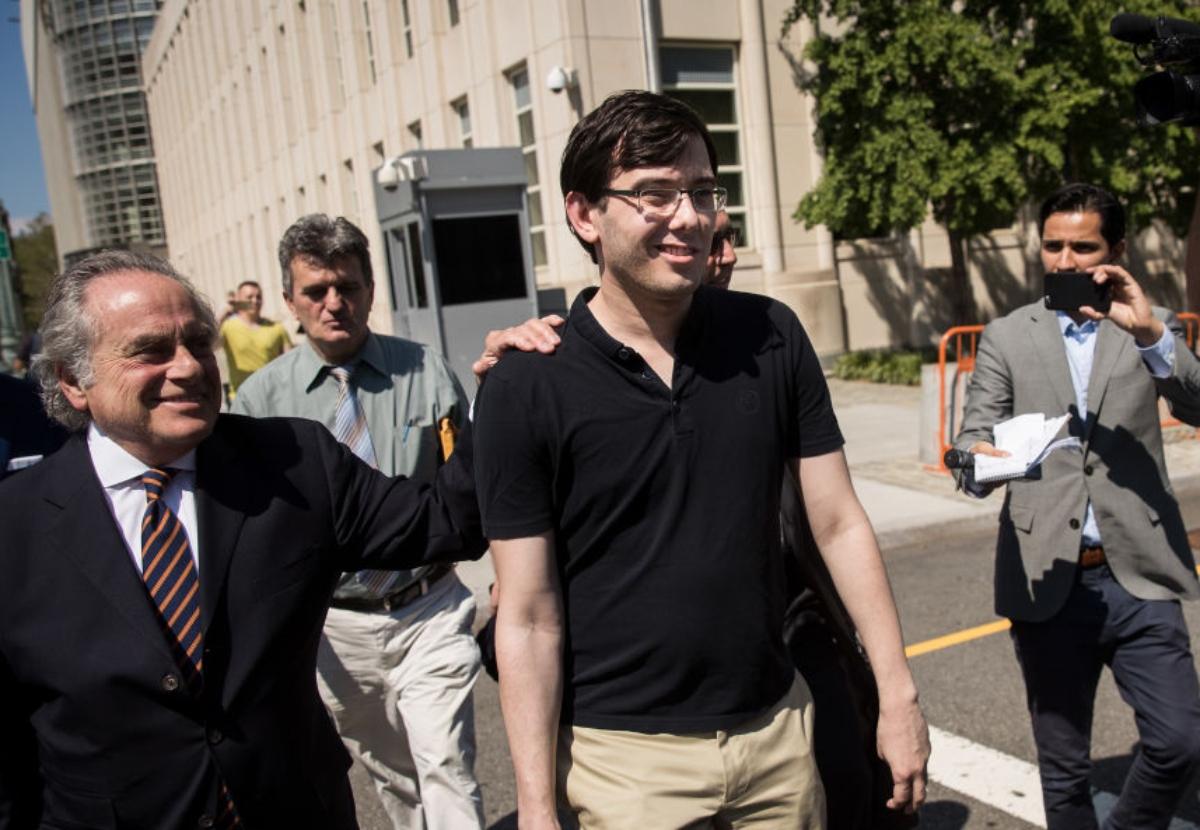 Article continues below advertisement