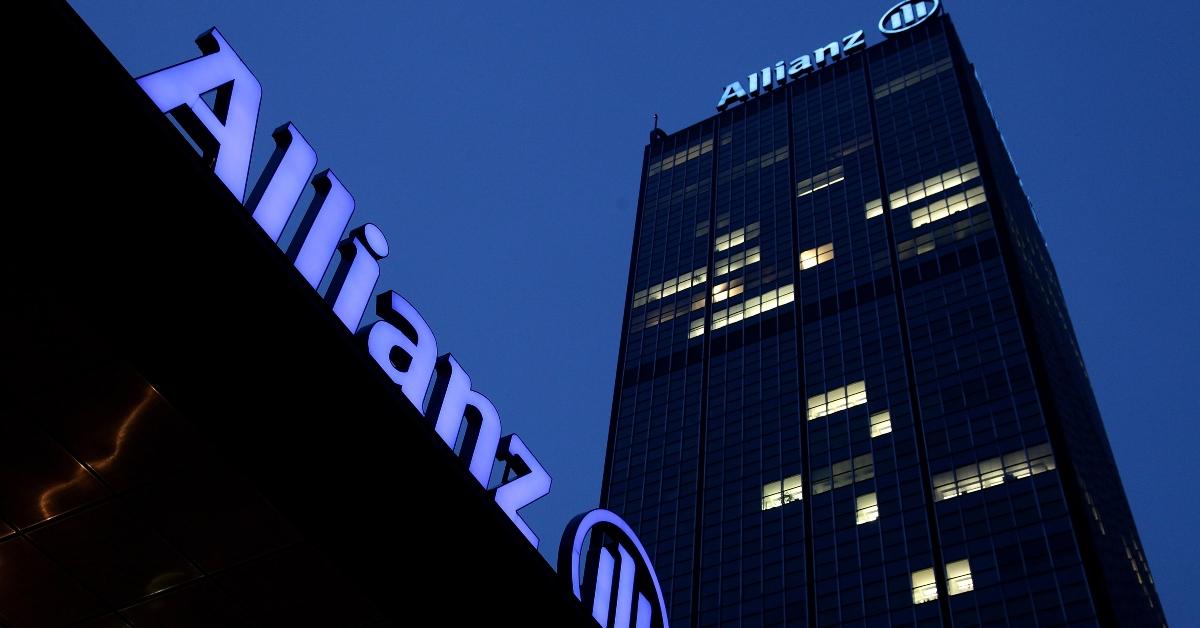 Allianz GI Pleads Guilty to Securities Fraud Lawsuit — What It Means
On May 17, Allianz Global Investors, the U.S.-based investing division of German financial company Allianz SE, pleaded guilty to defrauding investors and agreed to pay back $6 billion, reports The Wall Street Journal. Here's the Allianz fraud lawsuit explained in more detail.
Article continues below advertisement
According to the U.S. Department of Justice, between 2014 and 2020, Allianz GI offered a set of private funds known as Structured Alpha Funds, which were marketed primarily to institutional investors, including pension funds for workers across the country. Investors were told that the funds were protected if there was a sudden stock market crash.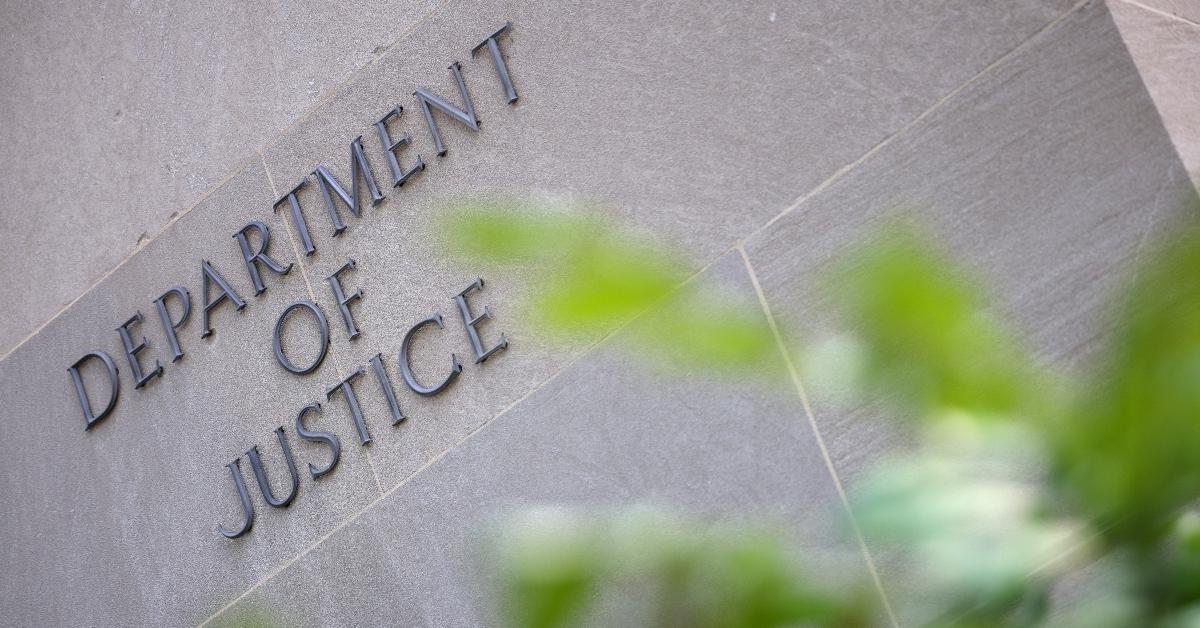 Article continues below advertisement
Allianz GI funds lost over $7 billion in the COVID-19 pandemic crash.
However, when the market became volatile in March 2020 at the onset of the COVID-19 pandemic shutdown, the funds lost more than $7 billion in market value and were eventually shut down. Pension funds across the country were stripped of funds, including those for teachers in Arkansas, laborers in Alaska, bus drivers and subway conductors in New York City, and many other universities, individuals, and religious and charitable organizations.
The Arkansas Teacher Retirement System was the first to file a lawsuit against Allianz GI in July 2020, seeking $774 million in damages, Reuters reported. At least 25 other lawsuits totaling about $6 billion were filed against Allianz. The Department of Justice and the SEC also started investigating possible misconduct by Allianz GI fund managers.
Article continues below advertisement
Structured Alpha Funds portfolio managers Gregoire Tournant, Trevor Taylor, and Stephen Bond-Nelson, as well as Allianz GI, were ultimately charged with securities fraud by the Department of Justice. The SEC has also sued the three men for civil securities fraud, The Wall Street Journal reports.
"As alleged, Gregoire Tournant and his co-conspirators lied to investors and secretly exposed them to substantial risk in order to line their own pockets and those of their employer, Allianz GI," U.S. Attorney Damian Williams said in a statement.
Article continues below advertisement
Portfolio managers secretly bought cheaper and riskier hedges.
Tournant, who was the lead manager on the portfolio, "decided to lie and secretly buy cheaper hedges" in 2015, which offered less protection for investors, the Department of Justice alleged. The Department of Justice also claims Tournant, Taylor, and Bond-Nelson altered documents to investors that "hid the true riskiness" of the fund's investments.
The fraud went undetected for years and helped contribute to Allianz GI's profits, the Department of Justice claims. Tournant used Allianz's status as one of the world's largest financial services and insurance companies to continue to defraud investors.
Article continues below advertisement
"But Allianz GI, the 'master cop' that Tournant claimed was watching over his shoulder, making sure that he adhered to his promises, was asleep on the beat," Williams said in a statement.
Article continues below advertisement
In its plea agreement, Allianz GI will pay over $3 billion in restitution to the fraud victims, about $2.3 billion in criminal fines, and forfeit about $463 million to the U.S. government.
Voya Financial will buy Allianz GI.
On the same day the Allianz GI plea deal was announced, insurance company Voya Financial Inc. said it would buy "a substantial majority" of Allianz GI's business in the U.S. The transaction is expected to be finalized in the next several weeks, Voya officials stated.