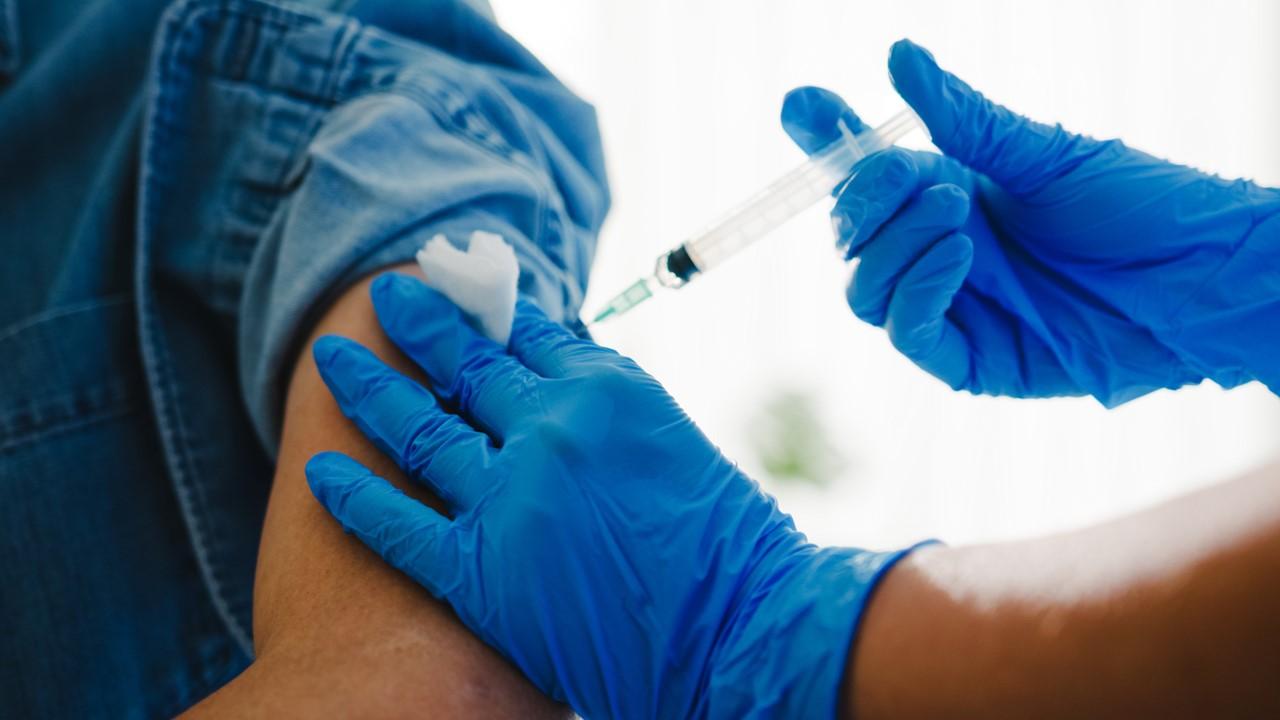 Do Companies Still Have Vaccine Mandates? The Answer Might Surprise You
Earlier in the COVID-19 pandemic, when the vaccines were relatively new, they became one of the most polarizing issues in the U.S. Companies and industries that required proof of vaccination for employment were both vilified and cheered. Now as the pandemic is easing, do companies still have vaccine mandates?
Article continues below advertisement
A number of large corporations implemented mandates for employees to be vaccinated against COVID-19 as a means to protect all those working onsite. In addition, in September 2021, President Biden announced his vaccine mandate for companies of at least 100 employees to require vaccination or weekly testing.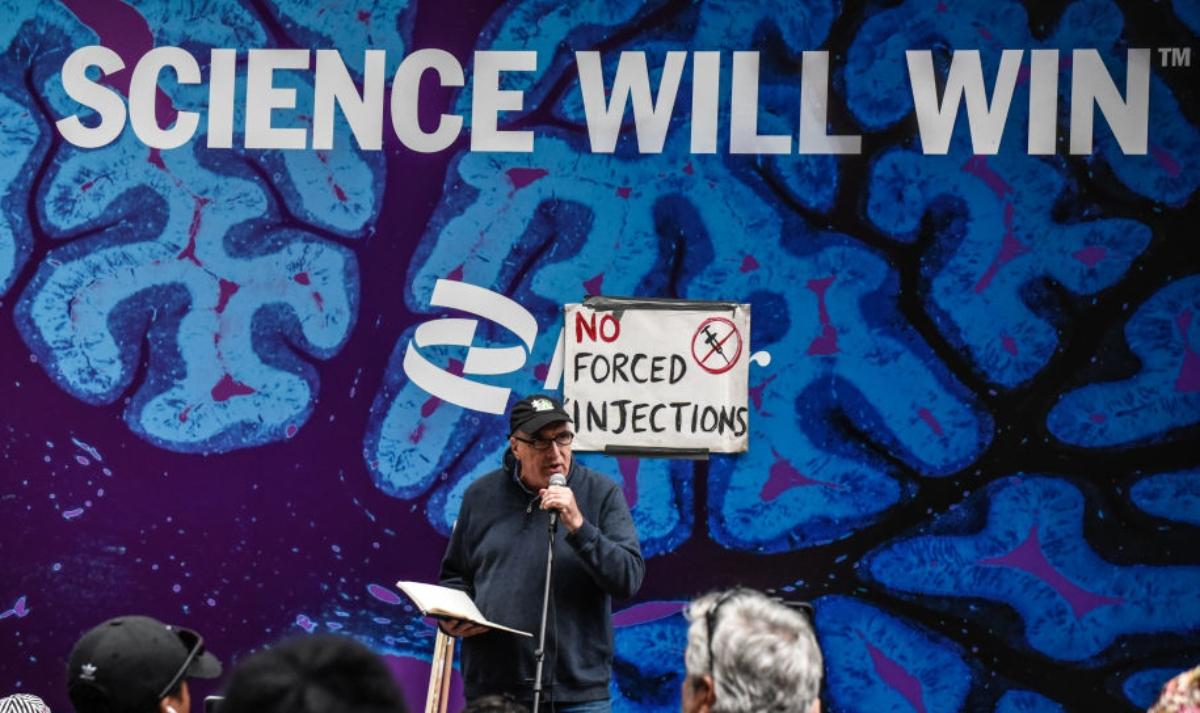 Article continues below advertisement