Is Uber Cheaper Than Lyft? Comparing Ridesharing Options
What's cheaper: Uber or Lyft? Research offers one answer, but users and drivers aren't so sure. Read more about the ridesharing options.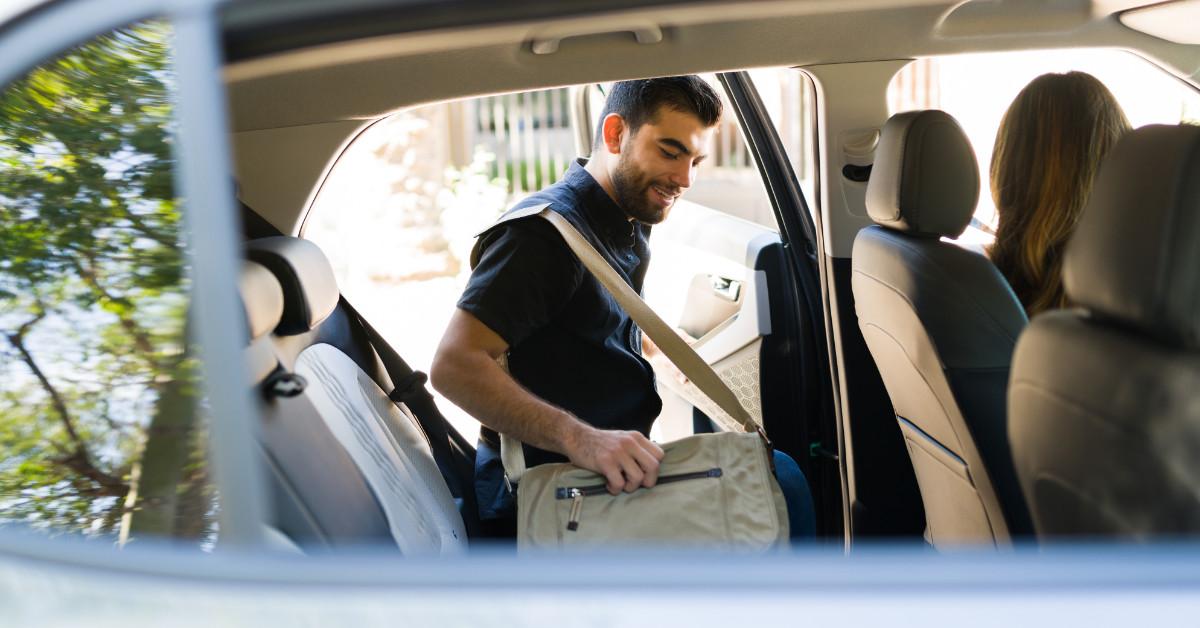 As Uber and Lyft continue waging the ridesharing wars — and as users continue debating whether Uber or Lyft is cheaper — new companies are joining the fray.
Article continues below advertisement
Article continues below advertisement
For example, Alto is a rideshare company that hires its drivers as employees and gives them healthcare and other benefits, according to Bloomberg. Empower and Wridz are two other new additions to the rideshare industry, and both give 100 percent of the cab fares to the drivers.
If these newer companies gain traction, they might force Uber and Lyft to lower their prices. But for now, many users are stuck with the two big companies, trying to figure out which one is easier on their wallets.
Research has shown that Uber has cheaper rides than Lyft, on average.
In October 2021, RBC analyst Brad Erickson released his team's findings about the cost and efficiency of Uber and Lyft.
After analyzing "20 geographically distributed sample rides" across the 10 largest U.S. market, the researchers found that Uber's average pricing was 10 percent lower than Lyft's, that Uber's bookings were 3.4 percent higher than Lyft's, and that Uber drivers were completing trips 13 percent faster than Lyft drivers, per Barron's.
Article continues below advertisement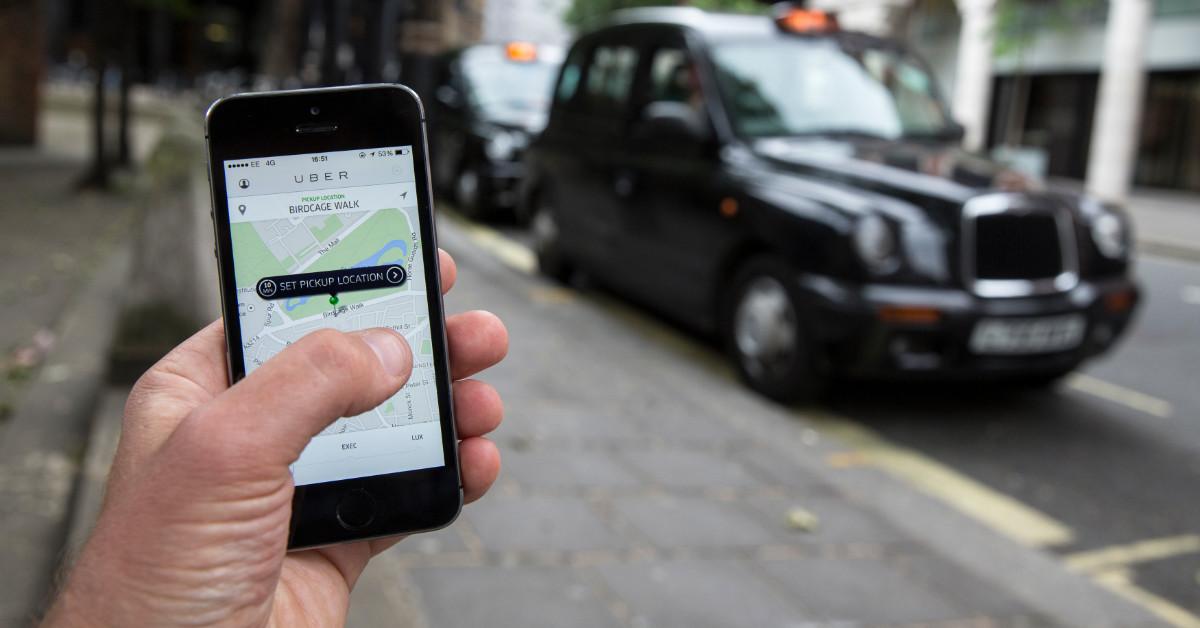 "Our latest driver supply analysis indicates Uber has created an efficiency gap which is allowing it to price more aggressively while generating more bookings/hour due to faster trip-times and likely share gains," Erickson wrote.
Investopedia also reports that Uber has been shown to be cheaper on average. As that site reports, the average Uber trip in July 2021 was $20, while the average Lyft trip was $27.
Article continues below advertisement
Article continues below advertisement
But Uber and Lyft users and drivers contend that there isn't clear winner in ride cost.
A Quora user who drives for both Uber and Lyft in Charlotte, N.C., observed that "either one could be cheaper at any given time" and that both companies sometimes "offer a lower price to riders to attract new riders, entice someone who hasn't used it in a while."
On Reddit, another person who drives for both companies explained that either Uber or Lyft will always be higher than the other because of various factors, including driver availability in the area. "And, of course, it is frustrating to the drivers because we are the front line … when someone wants to rage about the cost for the entire trip," that driver wrote.
Article continues below advertisement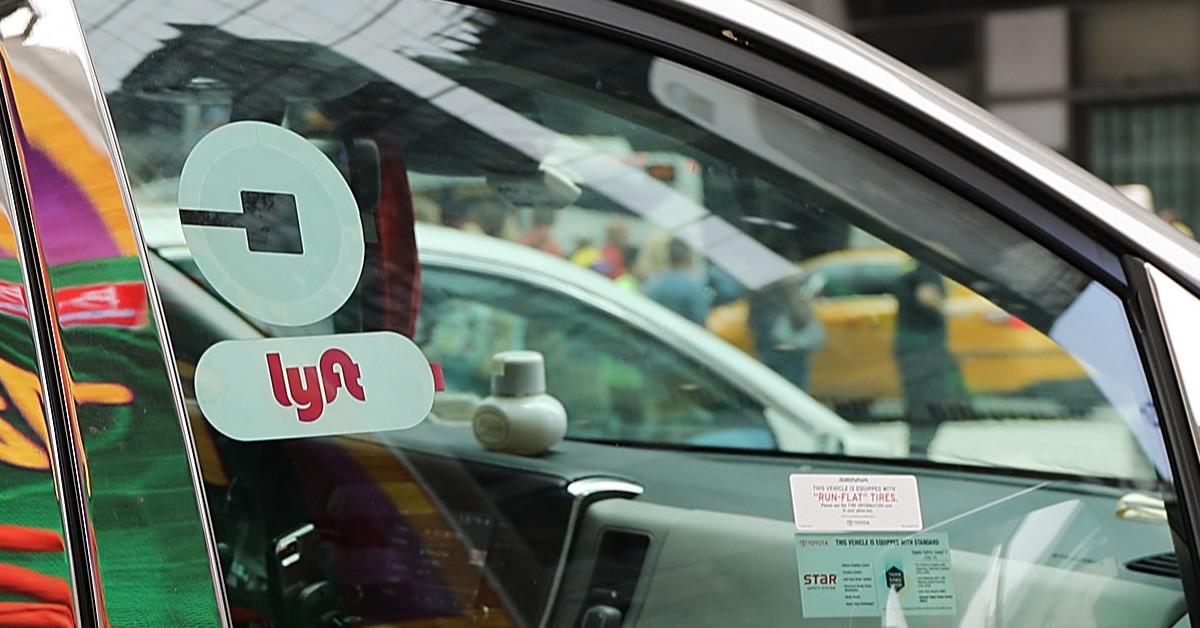 Article continues below advertisement
And back on the Quora thread, users reported that customers will often default to Uber because of name recognition — "Uber is used as a verb, and that is tremendous marketing," one wrote — or because of driver supply.
"In many markets, there are a lot more Uber drivers than Lyft drivers, making the wait time significantly shorter for people," another user commented. "So sometimes, it comes down to paying a little bit more for a shorter wait."
As long as it isn't definitive whether Uber or Lyft offers better prices, customers would be well-advised to comparison-shop. "Open both apps and select your destination to compare fares, TripSavvy recommends. "It's a little tedious, but saving a couple of bucks can add up to a lot of savings."