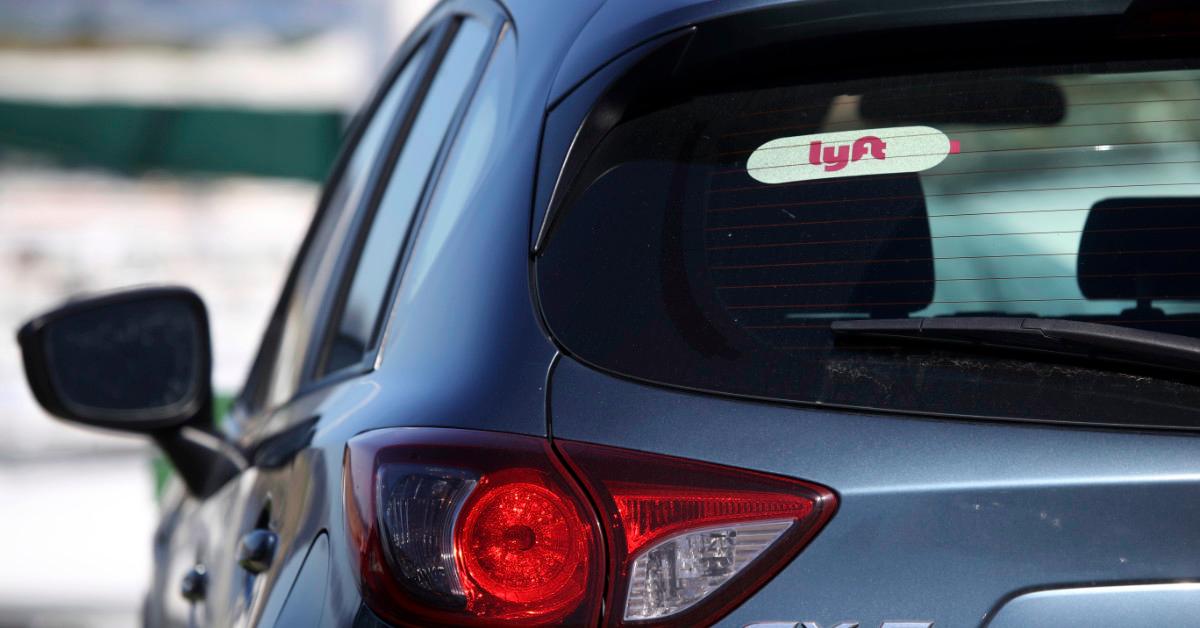 Lyft and Uber Driver Shortages Lead to Soaring Ride-Sharing Prices
If you're wondering why your Uber or Lyft ride is so expensive, join the club.
"Sick of having an anxiety attack every time I have to go anywhere because Lyft and Uber are so inconsistent and expensive in my area," one Twitter user posted on May 10. "Working on my license and getting a car because its honestly cheaper in the long run."
"Since when did @lyft become so expensive? What used to be $8 rides are now $22?" another Twitter user tweeted on May 14.
Article continues below advertisement
Receipts sent to Chicago's NBC 5 show that a 2.5-mile trip cost one rider more than $50. The amount would have covered the 15-mile trip from downtown to the airport before the COVID-19 pandemic.
Another rider told NBC 5 that he has been driving to work now that parking downtown costs less than ride-sharing. "It's got to be really expensive," he added. "Sometimes it's really hard to get a car. It can be an 11-minute wait."
So, what's the story behind the ride-sharing sticker shock?
A driver shortage is to blame for high prices and the wait time.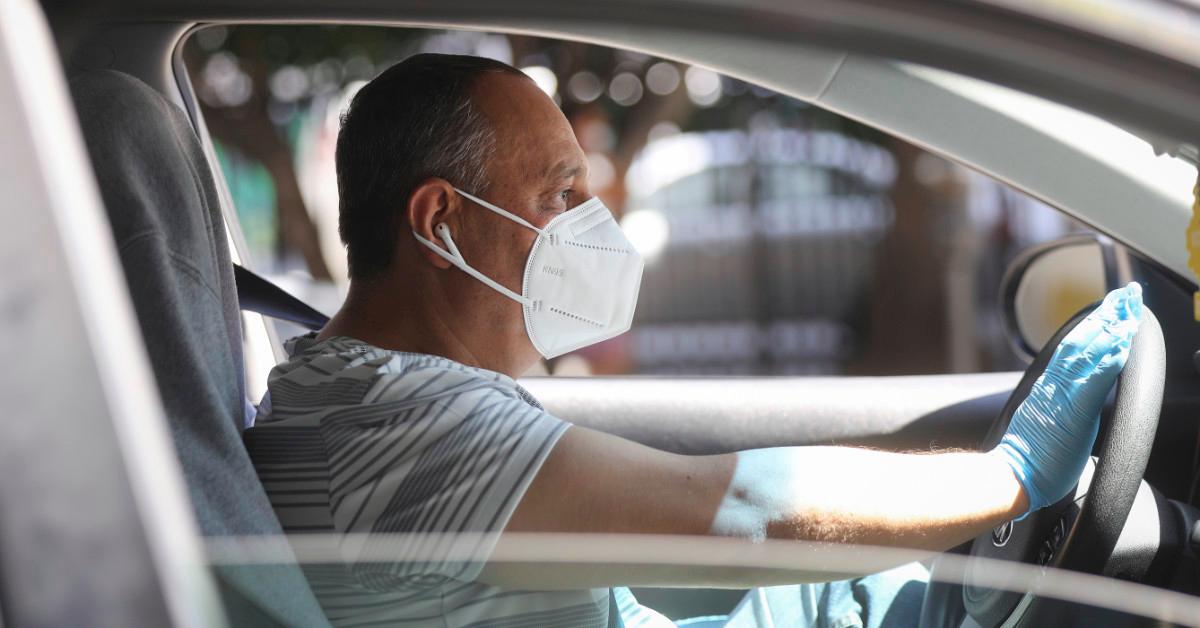 Higher prices and longer wait times for Uber and Lyft are due to a driver shortage, WRAL reports.
Lyft and Uber driver Jonathan Bonomolo told WRAL that he has gone from competing with a "swarm of drivers" to only seeing "two or three" other Lyft or Uber drivers during his seven-hour shifts. "I think people don't want other people in their car due to the pandemic, and then issues with riders not wanting to follow Uber and Lyft's rules as far as wearing a mask," he said.
Article continues below advertisement
According to The Washington Post, Uber and Lyft have both attributed the driver shortage to concerns about contracting COVID-19. Also, many drivers think that rider demand is still low. Uber reported a 75-percent drop in the U.S. demand when the COVID-19 pandemic shutdowns started. However, the gross bookings on the platform have recovered by more than 66 percent, according to the newspaper.
Uber and Lyft offer incentives for drivers
The Post also reports that both ride-sharing companies are trying to lure new and old drivers with incentives and record wages.
"One of our top priorities is to rebuild the driver base," Uber CEO Dara Khosrowshahi said on a recent company earnings call, according to the newspaper. "With demand currently outstripping supply, driver earnings are at historically elevated levels."
Article continues below advertisement
Lyft CFO Brian Roberts also mentioned "record earnings for drivers in most U.S. cities" during the company's earnings call, according to the Post. Lyft CEO Logan Green anticipated an influx of drivers as businesses reopen and as gig workers' unemployment benefits expire. "We think that in [the third quarter] and beyond, we'll start to see some … trends that should give us real tail winds on the driver side," he added.
Some former Lyft and Uber drivers aren't interested in returning. They are frustrated with the physical and mental toll that the job takes and the declining wages. "I can never go back," former Uber driver Steve Gregg told the Post, before saying he can never say never. "It was a great journey, but it ended hard," he added.