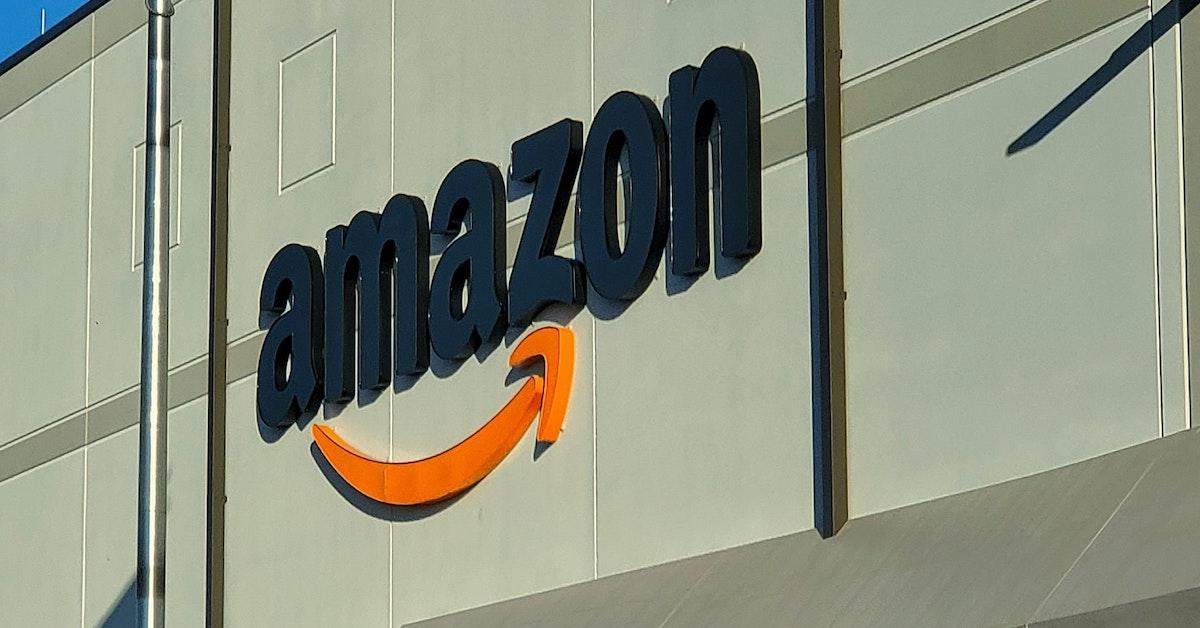 Amazon Is Taking a Break From Its Amazon Care Venture—Here's Why
E-commerce giant Amazon is phasing out Amazon Care. Why is the company phasing it out?
Article continues below advertisement
Amazon launched its Amazon Care feature in 2019 to connect patients with a clinician anytime. Customers had the opportunity to access either in-person or telehealth care.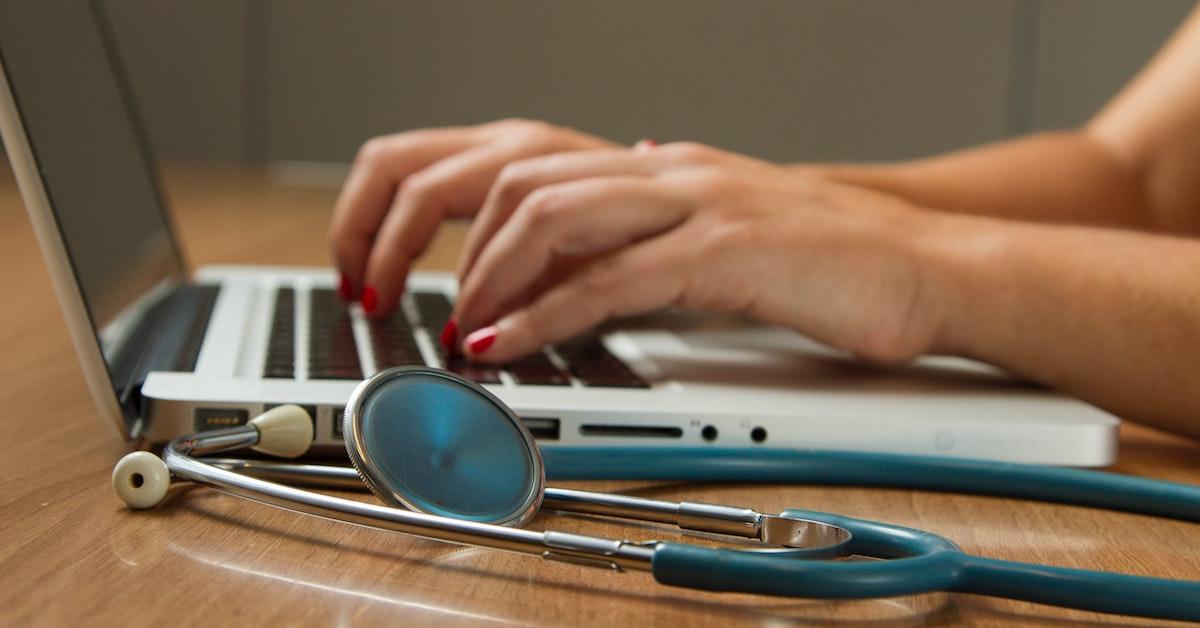 Article continues below advertisement
Why is Amazon getting rid of Amazon Care?
Amazon has geared up over the years to be a conglomerate, with AmazonGo grocery stores and pharmaceutical company acquisitions. Amazon Care was an attempt to disrupt the healthcare industry.
According to The New York Times, the company disclosed struggles with Amazon Care. Neil Lindsay, senior vice president of Amazon's health service, wrote in an email that "Although our enrolled members have loved many aspects of Amazon Care, it is not a complete enough offering for the large enterprise customers we have been targeting and wasn't going to work long-term."
Article continues below advertisement
Though the company is getting rid of its healthcare feature, it doesn't plan to lay off the 400 employees who work on it. Lindsay told employees that they would be filtered into other roles within the company.
Article continues below advertisement
Amazon has been trying to make itself present in the healthcare industry
Amazon shut down rumors that this decision has something to do with the company's recent acquisition of healthcare company OneMedical. The company announced on July 21, 2022, that it was acquiring OneMedical for $3.9 billion. When Amazon Care began, it focused on company employees. It then expanded to non-employees.
Amazon acquired PillPack in 2018, and launched Amazon Pharmacy in 2020. The company rapidly expanded in healthcare when it extended Amazon Care reach to 20 cities. Companies such as Silicon Labs, TrueBlue, and Hilton use Amazon Care to provide healthcare benefits. Business Insider reported in Aug. 2022 that Amazon Care had plans to get involved in behavioral health.
Article continues below advertisement
Amazon Care was also setting itself up to expand its services beyond big cities and reach the smaller rural areas. In 2020, Amazon launched a new initiative with Crossover Health to local neighborhood clinics for Amazon warehouse employees.
Article continues below advertisement
According to CNBC, Amazon vice president of human resources Darcie Henry said the venture was meant to provide accessibility for those who can't afford care. She said, "We want to solve that for our employees, and the launch of these new neighborhood health centers will provide a range of quality primary care services for employees across the country."
Will Amazon Care come back eventually?
Amazon Care will be coming to an end at the end of 2022. The company may one day revive the Amazon Care initiative, but in the meantime, it seems like the company will focus on its OneMedical acquisition.