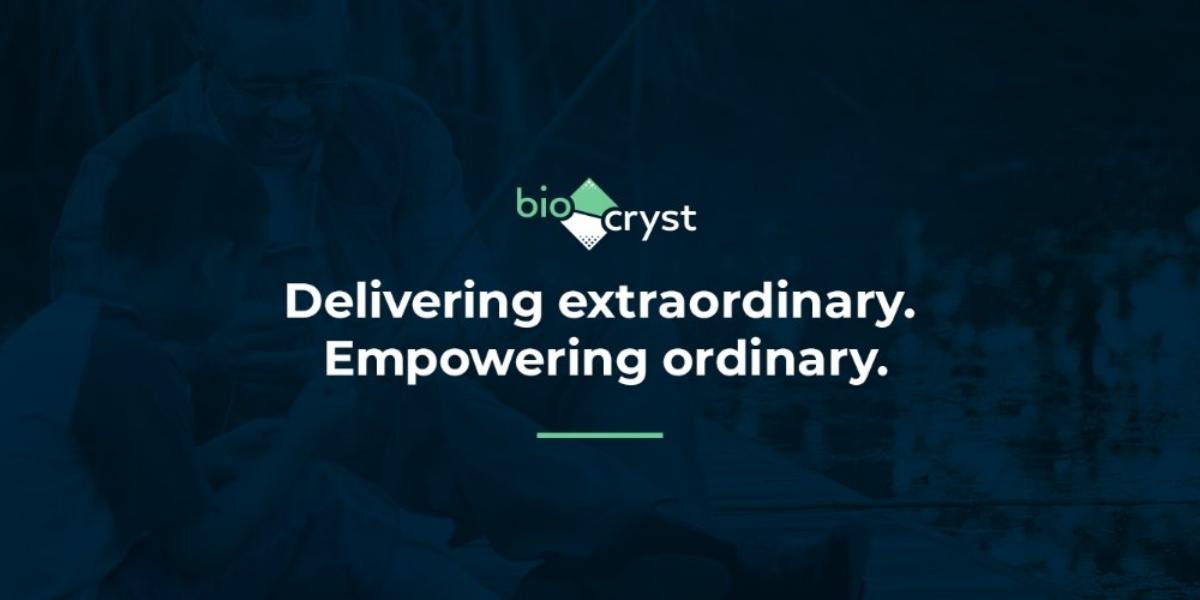 BioCryst Pharmaceuticals Stock Looks Expensive, Wait for Pullbacks
By Ambrish Shah

May. 28 2021, Published 12:48 p.m. ET
BioCryst Pharmaceuticals (BCRX) stock has gained 110 percent YTD. The stock is trending higher after the company's first rare-disease drug received FDA approval in December 2020. How's the company's outlook? Is it too late to buy BCRX stock at these prices? Should investors be cautious?
Article continues below advertisement
BioCryst Pharmaceuticals is a biotechnology company that focuses on developing new small molecule medications to treat rare and serious diseases caused by faulty enzymes.
What happened to BioCryst Pharmaceuticals stock?
BioCryst stock has gained 110 percent YTD and 34 percent over the last month. The stock rose after the company transitioned to a commercial-stage business in December 2020 when the FDA authorized its first medication, Orladeyo, to treat hereditary angioedema (HAE) attacks. On May 12, BioCryst announced that Orladeyo has also received approval from the U.K.
Article continues below advertisement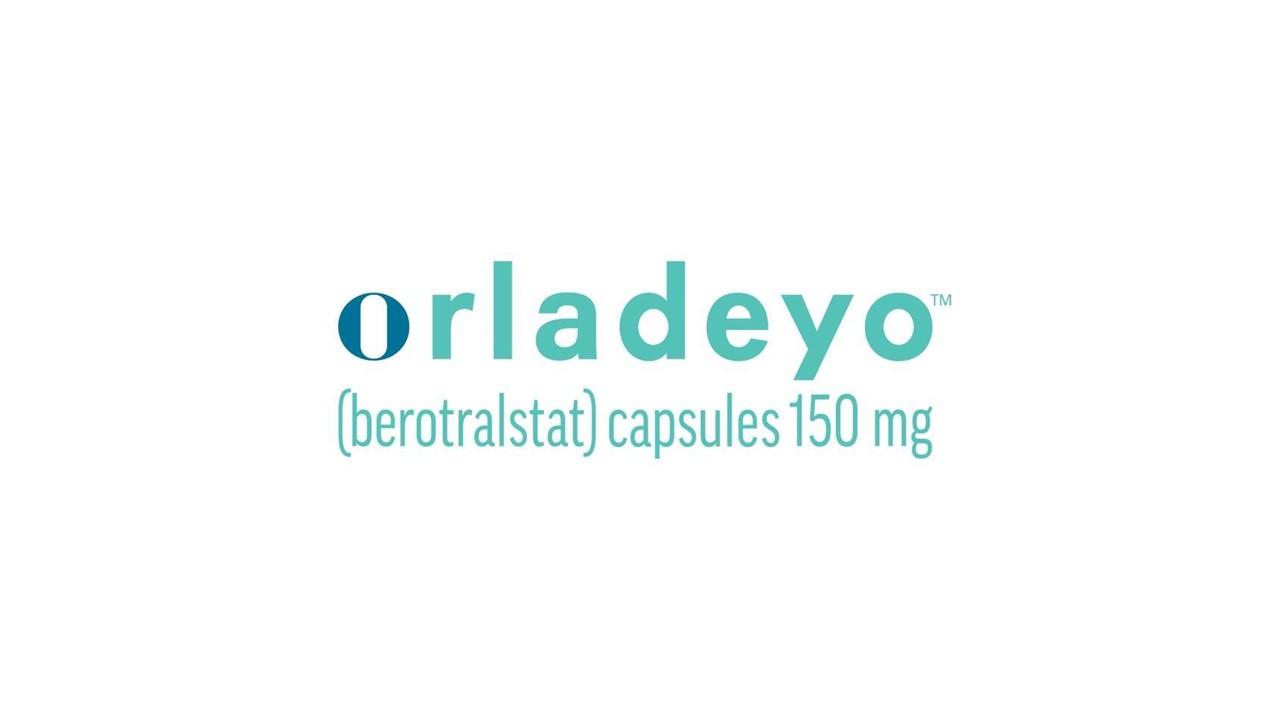 After Orladeyo's approval, several analysts have turned bullish on BCRX stock. On May 28, Piper Sandler raised its target price on the stock to $18 from $15 and maintained an overweight rating. On May 7, Barclays raised its target price on the stock to $20 from $13, while Evercore ISI raised its target price to $20 from $16.
Article continues below advertisement
BioCryst Pharmaceuticals' stock forecast
According to Market Beat, analysts' average target price is $14.89 for BCRX stock, which is 5 percent below its current price. Among the 11 analysts tracking BCRX, eight recommend a buy and three recommend a hold. None of the analysts recommend a sell. Their highest target price of $20 is 28 percent above the stock's current price, while their lowest target price of $6 is 62 percent below.
Article continues below advertisement
WallStreetBets targets BCRX stock for a short squeeze
BCRX stock has become a hot topic on Reddit forum WallStreetBets, which initiated the AMC and GameStop short squeezes. BCRX stock has a high short interest ratio and is one of the top 20 most discussed stocks for the first time since November 2020. One post mentioned that the fair value of BCRX stock is $180.
BioCryst Pharmaceuticals stock is a good investment.
BCRX stock is a good investment since there's overall optimism about Orladeyo's prospects. Orladeyo is off to a good start in terms of sales-generating net revenue of $10.9 million. The drug's sales should accelerate given the recent approvals in Europe and Japan. Orladeyo faces competition from Takeda's Takhzyro.
Article continues below advertisement
In the second half of 2021, BioCryst is expected to start a pivotal trial of BCX9930, which is an orally available treatment for paroxysmal nocturnal hemoglobinuria (PNH). The early-stage study indicates that it could become the first oral medication for PNH.
BCRX stock isn't a good buy right now.
BCRX trades at an NTM EV-to-sales multiple of 23.5x, which looks expensive compared to other biotech stocks. Alexion Pharmaceuticals and Biogen are trading at NTM EV-to-sales multiples of 5.6x and 4.3x, respectively.
Best price to buy BCRX stock
If BCRX stock corrects about 30 percent from the current levels, it could be worth a look. For now, I would give the stock a miss.