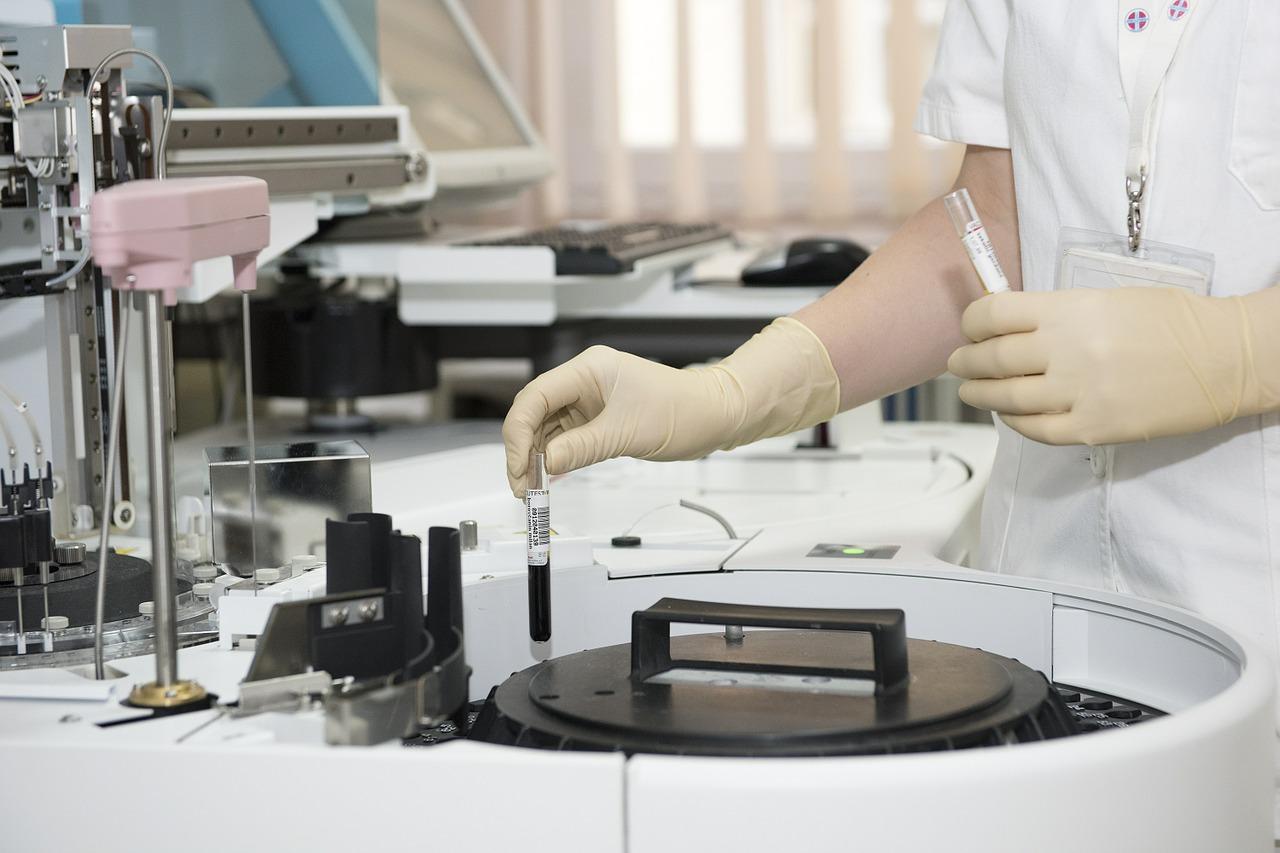 Is Sorrento Therapeutics a Good Bet for Investors?
Sorrento Therapeutics stock, which has continued to reward investors, reached a new 52-high of $13.25 yesterday. The stock rose 31.4 percent and closed at $12.84 with a market capitalization of $2.7 billion. The stock rose after H.C. Wainwright analyst Raghuram Selvaraju increased its target price from $24 to $30. He maintained his "buy" rating for SRNE stock.
Article continues below advertisement
Why did Sorrento stock surge this week?
Selvaraju's new target price represents a 12-month return potential of 133 percent from the stock's closing price yesterday of $12.84. The analyst boosted its target price on reports that the company had entered into a licensing agreement with Columbia University for an innovative COVID-19 test.
Article continues below advertisement
According to The Fly, the university has given Sorrento "the rights to a rapid, one-step diagnostic test that detects SARSCoV- 2 virus in as little as 30 minutes from a sample of saliva." It also reported, "Unlike other commercially-available diagnostic products, the test developed by Columbia's team, to be marketed by Sorrento under the name COVI-TRACE, holds all of the testing materials in a single tube and requires no specialized laboratory equipment, making it easily deployable for point-of-care, on-site or potentially at-home testing, says Selvaraju."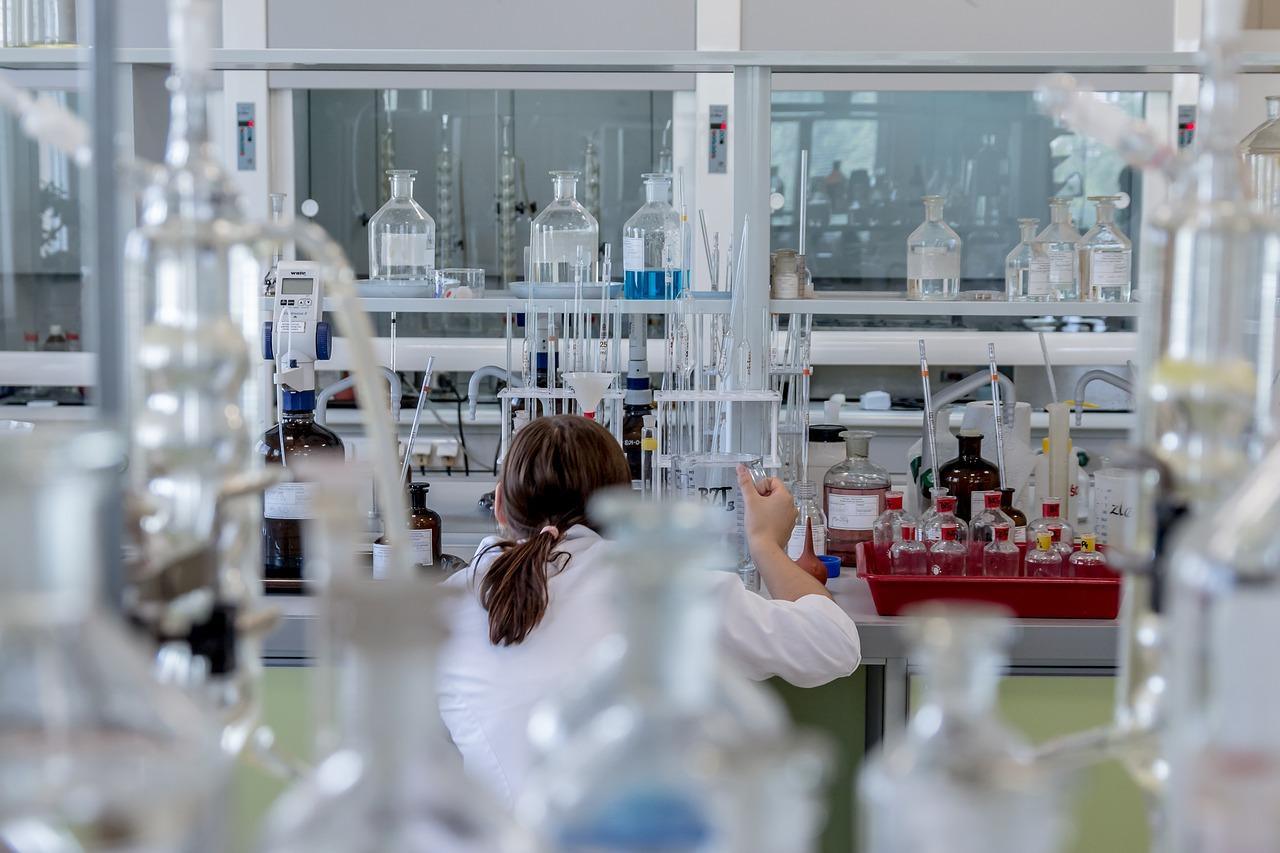 Article continues below advertisement
Should investors buy or sell Sorrento stock?
Wall Street thinks that investors should buy Sorrento Therapeutics stock—all three analysts covering the biotechnology stock have a "buy" rating. Their mean price target on the stock is $25, which implies a 94.7 percent gain from its current $12.84. The consensus target for the stock has risen 8.7 percent from $23 in July.
How is Sorrento's outlook?
Wall Street analysts expect Sorrento to report adjusted EPS of -$0.16 on revenue of $11.5 million in the third quarter. They forecast its total revenue rising by 86.6 percent year-over-year in 2020 to $58.7 million, and by more than 100 percent year-over-year to $344.5 million in 2021. Meanwhile, they foresee its adjusted EPS rising from -$2.20 in 2019 to -$0.83 in 2020 and $0.22 in 2021. Sorrento is planning to acquire SmartPharm Therapeutics in a deal set to close this month.
Article continues below advertisement
Sorrento's stock price has risen by 71 percent in the last five days, and 437.2 percent in last year. The stock is trading 3.1 percent below its 52-week high of $13.25, and 823.7 percent above its 52-week low of $1.39. Year-to-date, the stock had risen by 279.9 percent as of yesterday.