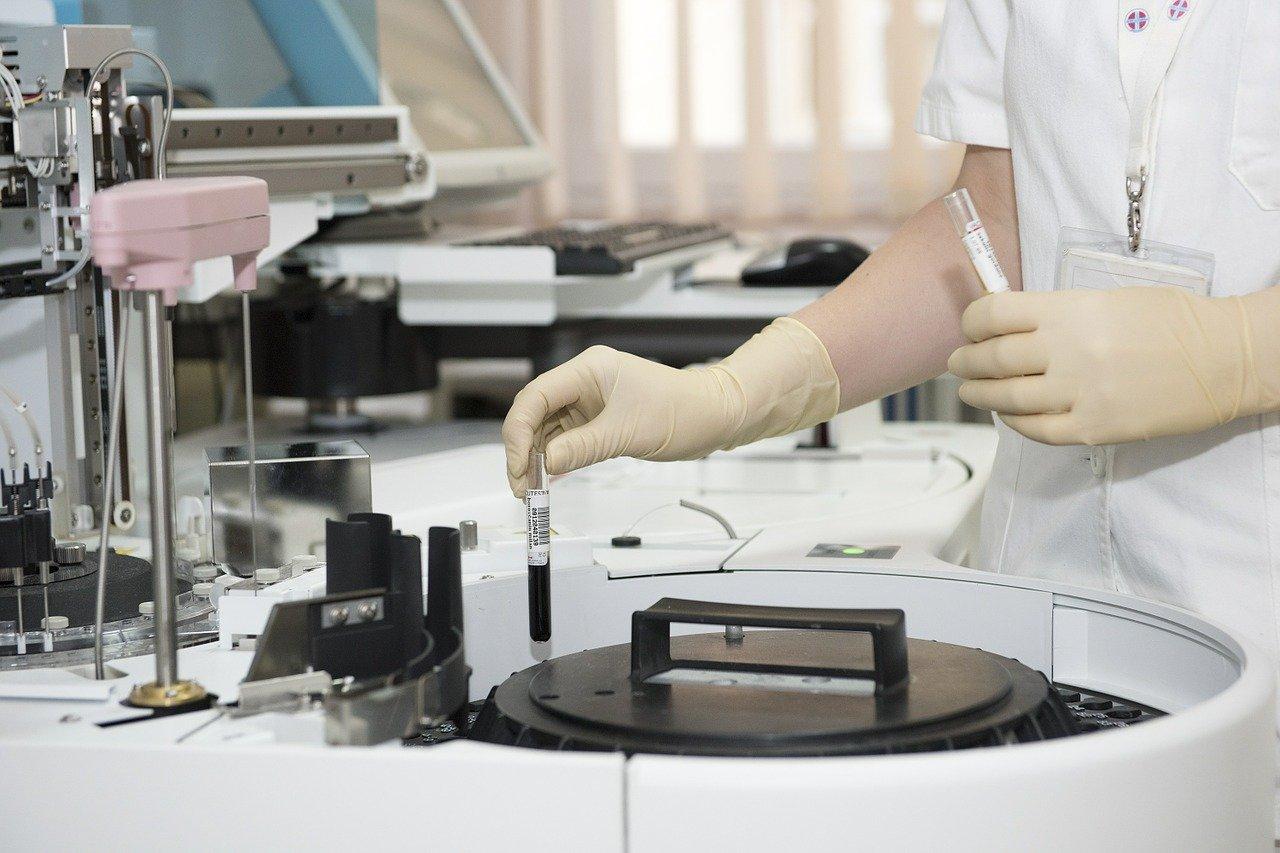 Illumina To Buy Cancer Testing Firm Grail For $8 Billion
By Ambrish Shah

Sep. 21 2020, Updated 10:10 a.m. ET
Today, gene sequencing company Illumina announced that it is purchasing cancer testing company Grail for $8 billion in cash and stock. In 2016, Illumina, which is backed by Amazon founder Jeff Bezos, had founded Grail as a separate company. The deal will give Illumina access to the biotechnology company's Galleri blood test for early detection of cancer.
Article continues below advertisement
What is the latest Illumina-Grail news?
Illumina stock fell in the pre-market trading session today after the company confirmed an agreement to buy Grail. Under the terms of the deal, Grail shareholders (including Illumina) will get a total consideration of $$8 billion, which includes $3.5 billion in cash and about $4.5 billion in shares of Illumina common stock. Currently, Illumina holds about 14.5 percent of Grail's shares outstanding, and about 12 percent on a fully diluted basis.
Article continues below advertisement
According to a Reuters report, "The deal would give Illumina access to Grail's test for early detection of cancer from blood called Galleri, which is expected to launch commercially in 2021. Grail plans to follow Galleri with future blood-based tests for cancer diagnosis, detection and post-treatment monitoring of cancer patients, the companies said."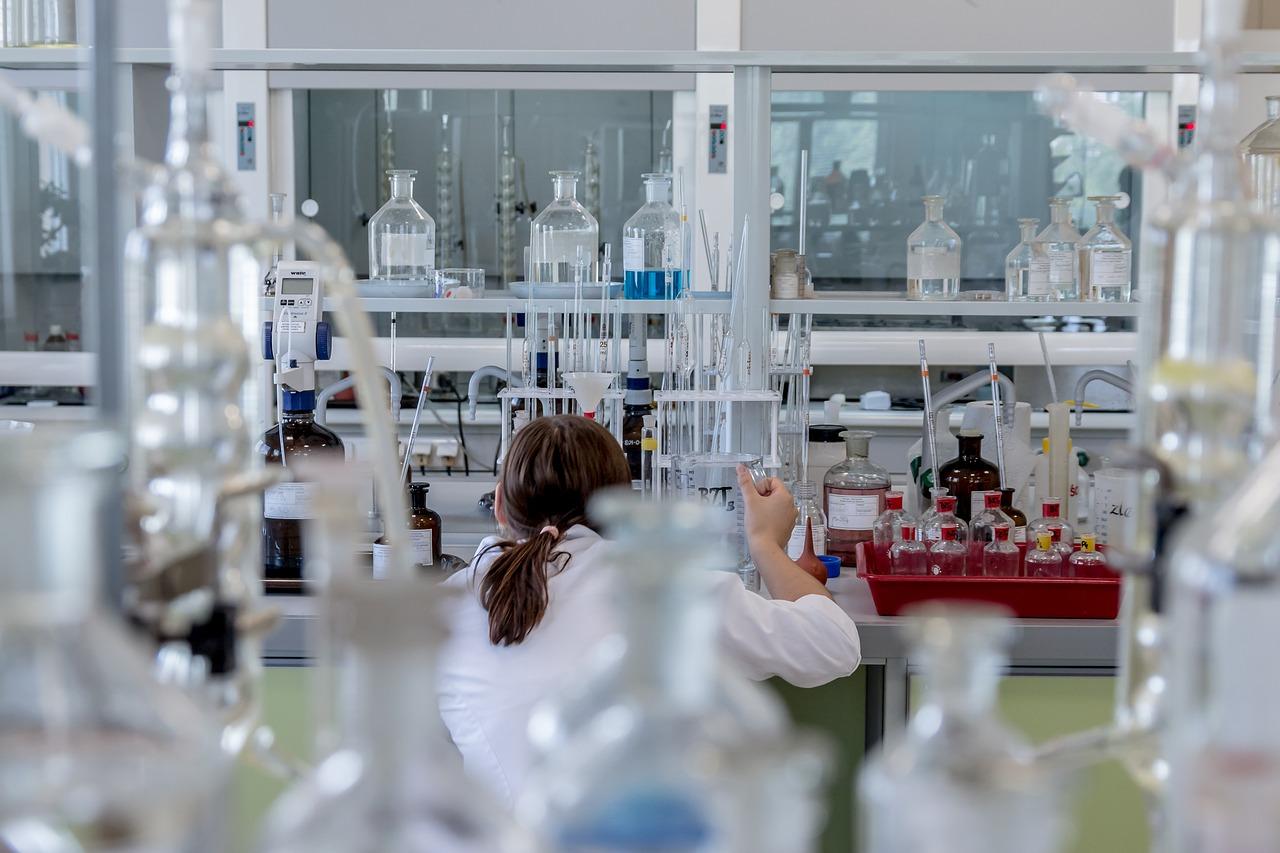 Article continues below advertisement
What is a liquid biopsy?
A liquid biopsy is the sampling and analysis of blood to diagnose and monitor diseases such as cancer.  It has the advantage of being largely non-invasive. As a result, it can be performed many times to better track tumors over a duration of time.
Article continues below advertisement
What is Illumina stock price today?
Illumina stock was down about 2.9 percent at $287.00 in pre-market trading on Sept. 21. The stock fell 0.9 percent on Sept. 18 and closed at $295.50 with a market capitalization of $43.5 billion. Illumina stock has fallen by 16.4 percent in the last five days and 3.4 percent in the last year.
Illumina stock is trading 26.9 percent below its 52-week high of $404.20 and 50.2 percent above its 52-week low of $196.78. Year-to-date, the stock had fallen by 10.9 percent as of Sept. 18.
Should I buy Illumina stock?
Currently, analysts' stock price forecast for Illumina is $362, which suggests a 22.5 percent upside. The highest target price for Illumina is $400, which implies a 35.4 percent upside. Their lowest target price is $310, which suggests a 4.9 percent upside. Among the ten Wall Street analysts who track Illumina, four recommend "buy," five recommend "hold," and one recommends "sell."