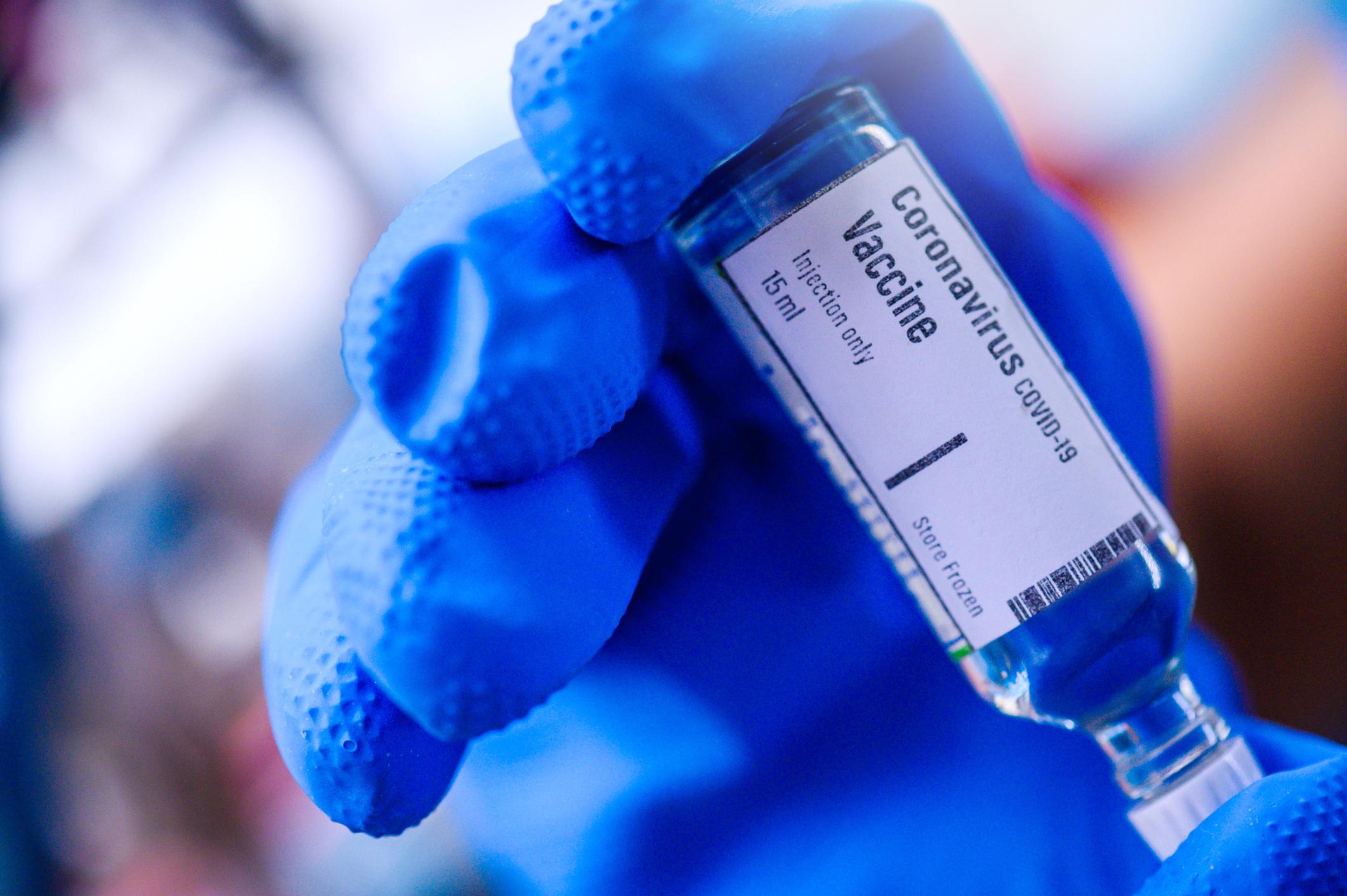 CDC Says Prepare for a Coronavirus Vaccine by November
By Mark Pygas

Sep. 3 2020, Updated 7:54 a.m. ET
The CDC (Centers for Disease Control and Prevention) has told states and healthcare officials to prepare to deploy a coronavirus vaccine as early as November 1. If a vaccine were made available this early, it would seem to confirm reports that the Trump administration is considering fast-tracking the Oxford-AstraZeneca vaccine for use before the presidential election.
Article continues below advertisement
What is the Trump and CDC COVID-19 vaccine news?
The CDC has told healthcare providers that "limited COVID-19 vaccine doses may be available by early November 2020," according to a report by the The New York Times. Additionally, Robert Redfield, the director of the CDC, said that states should expect permit applications from McKesson Corporation "in the near future." McKesson has been contracted by the federal government to distribute vaccines to state and local healthcare providers.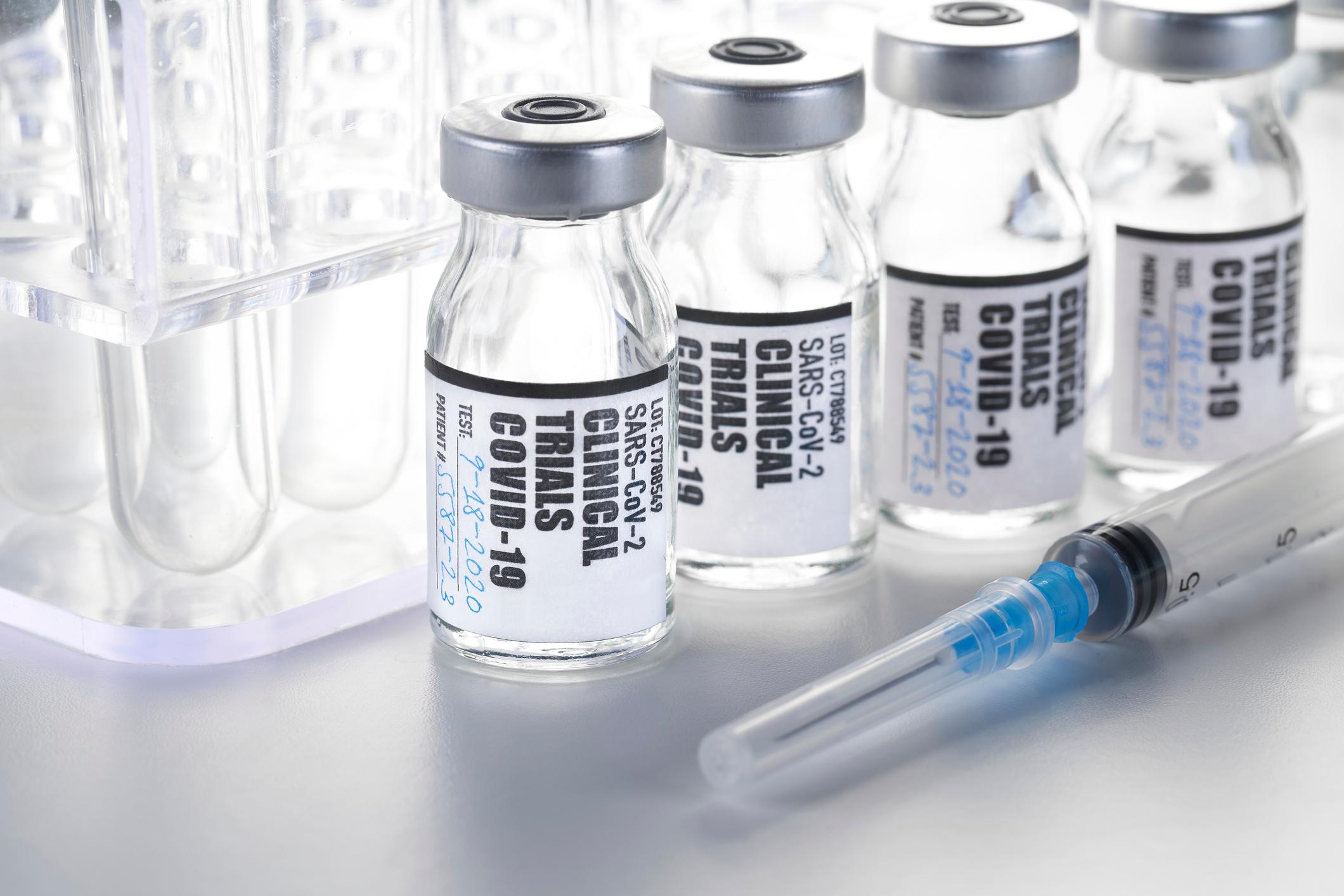 Article continues below advertisement
"CDC urgently requests your assistance in expediting applications for these distribution facilities and, if necessary, asks that you consider waiving requirements that would prevent these facilities from becoming fully operational by November 1, 2020," Redfield wrote in a letter obtained by The Associated Press.
Will the coronavirus vaccine be mandatory?
Widespread vaccination will be needed to bring an end to coronavirus. According to Dr. Amber D'Souz, professor of epidemiology at Johns Hopkins University, around 70 percent of the population will need to gain immunity—either through exposure or vaccination—to achieve herd immunity. However, according to recent polls, only 50 percent of people in the U.S. would get a COVID-19 vaccination.
Article continues below advertisement
This data has led to suggestions by some that a coronavirus vaccine should be mandatory in the U.S. Anthony Fauci, the nation's top infectious disease official, ruled out this possibility in August. "You don't want to mandate and try and force anyone to take a vaccine. We've never done that," Fauci said during a talk organized by George Washington University. "You can mandate for certain groups of people like health workers, but for the general population you can't," he added.
What is McKesson Corporation?
McKesson Corporation specializes in distributing pharmaceuticals, a business that generated in $231.1 billion in revenue in 2020. In August, the company partnered with the CDC and Operation Warp Speed as a centralized distributor of future COVID-19 vaccines. McKesson will be responsible for transporting millions of doses of vaccine from manufacturers to healthcare facilities.
Article continues below advertisement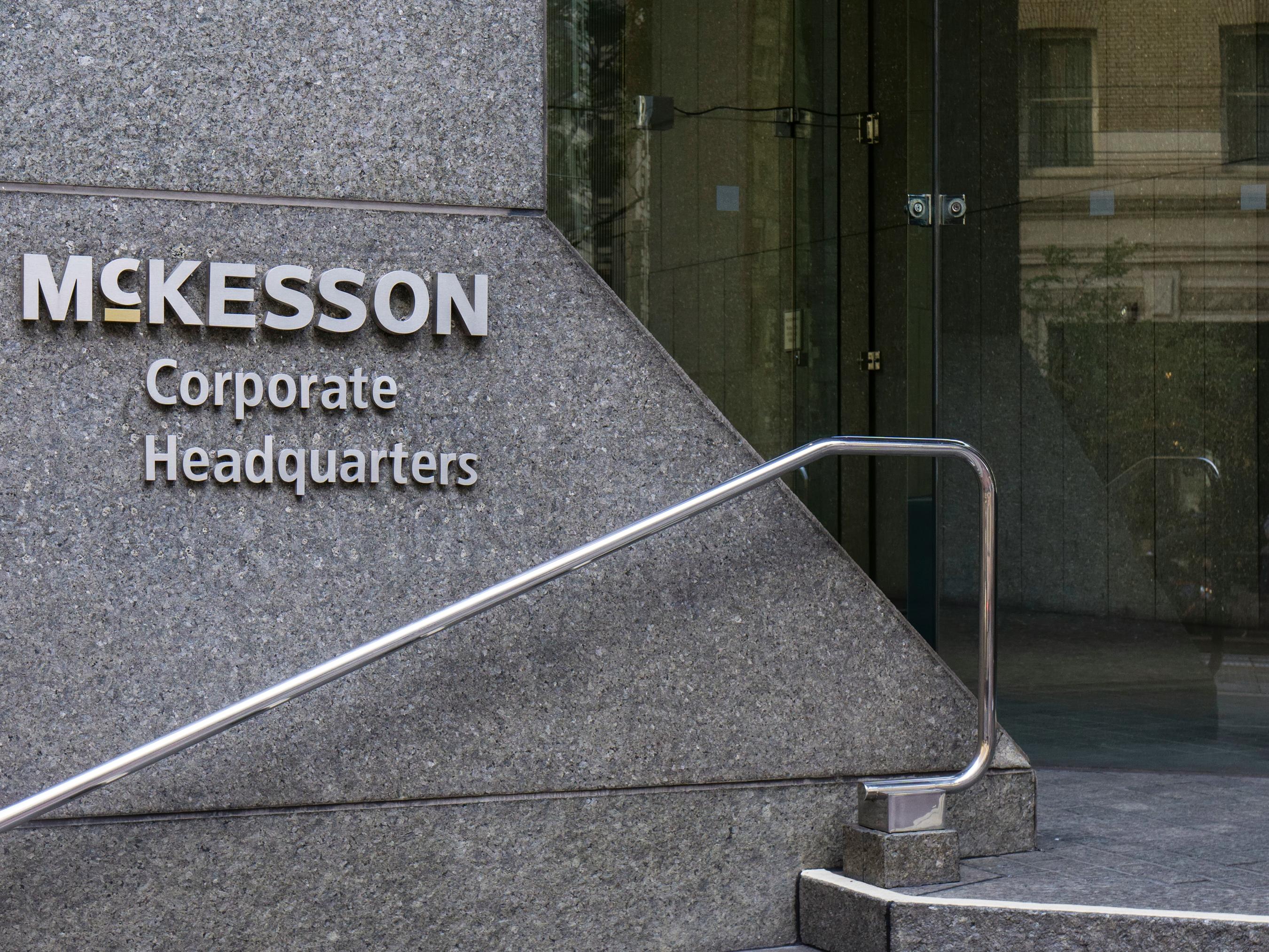 "McKesson is committed to supporting public health in the U.S. and around the world," CEO Brian Tyler said in a press release. "Since the onset of the pandemic, McKesson has leveraged our deep expertise to help maintain the integrity of the healthcare supply chain, source and distribute personal protective equipment to frontline workers and stand up COVID-19 testing at Health Mart pharmacies, many in underserved communities. We are honored that the U.S. government has asked McKesson to play a key role in the effort to distribute COVID-19 vaccines."
What is McKesson's stock price today?
McKesson's stock price rose sharply on Wednesday, with investors believing that a coronavirus vaccine may come sooner than later. McKesson stock ended the day at $156, up more than 4 percent. McKesson was up 0.85 percent in premarket trading on Thursday morning.