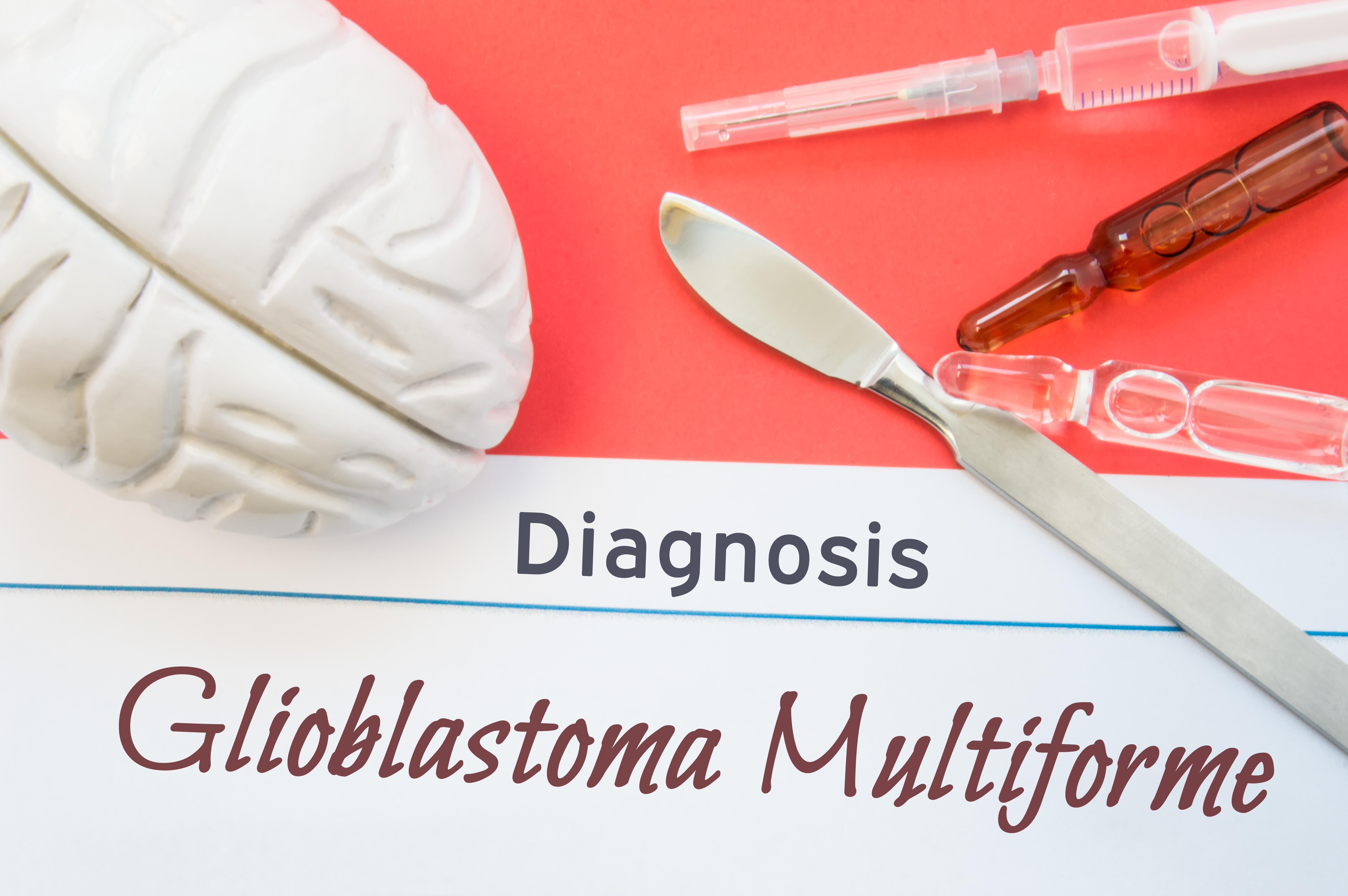 NovoCure Stock Rises on Earnings Beat
By Margaret Patrick

Jul. 26 2019, Published 8:34 a.m. ET
After NovoCure (NVCR) reported its second-quarter earnings results yesterday, its stock rose 8.58% and closed at $77.08. The stock has risen 130.23% this year.
In the second quarter, Novocure's revenue rose 40.96% YoY (year-over-year) to $86.71 million, beating analysts' estimate by $7.73 million. In the last year, the company has earned net revenue close to $290 million. Novocure's core EPS improved by 94.12% YoY in the second quarter to $-0.01, missing analysts estimate by $0.05. However, the company marked its first quarter of positive operating income.
Article continues below advertisement
Revenue drivers
In its second-quarter earnings call, Novocure stated that its revenue growth was driven partly by the growing number of active GBM (glioblastoma multiforme) patients using Optune. That number has been rising for the past 18 quarters. At the end of the second quarter, the company was treating 2,726 active GBM patients with Optune. Globally, the company has treated more than 12,000 GBM patients with the therapy.
The company's net revenue per patient has also risen thanks to improved reimbursement of Optune for GBM. In May, Medicare administrative contractors proposed Optune coverage for Medicare beneficiaries with newly diagnosed GBM. Patients, caregivers, healthcare providers, cancer advocacy groups, and members of the Congress provided feedback in the 45-day public comment period. This month, Medicare announced that Optune coverage for newly diagnosed GBM patients would begin September 1. For more news in this field, read IsoRay Stock Jumps 160% on FDA Clearance for Brain Tumor Therapy.
Article continues below advertisement
Label expansion
On May 23, the FDA approved Novocure's NovoTTF-100L, a Tumor Treating Fields (or TTF) therapy in combination with pemetrexed and platinum-based chemotherapy for first-line mesothelioma.
In its second-quarter earnings call, NovoCure said that around 3,000 people in the US are diagnosed with mesothelioma every year. The company is focused on boosting the therapy's adoption, and has identified the 30 US centers that cater to the most mesothelioma patients. The company is also working to certify radiation oncologists applying this therapy. It hopes to create awareness of NovoTTF-100L among medical oncologists, surgeons, and pulmonologists, and expects to initiate treatment of the first mesothelioma patient in the third quarter.
The FDA's approval highlights the potential of TTF therapy in treating solid tumors. NovoCure is studying TTF therapy in Phase 3 trials, focusing on its use in treating lung cancer, ovarian cancer, brain metastases, and pancreatic cancer. It expects revenue contributions from these indications as early as fiscal 2022.
In the METIS trial, NovoCure is studying TTF in patients with brain metastases due to NSCLC (non-small cell lung cancer). The company expects data from this trial in fiscal 2021.
NovoCure's LUNAR trial is studying TTF therapy in NSCLC patients who have progressed on platinum-based chemotherapy. The company expects interim data in the second half of fiscal 2020 and final data in 2022.
PANOVA-3 is evaluating TTF therapy in pancreatic cancer. NovoCure expects final data from the trial in 2022.
In its INNOVATE-3 trial, NovoCure is studying TTF therapy in treating recurrent ovarian cancer. The company expects final data for the trial in 2024.
NovoCure's valuation
NovoCure's forward PE multiple of 146.82x is significantly higher than most healthcare players', potentially thanks to the company's TTF therapy. At the end of the second quarter, the company had $285 million in cash on its balance sheet. The seven analysts tracking NovoCure stock have set its average target price at $66.50, which implies a 13.73% downside over the next year.