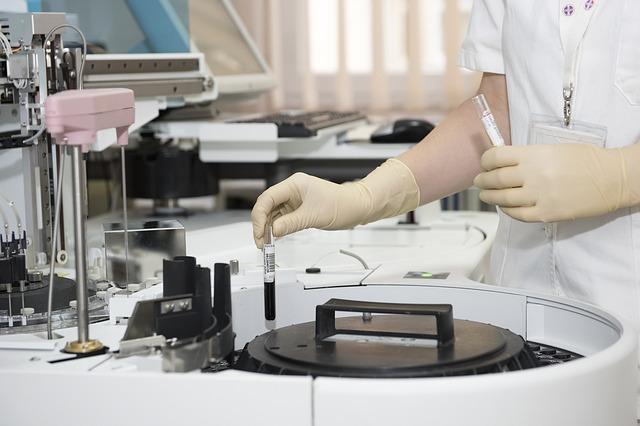 Karyopharm Therapeutics Gains on FDA Nod for XPOVIO
FDA approval of Selinexor
Yesterday, Karyopharm Therapeutics (KPTI) announced that it had received FDA approval for the first and only nuclear export inhibitor, XPOVIO, in combination with dexamethasone for relapsed or refractory MM (multiple myeloma) indications. While this accelerated approval is based on the response rate reported from the pivotal Phase 2b STORM study, the drug's continued approval will be based on the outcomes of the confirmatory Phase 3 BOSTON study. The company expects to commercially launch XPOVIO in the US by July 10 at the latest and has already provided the required workforce to support this launch.
Following this news, Karyopharm Therapeutics stock soared 36.03% and closed at $8.90. The company has a market cap of $554.14 million.
Article continues below advertisement
Future regulatory pathway
On Karyopharm's XPOVIO conference call, it highlighted the anticipated milestones for XPOVIO in the latter half of 2019 and in 2020. The company expects a regulatory decision for XPOVIO in Europe and top line data from the Phase 3 Boston Study from the second half of 2019 to the first half of 2020. The company has also planned to file a new drug application and a marketing authorization application seeking regulatory approval for XPOVIO in the treatment of diffuse Large B-cell lymphoma in the second half of 2019 or the first half of 2020.
Karyopharm Therapeutics expects to submit regulatory filings based on its Phase 3 BOSTON study, as well as data readouts from its Phase 3 trials evaluating XPOVIO in the treatment of liposarcoma and endometrial cancer, in the second half of 2020. The company is also expecting to attain multiple geographic market expansion and label expansion milestones starting in the second half of 2020.
Article continues below advertisement
Market opportunity
According to Karyopharm Therapeutics' investor presentation, the global MM market is worth more than $17.0 billion.
According to Karyopharm, of the 69,000 MM patients treated with the therapy in the US, ~31,000 are treated in a first-line setting, 20,000 in a second-line setting, 12,000 in a third-line setting, and 6,000 in a fourth-line-plus setting. There are also more than 60,000 MM patients who aren't undergoing treatment or are in long-term remission in the US. The relapsed or refractory MM patient population is expected to grow in the mid-single digits year-over-year.
Pricing strategy
Karyopharm has set the wholesale acquisition cost of XPOVIO at $22,000. The drug is available in four dosage options to support dosing flexibility.