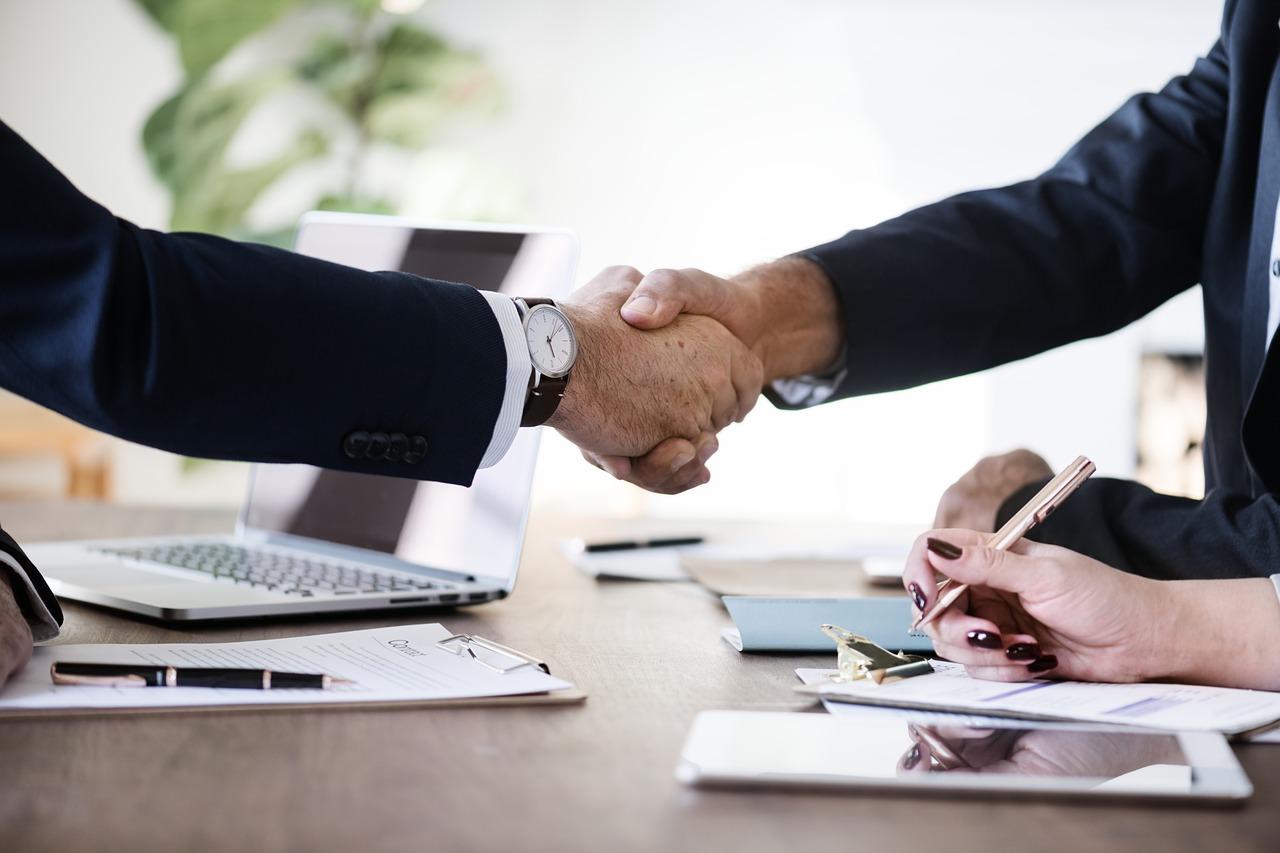 Gilead Sciences Expands Collaboration with Galapagos
By Margaret Patrick

Jul. 15 2019, Published 2:07 p.m. ET
On July 14, Gilead Sciences (GILD) announced a $5.1 billion collaboration with Galapagos NV (GLPG). $3.95 billion will be paid as an upfront payment and the remaining $1.1 billion as an equity investment. After completion of the deal, Gilead's stake in Galapagos will go from 12.3% to 22.0%. Galapagos plans to seek shareholder approval for issuing warrants allowing Gilead to expand its stake to a maximum of 29.9%. However, the agreement also includes a ten-year standstill condition that would restrict Gilead from increasing its stake beyond 29.9%. The company expects to complete its transaction in Q3 2019 and extend it for ten years. The deal should strengthen Gilead's pipeline with six clinical development programs besides filgotinib.
Gilead was trading at $65.77 in the pre-market trading session today, 0.74% lower than the previous close. Galapagos is trading at $168.61 in the pre-market trading session today, 15.68% higher than the previous close.
Article continues below advertisement
Deal rationale
Instead of a direct acquisition, Gilead Sciences has opted to expand its collaboration with Galapagos to inorganically bolster its R&D pipeline. Gilead Sciences managed to surpass revenue and earnings estimates in the first quarter. The better-than-expected revenue was thanks to the strength of its HIV franchise and cell therapy, Yescarta. To know more about revenue drivers, please read What Are Gilead's Key Growth Drivers in 2019?
However, the struggling HCV (hepatitis C) franchise, cannibalization of older HIV drugs, and failure of its late-stage investigational nonalcoholic steatohepatitis asset, selonsertib, have accelerated Gilead's need to add new assets to its portfolio.
R&D pipeline expansion
According to Gilead's presentation, the expanded collaboration has given Gilead ex-European rights to Galapagos' Phase 3 idiopathic pulmonary fibrosis asset, GLPG1690. Gilead will also get the option for US rights of the Phase 2b osteoarthritis asset, GLPG1972.
While the companies have agreed to share development costs on an equal basis, if the company gets FDA approval for GLPG1690, Galapagos will be eligible to receive $325 million as milestone payments. If Gilead agrees to exercise its option for GLPG1972, it will pay $250 million as an opt-in payment and up to $750 million as milestone payments.
Article continues below advertisement
The deal has also given Gilead Sciences options for ex-Europe rights of all other clinical programs of Galapagos, after completion of the phase 2 study in exchange for an opt-in payment of $150 million per program. After the opt-in, the companies have agreed to share development costs on a 50/50 basis.
Amendment to filgotinib collaboration
The agreement has extended the partnership, which first began in December 2015 for the development of filgotinib in rheumatoid arthritis and other inflammatory disease indications. According to the amended terms, Galapagos will have an expanded role in the commercialization of filgotinib in Europe. The new agreement also requires equal sharing of future development costs, instead of the 80/20 split in the previous agreement.
What does it mean for investors?
While all research-stage assets carry significant risk, this agreement provides Gilead access to multiple mid and late-stage assets. The development costs are also shared. The shared costs insulate Gilead from significant downside risk in case of R&D failure. A collaboration agreement instead of an acquisition also safeguards Gilead from post-merger integration risks. The deal should enable the companies to increase penetration in the European market with filgotinib. The companies also forecast the European commercial launch of GLPG1690 and other collaboration products in fiscal 2022 and beyond.
However, unlike a complete acquisition, Gilead Sciences will not have complete control over the activities of Galapagos. Thus, Gilead may not be able to significantly influence the progress of the Galapagos's research programs.