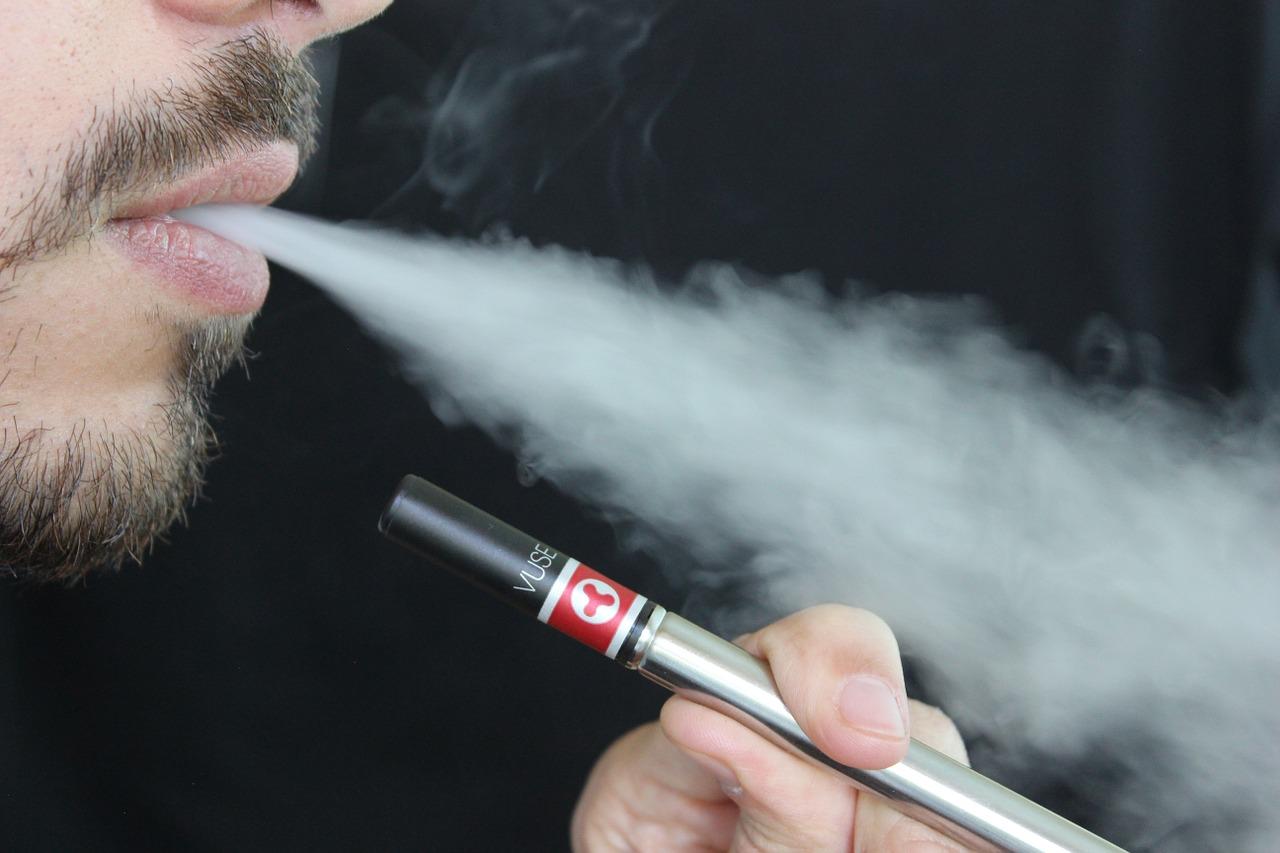 Will San Francisco's E-Cigarette Ban Impact Greenlane Holdings?
By Mohit Oberoi, CFA

Jun. 24 2019, Updated 9:37 a.m. ET
E-cigarettes
San Francisco has become the first US city to temporarily ban e-cigarette manufacturing, distribution, and sales. The FDA is behind the curve when it comes to regulating e-cigarettes. Experts are still cautious about the long-term health effects from e-cigarettes. Vaping has gained traction among young people in the US.
According to a Centers for Disease Control and Prevention's report, "More than 1 in 4 (27.1%) high school students and about 1 in 14 (7.2%) middle school students currently used a tobacco product in 2018. For the fifth year in a row, e-cigarettes (20.8%) were the most commonly used tobacco product among high schoolers." After San Francisco announced the temporary e-cigarette suspension, Greenlane Holdings released a statement. The company is a leading distributor of vaporization products and accessories in the US. The company released its IPO in April. After the initial frenzy, the stock saw a selling spree. Greenlane Holdings has fallen almost 40% from its IPO issue price of $17.
Article continues below advertisement
Greenlane Holdings
In the statement, Greenlane Holdings (GNLN) said that it doesn't expect a material impact from the e-cigarette ban. The company doesn't have high sales in the region. While supporting efforts to address youth vaping, Greenlane Holdings said it does "not support a complete ban as we strongly believe in the harm reduction of providing adult smokers with non-combustible e-cigarette options." The company said, "age-restriction is beneficial to our business as the vast majority of B2B customers to whom we sell e-cigarettes are age-restricted stores where consumers need proof of age to enter."
Greenlane Holdings is an ancillary cannabis play. Read Greenlane Holdings Gives You Exposure to the Cannabis Sector to learn more.