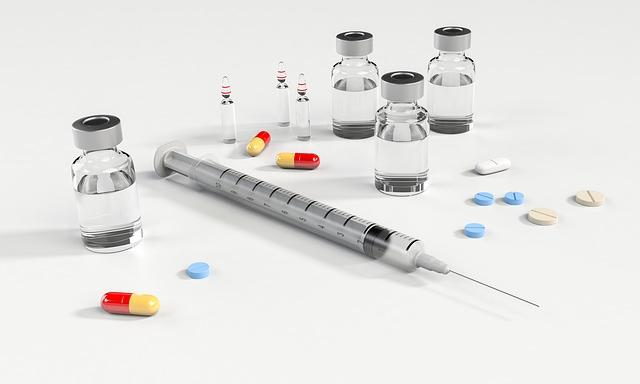 Taking Stock of Vertex's Performance
By Kenneth Smith

Dec. 19 2018, Updated 1:57 p.m. ET
Company overview
Vertex Pharmaceuticals (VRTX) focuses on developing cystic fibrosis therapies and bringing them to market. Its three products on the market—Kalydeco, Orkambi, and Symdeko—are collectively approved to address ~45% of the cystic fibrosis patient population in North America, Europe, and Australia. In this series, we'll explore Vertex's financials and valuation, and analysts' views on its stock.
Vertex is also developing VX-150 and CTX001. The company reported positive results for VX-150 in a Phase 2 proof-of-concept study for treating pain caused by small-fiber neuropathy. It is also conducting a Phase 2b clinical trial to evaluate VX-150 in patients with acute post-bunionectomy surgery. VX-150 has been designated as a breakthrough therapy for moderate to severe acute pain. With CRISPR Therapeutics (CRSP), Vertex is developing CTX001 for treating beta-thalassemia and sickle cell disease.
Article continues below advertisement
Vertex's top line
In the third quarter of this year, Vertex's total revenue rose YoY (year-over-year) to $784.53 million from $578.16 million. Vertex generated $620.48 million from US markets and $164.05 million from international markets, compared with $454.74 million and $123.43 million, respectively, in the third quarter of 2017.
The company's revenue comes from product sales, royalties, and collaborations. Its net product revenue increased YoY to $782.51 million from $549.64 million in the third quarter, while its royalty revenue fell YoY to $1.24 million from $2.23 million. Vertex's collaborative revenue also dropped YoY, to $786,000 from $26.29 million. Next, we'll look at Vertex's gross margin trends.