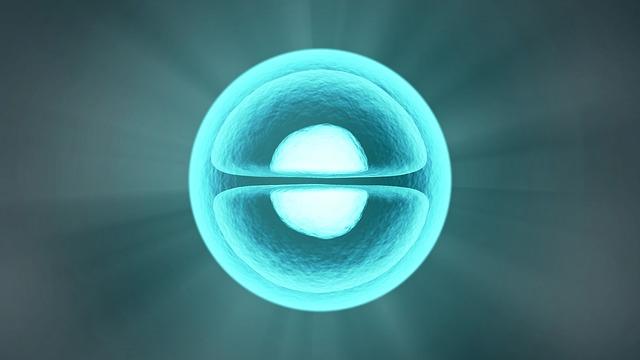 Taking Stock of Ionis's Performance
By Kenneth Smith

Dec. 14 2018, Updated 2:59 p.m. ET
An overview of Ionis
Ionis Pharmaceuticals' (IONS) two business segments are Ionis Core and Akcea Therapeutics, in which Ionis holds a 76% stake. In its Core Ionis segment, the company is using its antisense technology to develop a pipeline of best-in-class drugs.
Akcea is focused on the development of drugs targeted at treating rare and serious diseases. In this series, we'll explore Ionis's financials and valuations and analysts' views on its stock.
Article continues below advertisement
Ionis's top line
In the third quarter of this year, Ionis's total revenue rose YoY (year-over-year) to $145.4 million from $118.31 million.
The company generates revenue from Spinraza royalties, licensing and other royalties, and research and development revenue under collaborative agreements. Its Spinraza royalties increased YoY to $70.01 million from $32.89 million. Its licensing and other royalty revenues rose YoY to $12.75 million from $1.73 million. Ionis's research and development revenue under collaborative agreements fell YoY to $62.64 million from $83.7 million.
Revenue forecast
In 2018 and 2019, Ionis Pharmaceuticals is expected to generate revenues of $604.99 million and $823.25 million, respectively, compared to $507.67 million in 2017. Meanwhile, peers Eli Lilly and Company (LLY), Merck & Co. (MRK), and Pfizer (PFE) are expected to see revenues of $24.42 billion, $42.31 billion, and $53.59 billion, respectively, in 2018. Ionis's cash per share is $13.50, while Eli Lilly, Merck, and Pfizer have cash per share of $8.36, $3.87, and $2.90, respectively.
Valuation metrics
Ionis's EV (enterprise value) is $6.17 billion, and its EV-to-revenue ratio is 10.84x. The stock's forward PE ratio is 124.35x, its price-to-sales ratio is 13.38x, and its price-to-book ratio is 10.78x. Eli Lilly's, Merck's, and Pfizer's price-to-book ratios are 8.96x, 6.49x, and 3.67x, respectively. Next, we'll look at Ionis's operational performance.