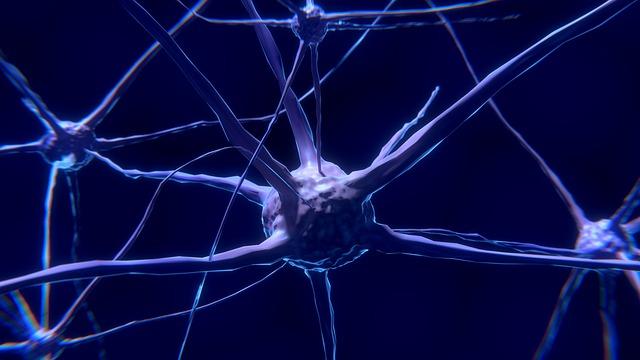 Sage Therapeutics: Analyzing New Product Candidates
By Kenneth Smith

Dec. 18 2018, Updated 1:21 p.m. ET
Sage Therapeutics
Sage Therapeutics (SAGE) is a clinical-stage biopharmaceutical company that focuses on developing treatments for central nervous system disorders. In this series, we'll explore Sage Therapeutics' financials, valuation, and analysts' views on the stock.
The Zulresso injection is Sage Therapeutics' lead product candidate. The company has filed a new drug application. The injection is targeted for treating PPD (postpartum depression). The FDA set a target Prescription Drug User Fee Act date of March 19 for the application.
Article continues below advertisement
SAGE-217
SAGE-217, Sage Therapeutics' second product candidate, is in phase three. SAGE-217 is targeted for treating PPD and MDD (major depressive disorder) as well as bipolar depression and sleep disorders. The drug has received breakthrough therapy designation for treating MDD from the FDA. Sage Therapeutics has undertaken an expedited development plan for SAGE-217. The company is expected to support a potential filing for the drug in the United States for MDD and PDD. The plan includes a placebo-controlled phase three trial in patients with MDD. The company has completed enrolment in a placebo-controlled clinical trial of SGAE-217 in women with severe PDD. Sage Therapeutics expects top-line data in January 2019.
The company also plans to study SAGE-217 for treating sleep disorders. The company expects to initiate a placebo-controlled trial for MDD patients who have co-morbid insomnia and seek feedback from the FDA.
Sage Therapeutics is also developing SAGE-718. Potential areas for evaluation for SAGAE-718 include depression, Alzheimer's disease, attention deficit hyperactivity disorder, schizophrenia, Huntington's disease, and neuropathic pain.
Sage Therapeutics' cash per share is $22.08. Biogen (BIIB), BioMarin Pharmaceutical (BMRN), and Sarepta Therapeutics' (SRPT) cash per share are $21.60, $8.04, and $11.62, respectively.
Next, we'll discuss Sage Therapeutics' operational performance.