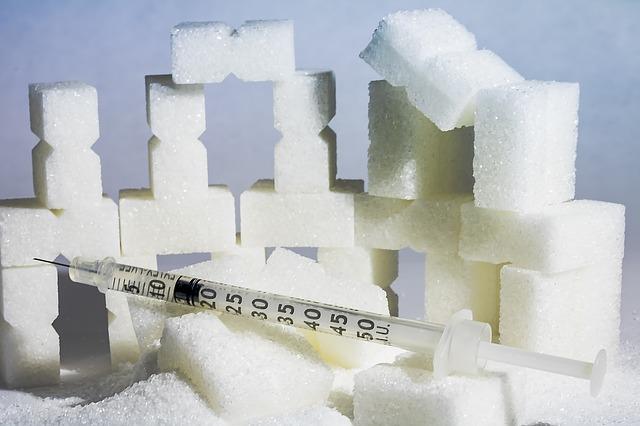 Why Tandem Should Be on Your Stock Radar
By Kenneth Smith

Nov. 14 2018, Updated 2:23 p.m. ET
Company overview
Tandem Diabetes Care's (TNDM) key focus is its t:slim X2 insulin delivery system, which is designed to display continuous glucose monitoring directly on pumps' home screens. This is the only pump capable of remote feature updates on the US market. Tandem also sells disposable products such as cartridges and infusion sets that are used with its pumps and replaced periodically. In August 2018, Tandem began the commercialization of the t:slim X2 in key regions outside the United States.
In the last four years, Tandem has shipped more than 70,000 pumps in the US market. In the third quarter of fiscal 2018, Tandem shipped 7,379 pumps, compared with 3,868 a year ago. In fiscal 2018 so far, Tandem has shipped 17,270 pumps, compared with 17,061 in all of fiscal 2017.
Article continues below advertisement
Top line
Tandem generated total revenues of $46.26 million in the third quarter of 2018, versus $27.0 million in the third quarter of 2017.
For fiscal 2018 and 2019, Tandem Diabetes Care is expected to generate revenues of $163.14 million and $213.83 million, respectively, compared with revenues of $102.6 million in fiscal 2017.
The fiscal 2018 revenues of peers DexCom (DXCM), Insulet (PODD), and Johnson & Johnson (JNJ) are expected at $974.03 million, $561.50 million, and $81.38 billion, respectively.
We take a look at Tandem Diabetes Care's operational performance in the next part of this series.