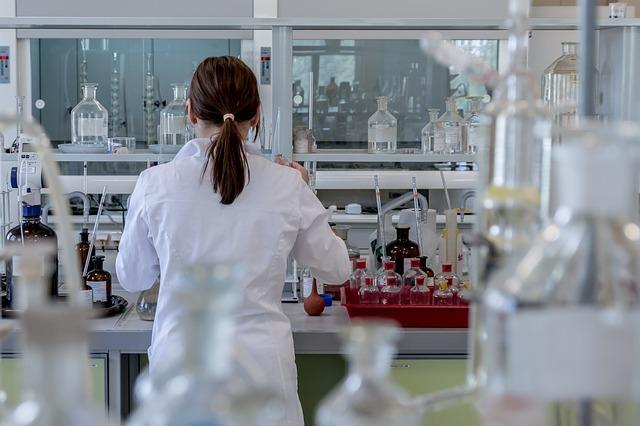 How Quest Diagnostics Is Positioned in 2018
By Kenneth Smith

Sep. 19 2018, Updated 2:59 p.m. ET
Company overview
Quest Diagnostics (DGX) is a leading provider of diagnostic information services. Quest makes use of its database of clinical lab results to gain diagnostic insights that help to improve healthcare management. Quest's diagnostics information services business (or DIS) provides data and insights based on routine, non-routine, and advanced clinical testing, as well as anatomic pathology testing and other diagnostic information services.
With its nationwide network of laboratories, patient service centers, phlebotomists, and connectivity resources like call centers, mobile paramedics, nurses, and other professionals, Quest offers broad access to diagnostic information services in the US market.
In this series, we explore Quest's financials, the performance of its key products and geographic segments, analysts' recommendations for the stock, and the company's valuation metrics.
Article continues below advertisement
Top line
Quest Diagnostics generated revenues of $1.92 billion in the second quarter of 2018 as compared with $1.86 billion in the comparable period of 2017. This increase was attributable to contributions from Quest's recent business acquisitions.
For fiscal 2018 and 2019, Quest is expected to generate revenues of $7.71 billion and $7.99 billion, respectively, as compared with revenues of $7.71 billion in fiscal 2017.
Quest Diagnostics incurred a cost of sales of $1.24 billion in the second quarter of 2018 as compared with $1.17 billion in the second quarter of 2017. This increase was due to higher operating costs associated with recent acquisitions, legal, and higher supplies expenses. For fiscal 2018, Quest's gross margins are expected at 35.95% as compared with 38.79% for fiscal 2017.
In comparison, fiscal 2018 gross margins of peers Illumina (ILMN), Intuitive Surgical (ISRG), Johnson & Johnson (JNJ), and Thermo Fisher Scientific (TMO) are expected at 69.67%, 70.95%, 69.64%%, and 47.36%, respectively.
In the next part, we'll take a look at Quest Diagnostics' operational performance in the next part.