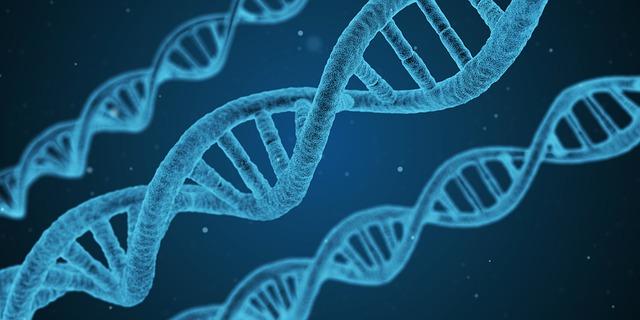 Audentes Therapeutics' Promising Product Pipeline
By Kenneth Smith

Sep. 13 2018, Updated 2:08 p.m. ET
Gene therapy
Gene therapy involves repairing or replacing disease-causing genes. Investor interest in gene therapy stocks has remained buoyant throughout 2018. According to Allied Market Research, the gene therapy market is expected to grow at a 33.3% CAGR (compound annual growth rate) to $4.4 billion by 2023.
In this series, we'll take a look at six stocks with a focus on gene therapy that have promising products in their pipelines. While some stocks have gained this year, others have taken a beating after clinical trial results failed to excite investors. We'll explore the clinical pipelines, financial performances, valuation metrics, and analysts' views for Audentes Therapeutics (BOLD), Axovant Sciences (AXON), BioLife Solutions (BLFS), Regenxbio (RGNX), Sangamo Therapeutics (SGMO), and Sarepta Therapeutics (SRPT).
Article continues below advertisement
Company overview
Audentes Therapeutics (BOLD) is a clinical stage biotechnology company focused on developing and commercializing gene therapy products for rare diseases that are caused by single gene defects. Audentes's product candidates include the following:
AT132 for treating X-linked myotubular myopathy (or XLMTM) and AT342 for treating Crigler-Najjar syndrome, both currently in Phase 1 studies
AT982 for treating Pompe disease, for which the company plans to file an IND (Investigational New Drug Application) in 2019 – Audentes aims to develop the drug for all patients with Pompe disease. It plans to conduct two Phase 1/2 studies (INTEGRO and FORTIS) in the infantile and late-onset Pompe disease populations, respectively.
AT307 for treating CASQ2 subtype of catecholaminergic polymorphic ventricular tachycardia, for which Audentes has an active IND application
Financial performance
Audentes Therapeutics incurred research and development expenses of $26.35 million in the second quarter of 2018 compared to $18.78 million in the second quarter of 2017. Its general and administrative expenses increased from $4.06 million in the second quarter of 2017 to $6.28 million in the second quarter of 2018. Its total operating expenses increased from $22.84 million in the second quarter of 2017 to $32.63 million in the second quarter of 2018.
Next, let's look at Audentes Therapeutics' valuation metrics and analysts' recommendations.