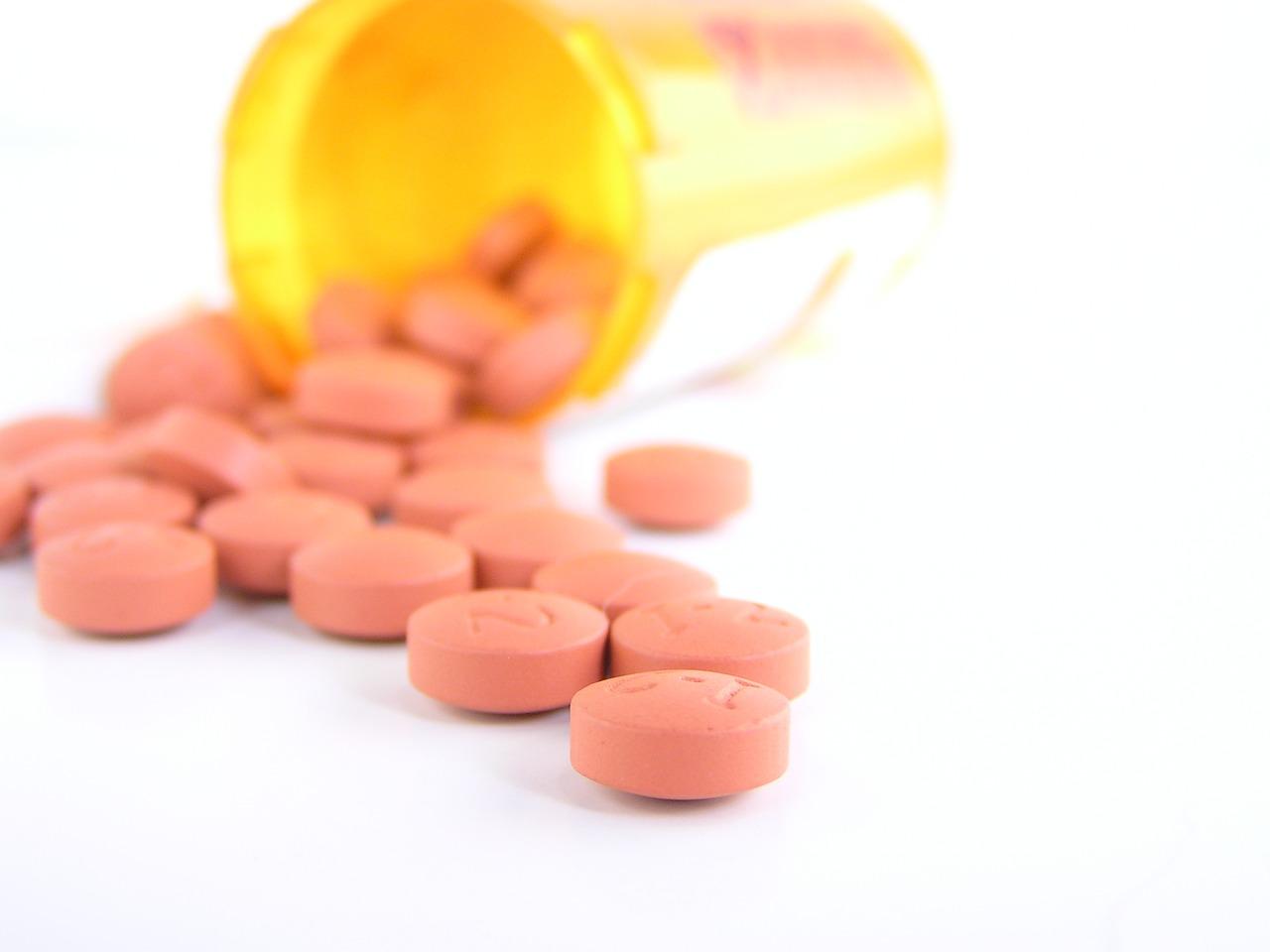 Why Reata Pharmaceuticals' Stock Price Is Skyrocketing Today
By Daniel Collins

Jul. 23 2018, Published 3:42 p.m. ET
Stock performance
Today, Reata Pharmaceuticals is trading at a stock price of $75.00, which represents a ~61.67% hike from yesterday's close of $46.4.
On July 20, Reata Pharmaceuticals closed at $46.4, which represents ~140% growth from its 52-week low of $19.31 on March 29.
Also today, Reata Pharmaceuticals hit a 52-week high of $76.25. After Reata Pharmaceuticals announced positive results from the clinical trials, the stock price started witnessing solid growth.
Article continues below advertisement
Reason for the hike in the stock price
Today, Reata Pharmaceuticals (RETA) announced its results from the phase 2 CARDINAL and PHOENIX trials with bardoxolone methyl for chronic kidney disease.
The company announced positive results from the phase 2 CARDINAL trial, which evaluated bardoxolone for chronic kidney disease due to Alport syndrome. It also reported positive final results from the PHOENIX trial, which evaluated bardoxolone for autosomal dominant polycystic kidney disease.
In the CARDINAL trial, at week 48, bardoxolone showed significant improvement in estimated glomerular filtration rate (or eGFR) for patients with CKD due to Alport syndrome. Previously, the FDA expected that improvement in eGFR after a year of bardoxolone therapy could support accelerated approval of the drug. After two years' demonstration of efficacy, full approval may be granted.
In the phase 2 PHOENIX trial, bardoxolone demonstrated significant improvement in the primary endpoint of the trial.
The success in the clinical trial should help Reata Pharmaceuticals support data for regulatory filing for approval to commercialize the drug.
Also in July, the European Commission granted an orphan drug designation to Reata Pharmaceuticals' omaveloxolone for Friedreich's ataxia.
Analyst's recommendations for Reata and peers