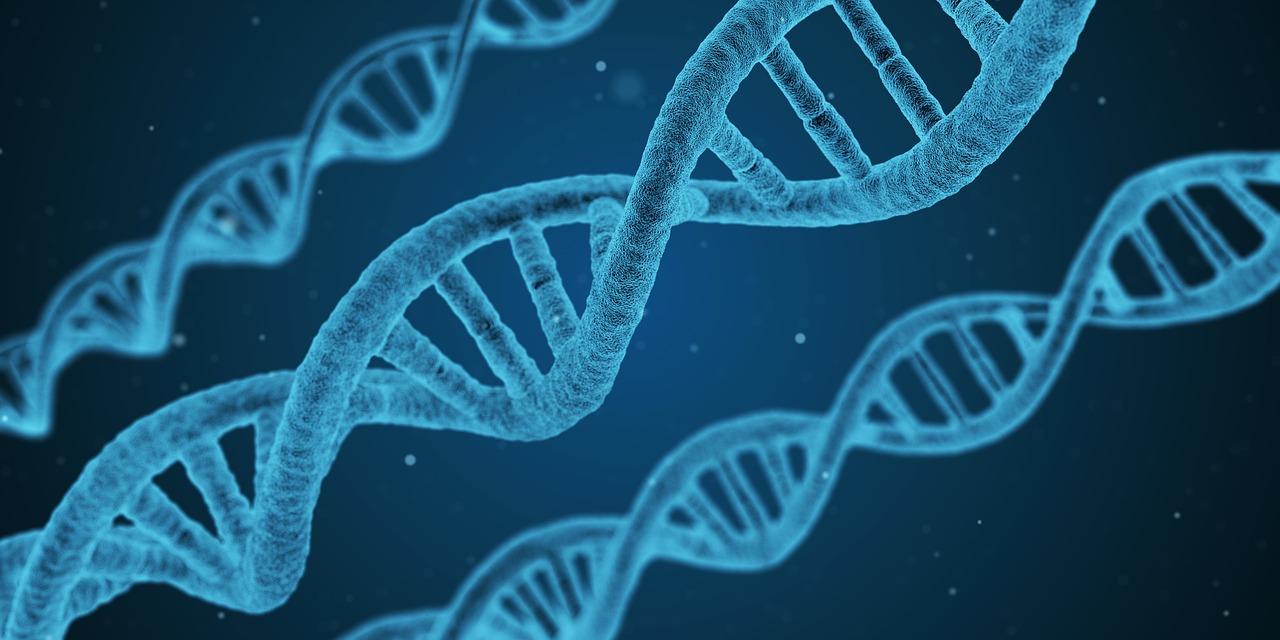 PTC Therapeutics to Acquire Agilis Biotherapeutics
By Daniel Collins

Jul. 24 2018, Updated 10:25 a.m. ET
Acquisition deal
On July 19, PTC Therapeutics (PTCT) entered into an agreement to acquire Agilis Biotherapeutics. This acquisition is expected to include an upfront payment of $50.0 million in cash and ~$150.0 million in PTC Therapeutics common stock. The acquisition of Agilis Biotherapeutics by PTC Therapeutics is expected to close during the third quarter.
According to the terms of the agreement, Agilis Biotherapeutics has the potential to receive $60.0 million in payments as a developmental milestone that includes acceptance of its BLA (Biologics License Application) by the FDA. The agreement also includes milestone payments of up to $535.0 million on approval of Agilis Biotherapeutics' three most advanced programs.
Article continues below advertisement
Agilis Biotherapeutics is focused on an innovative gene therapy platform for the treatment of rare monogenic diseases that affect the central nervous system. Agilis Biotherapeutics' GT-AADC, a gene therapy candidate, showed promising clinical data for the treatment of Aromatic L-Amino Acid Decarboxylase (or AADC) deficiency.
Agilis Biotherapeutics has generated considerable data from clinical trials since 2010 in which AADC gene therapy has demonstrated significant clinical benefits. PTC Therapeutics expects to submit its BLA to the FDA in 2019.
Agilis Biotherapeutics' clinical pipeline includes gene therapy assets that target Friedreich's ataxia, a rare neurodegenerative disease, and Angelman Syndrome, a rare genetic neurological disorder.
Stock performance
On July 20, PTC Therapeutics stock closed at $39.98, which represents ~175.0% growth from its 52-week low of $14.56 on September 26, 2017. PTCT stock's closing price on the day reflected ~9.38% growth from its closing price of $36.55 on July 19. PTC Therapeutics hit its 52-week high on June 18.
Article continues below advertisement
Analysts' recommendations
Of the eight analysts tracking PTC Therapeutics in July, two recommended a "strong buy" while two analysts recommended a "buy." Three analysts recommended a "hold," and one analyst recommended a "sell" for PTC Therapeutics stock.
On July 21, PTC Therapeutics had a consensus 12-month target price of $35.67, which represents an ~10.78% decline over the next 12 months.
Peers' ratings
Of the 27 analysts tracking Gilead Sciences (GILD) in July, ~63.0% recommended a "buy." Of the 18 analysts covering Tesaro (TSRO), ~67.0% recommended a "buy." Of the 20 analysts tracking Ultragenyx Pharmaceutical (RARE) ~75.0% recommended a "buy."
On June 22, Gilead Sciences, Tesaro, and Ultragenyx Pharmaceutical had consensus 12-month target prices of $86.00, $75.40, and $71.21, respectively. These target prices represent ~11.15% growth, ~92.15% growth, and a 14.1% decline, respectively, over the next 12 months.