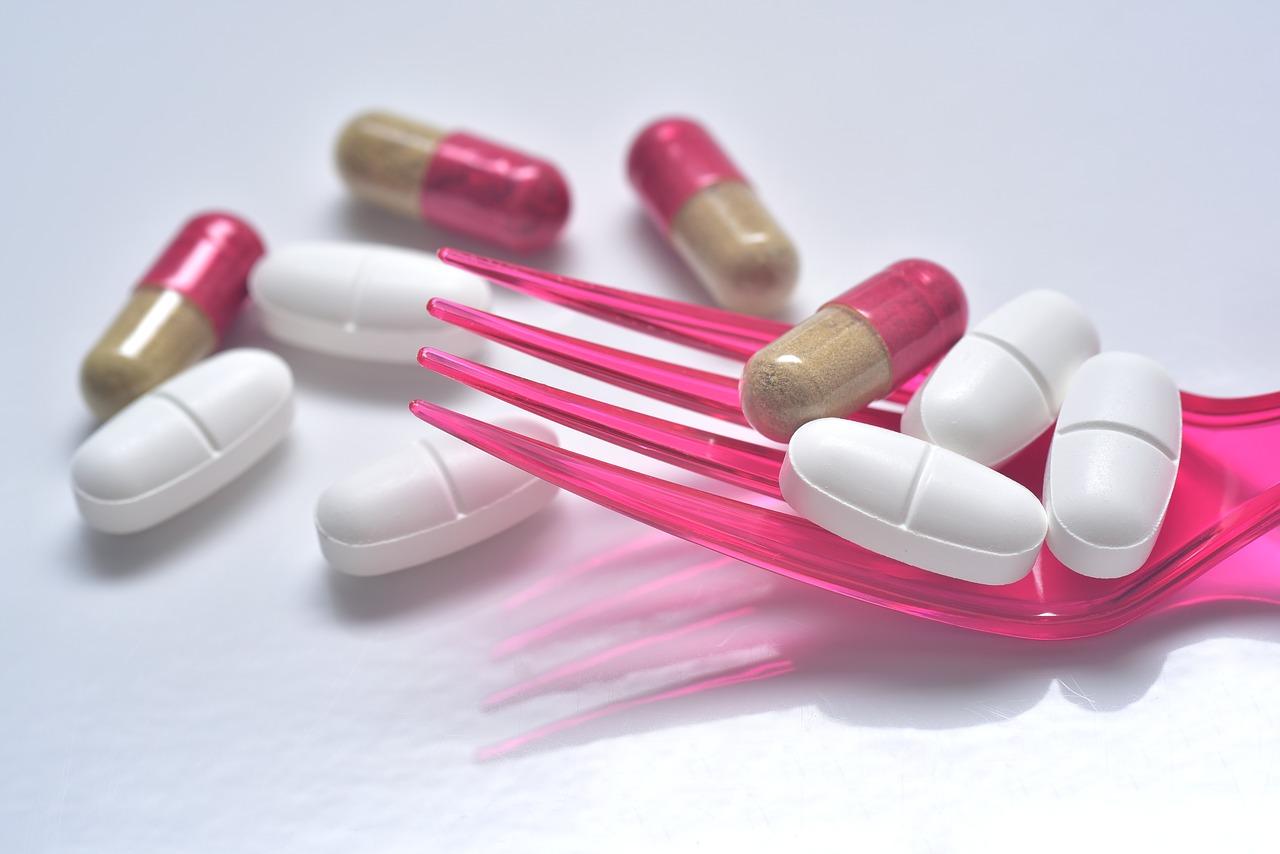 Biogen Stock Trending Higher on Strong Q2 2018 Results
Biogen reports its Q2 2018 earnings
Today, Biogen (BIIB) announced its earnings results for the second quarter of fiscal 2018. The company reported sales of $3.4 billion, up ~9% on a YoY (year-over-year) basis. The adjusted diluted EPS were reported at $5.8, representing YoY growth of ~15%. The adjusted net income came in at $1.2 billion, up ~12.4% on a YoY basis. The company's sales and earnings came in ahead of Wall Street estimates.
BIIB shares traded at a three-year high today. The stock was up over 7% in pre-market trading. The SPDR S&P Biotech ETF (XBI) was trading ~1.2% down today.
Article continues below advertisement
Spinraza sales came in ahead of expectations
Biogen's spinal muscular atrophy drug, Spinraza, registered sales of $423 million in Q2 2018, which almost doubled compared to the $203 million sales reported in Q2 2017. Spinraza sales in Q2 2018 also exceeded analysts' estimates of $393.8 million by a considerable margin. The company further plans to expand the drug's sales in international markets and for adult patients.
However, the increasing competition in the market from Novartis (NVS) and PTC Therapeutics (PTCT) should continue to pressure Spinraza's market share and sales.
Multiple sclerosis sales
Biogen has been facing intense competition in the multiple sclerosis space over recent quarters. Its multiple sclerosis drug sales were reported at $2.3 billion in Q2 2018. Tecfidera drug sales registered a decline of 2.2% in Q2 2018 and came in at $1.09 billion. However, sequentially, drug sales increased ~10%. The company further expects its multiple sclerosis drug sales to stabilize in 2H18.
Biogen's multiple sclerosis drugs Tysabri and Fampyra also came in ahead of analysts' estimates. However, Tysabri sales declined ~6% on a YoY basis while sales were up ~1% sequentially.
Article continues below advertisement
Acquisitions and inorganic growth strategy
Today, Biogen also announced the acquisition of two neuromuscular drugs from AliveGen for $27.5 million in upfront cash payment and $535 million in additional milestone payments. One of the acquired drugs is in a phase 1a trial while the other is a preclinical drug candidate. The company said it's continually looking for complementary potential drug acquisitions to augment and expand its product portfolio.
Biogen increased its fiscal 2018 guidance
During its earnings release today, Biogen also increased its outlook for fiscal 2018 on the back of the strong Q2 2018 results and better-than-expected performance across its portfolio. The company now expects to register fiscal 2018 sales in the range of $13 billion–$13.2 billion, compared to its previous guidance range of $12.7 billion–$13 billion. The updated adjusted EPS guidance range for fiscal 2018 is $24.90–$25.50, compared to the previous guidance range of $24.20–$25.20.
Plus, the positive Q2 2018 results set the pace for the data presentation of Alzheimer's drug candidate BAN2401 by partner company Eisai tomorrow. We should see a wild ride for BIIB stock tomorrow as investor sentiment responds to the results. Leerink analyst Geoffrey Porges says the event will cause "tremendous volatility" in the stock.
Check out all the data we've added to our quote pages. Now you can get a valuation snapshot, earnings and revenue estimates, and historical data as well as dividend information. Take a look!