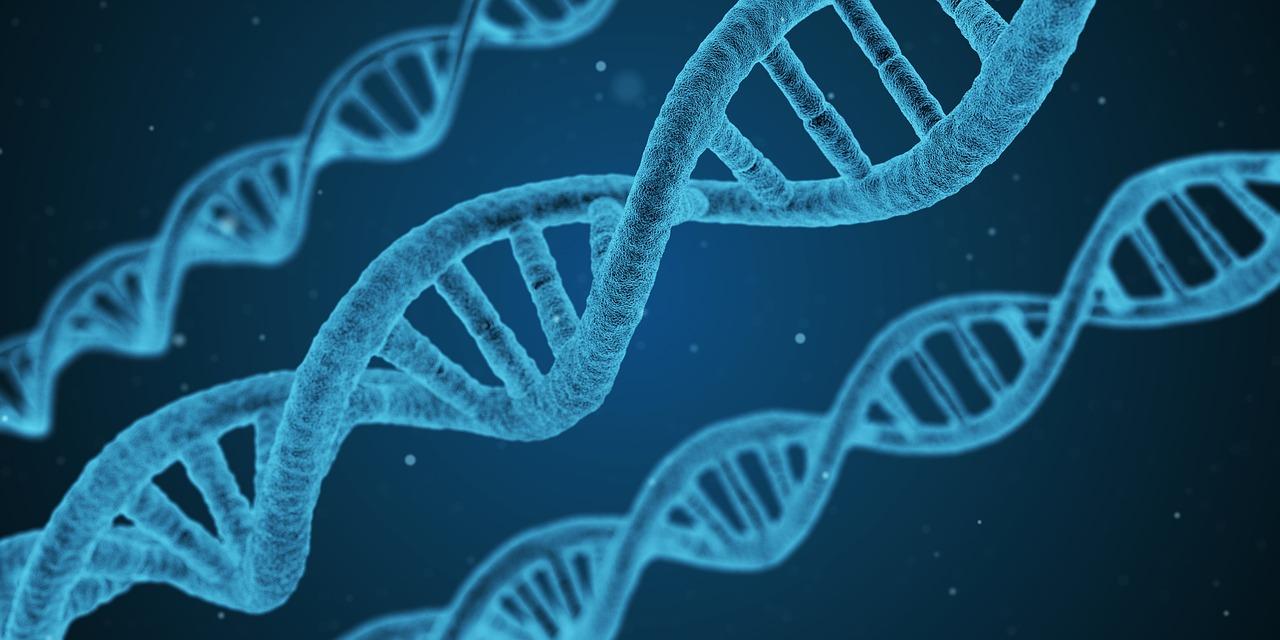 Biogen and Ionis Crash on PTC Therapeutics' Promising Data
By Sarah Collins

Jun. 19 2018, Published 1:59 p.m. ET
PTC Therapeutics presented positive data on its SMA drug under trial
Yesterday, PTC Therapeutics (PTCT) registered a stock price rise of ~24.6% on the positive data the company presented along with partner Roche (RHHBY) for their SMA (spinal muscular atrophy) drug risdiplam. Roche registered a gain of ~2.1% in its stock price yesterday. However, Ionis Pharmaceuticals (IONS) and Biogen (BIIB) declined during the day, as they manufacture Spinraza, the only SMA drug expected to face competition from PTC Therapeutics' promising SMA candidate. IONS and BIIB stocks fell ~7.3% and ~5.6%, respectively. Biogen was the S&P 500's worst performer.
Article continues below advertisement
Study data results
The Firefish study, part of the RG7916 program conducted by PTC and Roche, showed that at 182 days, the treatment resulted in a CHOP-INTEND [1. Children's Hospital of Philadelphia Infant Test of Neuromuscular Disorders] median score increase of 14 points since the study's initiation. Nearly 91% of babies under treatment showed an increase of four points or more in their CHOP-INTEND scores. In comparison, Ionis and Biogen's SMA drug Spinraza reported at least four points or more of improvement in CHOP-INTEND scores in ~63% of babies under treatment at day 183.
SMA market competition
Spinal muscular atrophy is a genetic disorder that affects infants. Currently, Biogen and Ionis Pharmaceuticals' Spinraza is the only approved treatment on the market administered through injections four times a year. However, PTC Therapeutics' risdiplam is an oral drug that could present significant competition to Biogen and Ionis. However, the drug is expected to gain FDA approval in another few years, which gives Biogen a few more years of exclusivity in the SMA space.
Novartis (NVS) is entering the SMA market through its recent acquisition of Avexis, which is developing a gene therapy for SMA treatment.