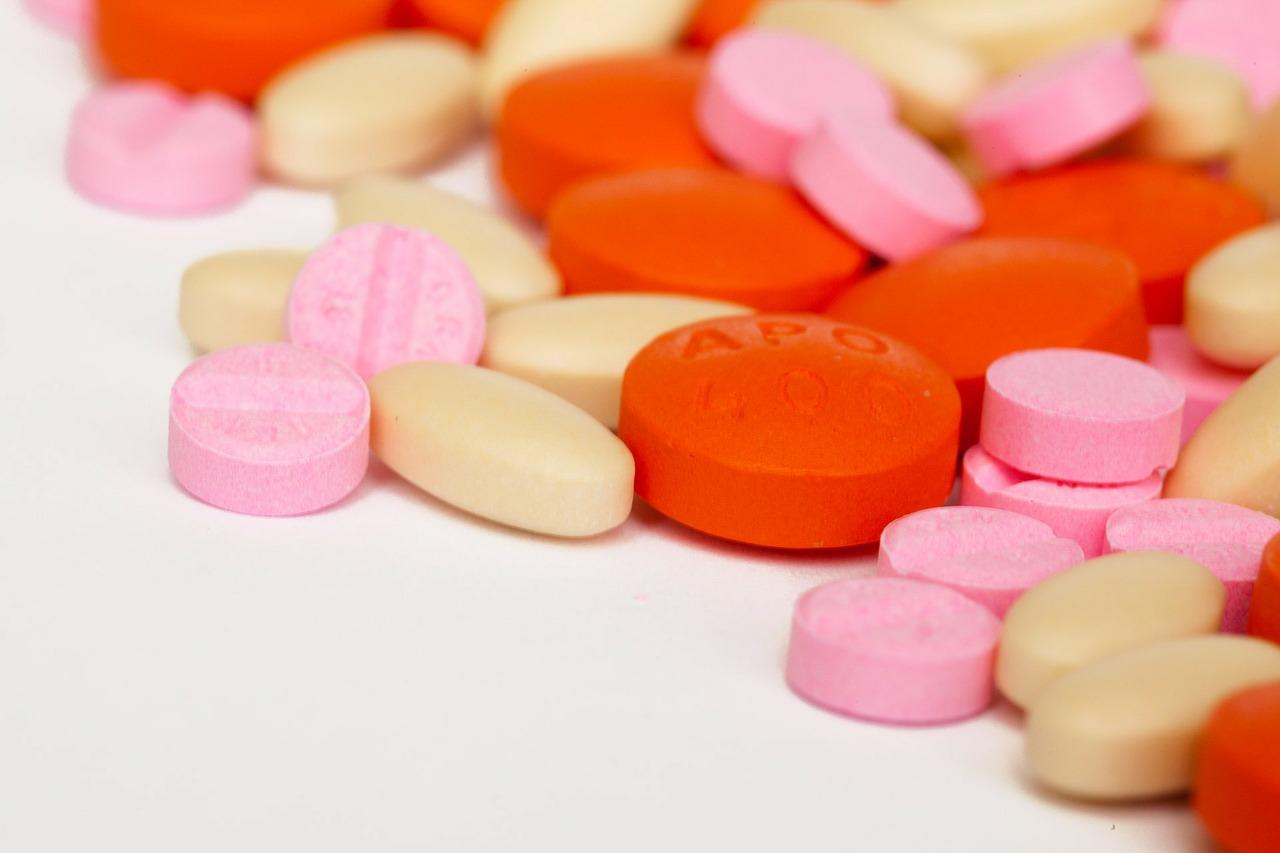 Sanofi, Adaptive Biotechnologies Plan Multiple Myeloma Trials
By Sarah Collins

Nov. 20 2020, Updated 4:13 p.m. ET
Sanofi and Adaptive Biotechnologies form a partnership
On May 29, Adaptive Technologies, a leading next-generation sequencing diagnostics company, and Sanofi (SNY) formed a collaboration for a trial. This trial includes patients who have been treated for multiple myeloma with Sanofi's investigative anti-CD38 monoclonal antibody therapy and assesses the minimal residual disease (or MRD) in the subjects.
The drug, called isatuximab, is being developed by Sanofi for the treatment of patients with newly diagnosed, relapsed, and refractory multiple myeloma. Isatuximab is one of the key products in Sanofi's R&D (research and development) pipeline. MRD refers to the remaining cancer cells after the treatment of a person with lymphoid cancer. 
Traditional examination methods of a blood, bone marrow, or lymph node biopsy might not be able to detect the low levels of such cells in the patient's body. However, the advanced next-generation sequencing technology, which is used by Adaptive Biotechnology, can help detect such low MRD levels.
Article continues below advertisement
Terms of the agreement
According to the agreement, Adaptive Biotechnologies' immune repertoire sequencing assay, ClonoSeq, is expected to be used for the assessment of minimal residual disease in multiple myeloma patients treated with Sanofi's isatuximab. The regulatory clearance for Adaptive's ClonoSeq for multiple myeloma is expected to be sought by Adaptive Biotechnologies. 
According to the agreement, Adaptive is expected to receive a one-time upfront payment along with some milestone-based payments. However, the financial details of the agreement weren't disclosed by the companies.
In November 2017, Adaptive Technologies entered a similar collaboration with Amgen (AMGN) to assess the MRD levels in multiple myeloma patients as part of a Phase 3 clinical trial. In June 2017, the company had also entered a similar agreement with Jannsen, which is the pharma subsidiary of Johnson & Johnson (JNJ).
Check out all the data we've added to our quote pages. Now you can get a valuation snapshot, earnings and revenue estimates, and historical data as well as dividend info. Take a look!