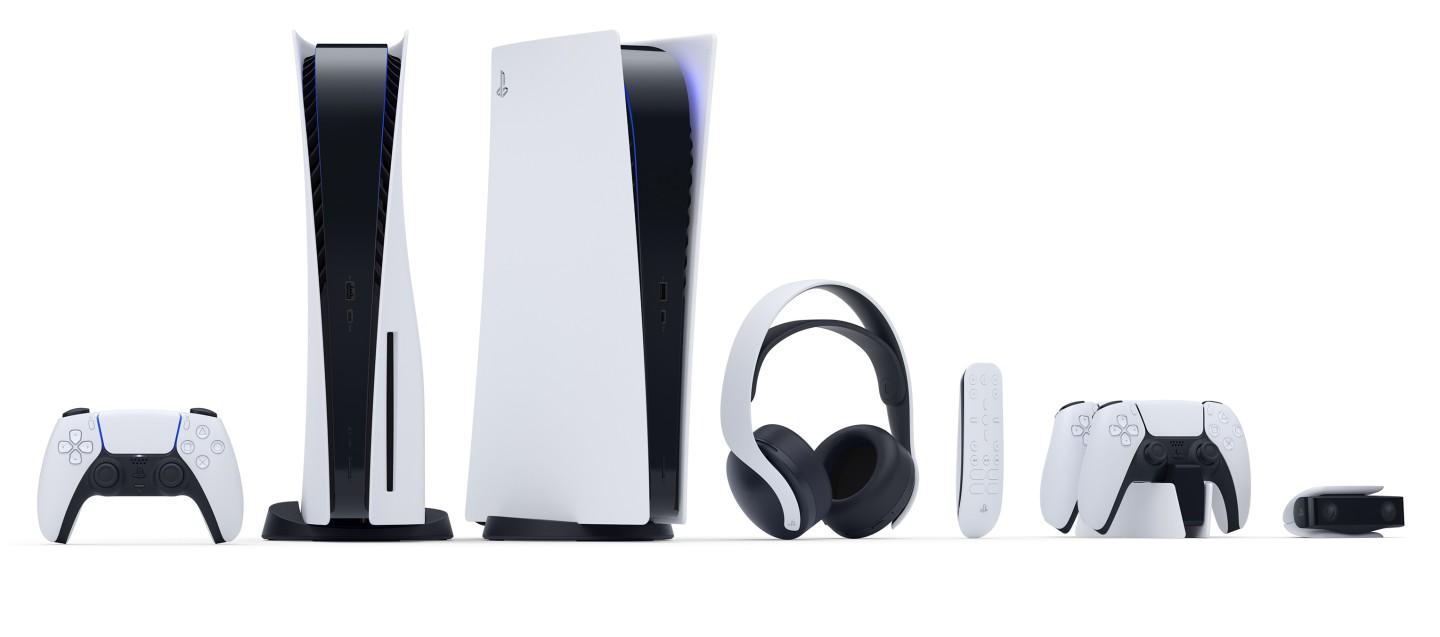 When Is the Sony PS5 Release Date? How to Preorder Your PS5 Amid Shortages
By Mark Pygas

Sep. 17 2020, Updated 7:23 a.m. ET
Sony has announced that the PlayStation 5 will release on November 12, 2020. Sony's launch will come just two days after its main rival, Microsoft, is set to launch the Xbox Series S and the Xbox Series X. With many people reporting issues preordering their PS5, here's everything you need to know about securing your next-generation console.
Article continues below advertisement
How much does the Sony Playstation 5 cost?
Much like the Xbox Series X and S, there are two different versions of the PlayStation 5. The "regular" version of the Playstation 5 will cost consumers $499.99. The PlayStation 5 Digital Edition, which does not have a disc drive, will cost $399.99. For comparison, the Xbox Series X will cost $499, while the Xbox Series S will cost $299.
Are PS5 preorders sold out?
Many people have taken to social media to report issues preordering the PlayStation 5. The problem appears to have been the result of some retailers offering PS5 preorders earlier than Sony had intended. While preorders were supposed to launch on Sept. 17, many retailers offered preorders on Sept. 16. This led to people trying to get their hands on the console and a subsequent shortage at those retailers.
Article continues below advertisement
While PS5 preorders are sold out at many retailers, the shortage is unlikely to last long. As more retailers begin to offer the console on the intended date, these issues will probably resolve themselves.
Article continues below advertisement
How to preorder PS5
If you want to preorder the PlayStation 5 online, you'll probably have to wait until more retailers begin offering the console or until existing retailers have restocked. However, some retailers, such as the GAME store in the U.K., have recommended that gamers head to their local store to try to preorder the console.
Article continues below advertisement
Sony is also offering existing PlayStation customers the chance to preorder a PS5 directly from the company. "There will be a limited quantity of PS5 consoles available for pre-order, so we will be inviting some of our existing consumers to be one of the first to pre-order one from PlayStation," the company explains on its website. After submitting their PlayStation Online ID, customers will get an email when they can preorder a console.
Best Buy PS5 availability
Best Buy's website seems to have cracked under the pressure of PlayStation 5 preorders. As of this article's writing, visitors to Best Buy's website are being greeted with the message "we're sorry, something went wrong." Some users have reported that the website crashed as they tried to preorder their PS5.
Article continues below advertisement
Amazon PS5 preorder availability
Amazon is showing the Playstation 5 and Playstation 5 Digital Edition as being "currently unavailable." While Amazon hasn't stated when the PS5 will be back in stock for preorders, you can sign up to receive an e-mail when preorders are available again.
Article continues below advertisement
Walmart PS5 preorder availability
What is Sony's stock price today?
Sony's stock price rose slightly as investors learned when the company's latest console would launch. On Sept. 16, Sony's stock price rose 0.69 percent, closing at $76.99. The tech giant looks set for more gains today. During premarket trading, Sony stock rose a further 0.34 percent to $77.25.