Get Rewarded and Make a Difference in the World With Microsoft Rewards
As the number of rewards points and customer loyalty programs increases, you may not know Microsoft has one too. So, how does Microsoft Rewards work?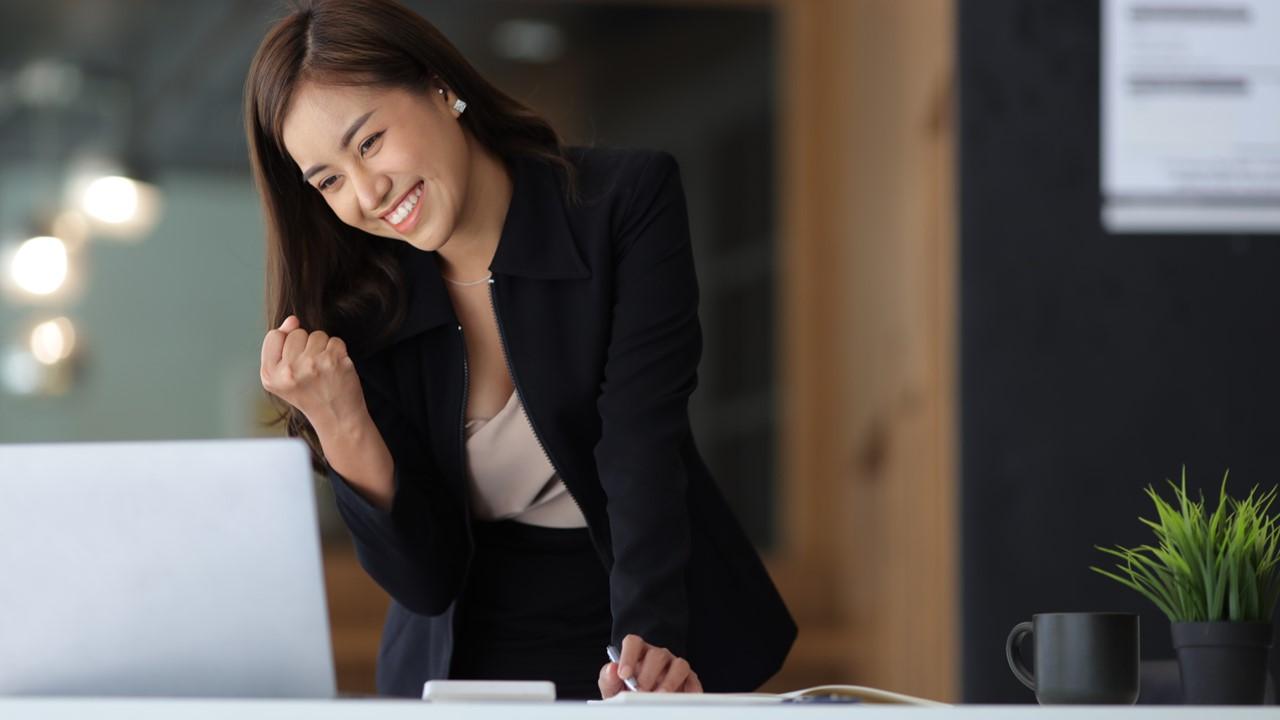 Another day, another loyalty program. It seems like every company is hopping on the rewards points system bandwagon these days. And while some loyalty programs can lead to free products and services, others simply aren't worth the time or energy to sign up.
Article continues below advertisement
Article continues below advertisement
Did you know Microsoft also has a loyalty program? It's a little-known points system that has been around since 2016 but has flown under the radar. The program appears to be an easy way to earn and redeem points just by doing the things you do online every day.
Well, we wanted to find out how Microsoft Rewards work, and if it's worth it to sign up. Let's explore.
What is Microsoft Rewards?
With a Microsoft Rewards account, you can earn rewards for yourself or donate them to the cause of your choice just by shopping at the Microsoft Store, playing your favorite games on Xbox, or searching on Bing.
This program was designed to get you to use and keep using Microsoft products, software, and programs.
Article continues below advertisement
How does Microsoft Rewards work?
It's easy to score points and earn your way to great rewards like games, movies, gift cards, and more. To get started, you'll need to create an account or log in to your Microsoft account and be sure you stay signed in.
Once you're signed into your account, head over to the Microsoft Rewards site. From there, you can view your available points, earn or redeem points, check your status, or enter into a sweepstakes for an exciting prize like a Surface Pro 8, an Xbox, or tickets to a concert.
Microsoft Rewards points don't have a cash value, and it usually takes about 5,000 points to redeem something worth $5. The points will expire if there aren't any earning activities within 18 months.
Article continues below advertisement
Article continues below advertisement
How can you earn Microsoft Rewards points?
To earn Microsoft Rewards points, stay signed into your Microsoft account and then get to work. Here are some ways you can earn points:
Use Bing on Microsoft Edge for all your searching needs
Use the taskbar on your Windows 10/11 device to search the web
Buy items online from the Microsoft Store
Use Microsoft Cortana to search with Bing
Look at the earn and points breakdown pages to see how you can earn points by taking quizzes and playing video games
Complete quests or play games on Xbox One
What are some examples of Microsoft Rewards?
Are Microsoft Rewards worth it? Once you join the rewards program, you're in level one, which is a beginner user in the program. From there, you'll earn three points for each Bing search, and one point for each Microsoft Edge search.
Once you reach level two, you'll get more perks. The search limit will increase to 30 and you'll also get 10 points for every dollar you spend in the Microsoft Store and up to 10 percent off when you redeem for Microsoft brands.
Earn 500 points to be upgraded to level two in the rewards program and after that, you'll need to continue to earning 500 points each month or you'll be demoted to level one.
Here are some rewards you can earn:
200 points: Enter sweepstakes to win prizes like a Surface Pro 8 or a Taylor Swift Concert Package
2,000 points: A donation of $2 to St. Jude Children's Research Hospital
6,500 points: A $5 Target eGift card
10,000 points: Microsoft apparel and gifts
14,000 points: Xbox Game Pass Ultimate