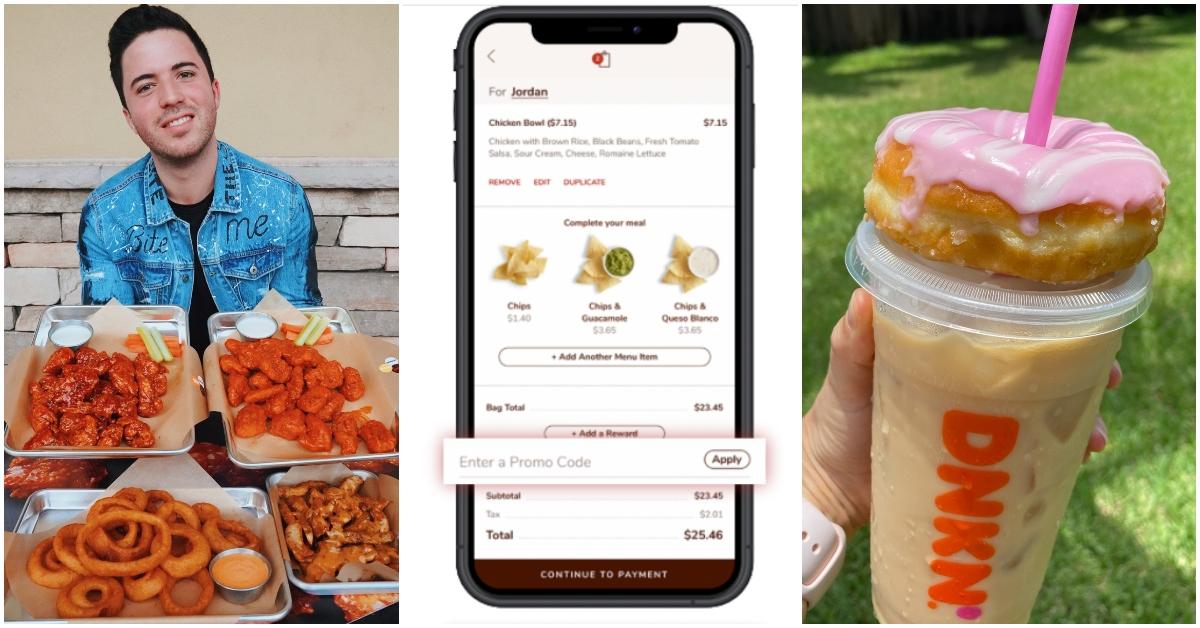 If You Want Free Food, Check Out These Restaurant Reward Apps
Not many people would give up an offer to get free food, especially in this day and age when the cost of everything has skyrocketed. There are several restaurant chains that will give you free food just for downloading their rewards app and being a loyal customer.
Some restaurants will even offer you free food on your birthday.
Article continues below advertisement
If you enjoy eating out at certain restaurants, check and see if they have apps. Many times, a restaurant's app includes a rewards program. Keep reading to learn all about some of the top apps that offer free food.
Certain restaurant apps offer free food — here are a few national restaurant chains that have mobile apps you can use to earn free food.