These Are the Best Places for Birthday Freebies and Discounts
The places that give birthday freebies range from restaurants to fashion and beauty retailers.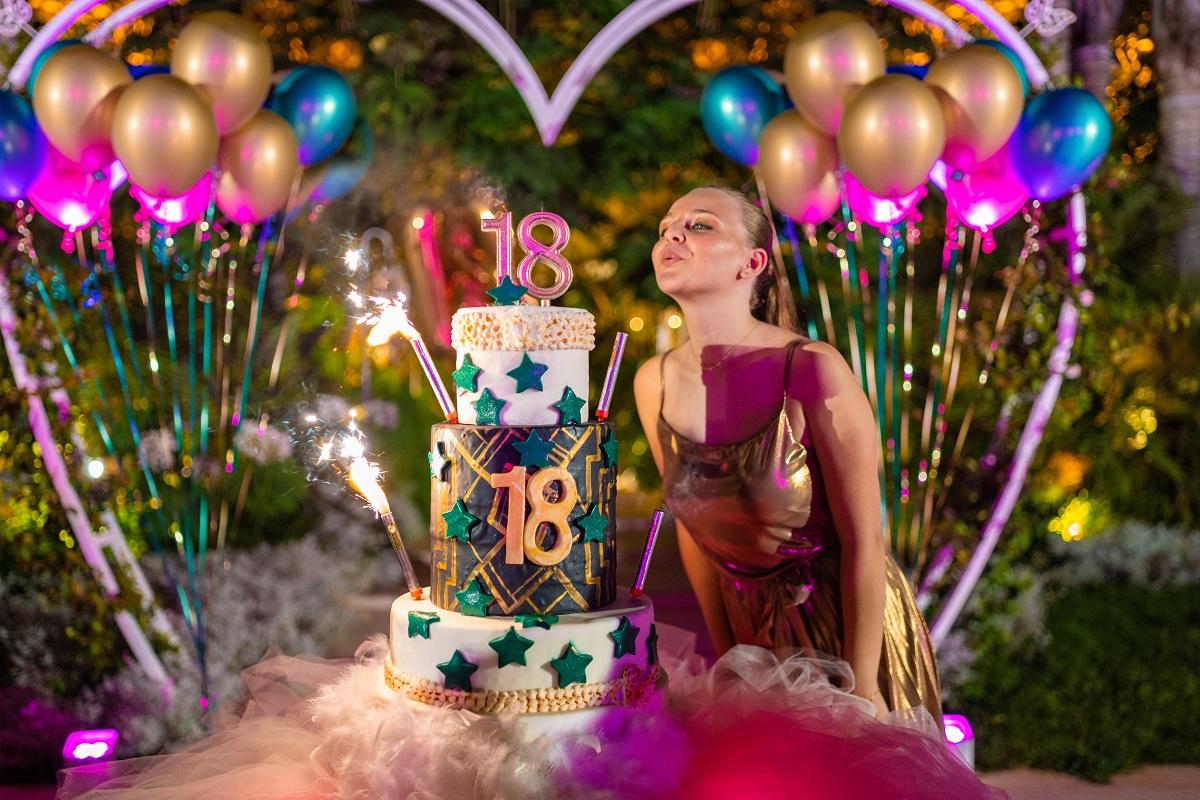 Your birthday is special. When you retire, for example, your social security payments will be scheduled based on your birthdate. And you won't just get presents from friends and family on your special day, but also from restaurants or retailers. What places give the best birthday freebies?
Article continues below advertisement
Article continues below advertisement
Hundreds of restaurants and stores treat their customers to freebies or special discounts on their birthday. To access the gifts, you'll often need to complete some simple steps such as signing up for a mailing list or rewards program. From free meals to exclusive discounts, birthday gifts from businesses range in value.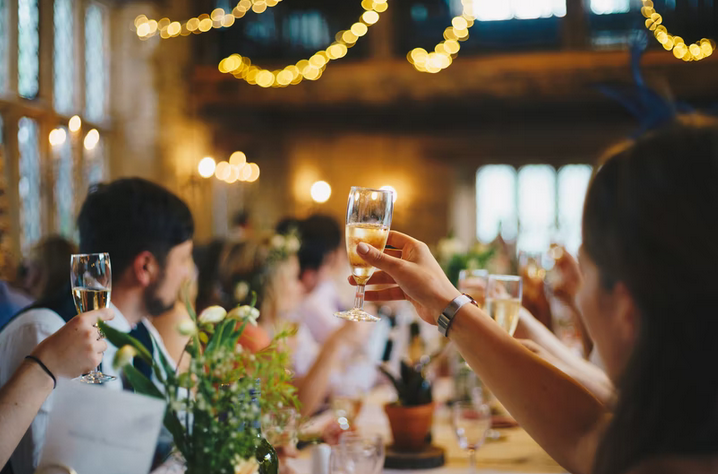 Article continues below advertisement
Does McDonald's give anything free on your birthday?
McDonald's serves millions of customers around the world. And as it's been for years, kids get a free Happy Meal on their birthday.
Does Taco Bell do anything for your birthday?
Taco Bell's rewards program includes birthday freebies. After signing up for the program through the restaurant chain's mobile app, you'll qualify for a free drink in the month of your birthday.
Article continues below advertisement
Article continues below advertisement
Does Starbucks still give free birthday drinks?
The coffee chain gives a free drink or food item to Starbucks Rewards members on their birthday. You can join the membership program through Starbucks's website or app.
Article continues below advertisement
Restaurant chains that offer birthday food freebies
McDonald's, Taco Bell, and Starbucks aren't the only restaurants offering birthday freebies. For free food on your birthday, you could also check out the following:
Subway – free cookies.
Speedway – free drinks.
Wingstop – free fries with a wing purchase.
Uno Pizza – free dessert with a food item purchase.
Red Robin – free burger if you join the rewards program.
Article continues below advertisement
Places that give birthday freebies beyond food
Your happy day have to just be about food. Retailers also offer birthday freebies and discounts include:
Victoria's Secret – $10 off for birthday purchases if you have the Victoria's Secret credit card.
American Eagle – Exclusive offers throughout your birthday month.
The Body Shop – $10 toward your birthday shopping and other perks if you join the Love Your Body Club.
Best Buy – 10 percent discount on a single-item purchase if you're selected in the store's random birthday giveaway.
Redbox – One free DVD rental during your birthday month as a member of the Redbox Perks program.