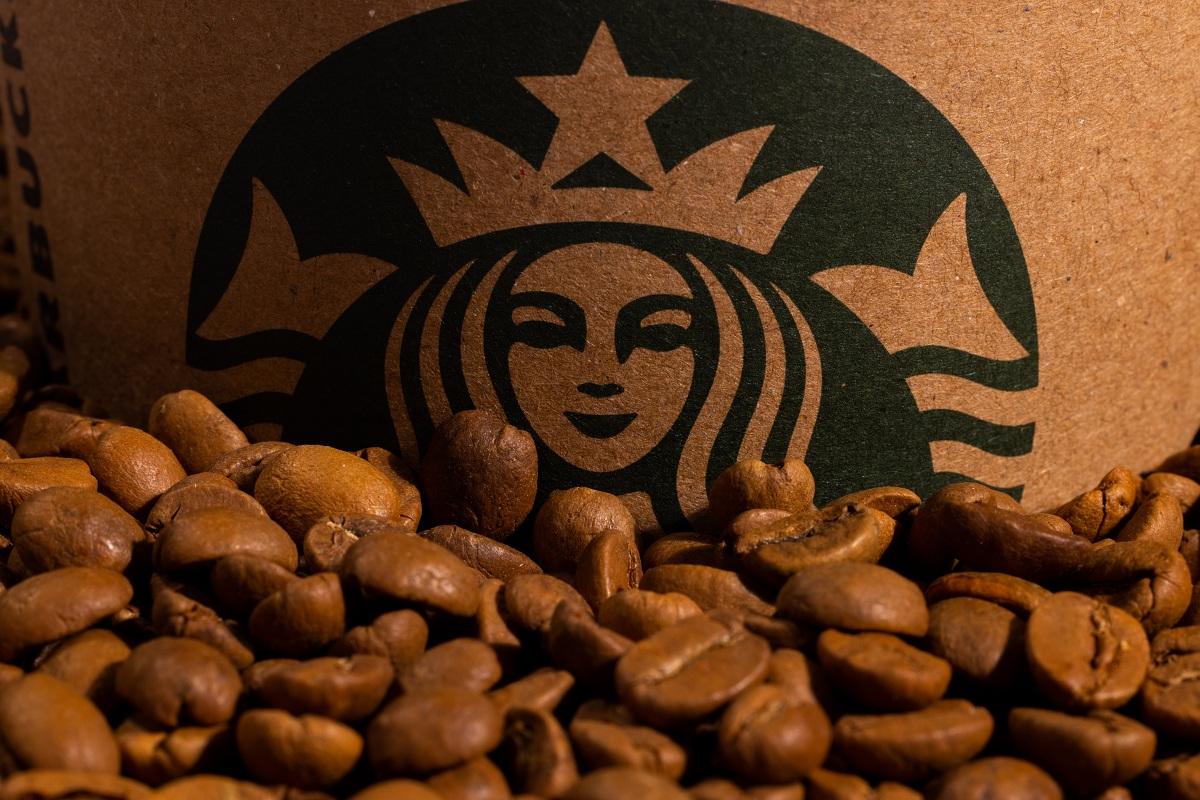 What We Know (and Don't Know) About Starbucks NFTs
By Ruchi Gupta

Apr. 7 2022, Published 6:56 a.m. ET
Global coffee shop chain Starbucks, which serves customers through its network of more than 30,000 stores, now wants to get into NFTs. The move toward digital innovation is following in the footsteps of major names worldwide.
Article continues below advertisement
So far, in Starbucks' restaurant industry, that transformation has meant letting customers order food online before picking it up or having it delivered to them. Starbucks now wants to take its digital innovation a step further, with NFTs.
Why Starbucks is getting into NFTs
The NFT space presents a huge revenue opportunity, with the global market forecast to grow to $80 billion by 2025 from an estimated $35 billion in 2022.
Article continues below advertisement
At a town hall with Starbucks employees in April 2022, CEO Howard Schultz said the chain would get into NFTs before the end of 2022. The executive said he had been studying the NFT space and believes there's something good there for the company he helped build. According to Schultz, Starbucks has a treasure trove of assets suitable for NFTs. Other major names entering the NFT business include GameStop, AMC Entertainment, Coca-Cola, and toymaker Mattel.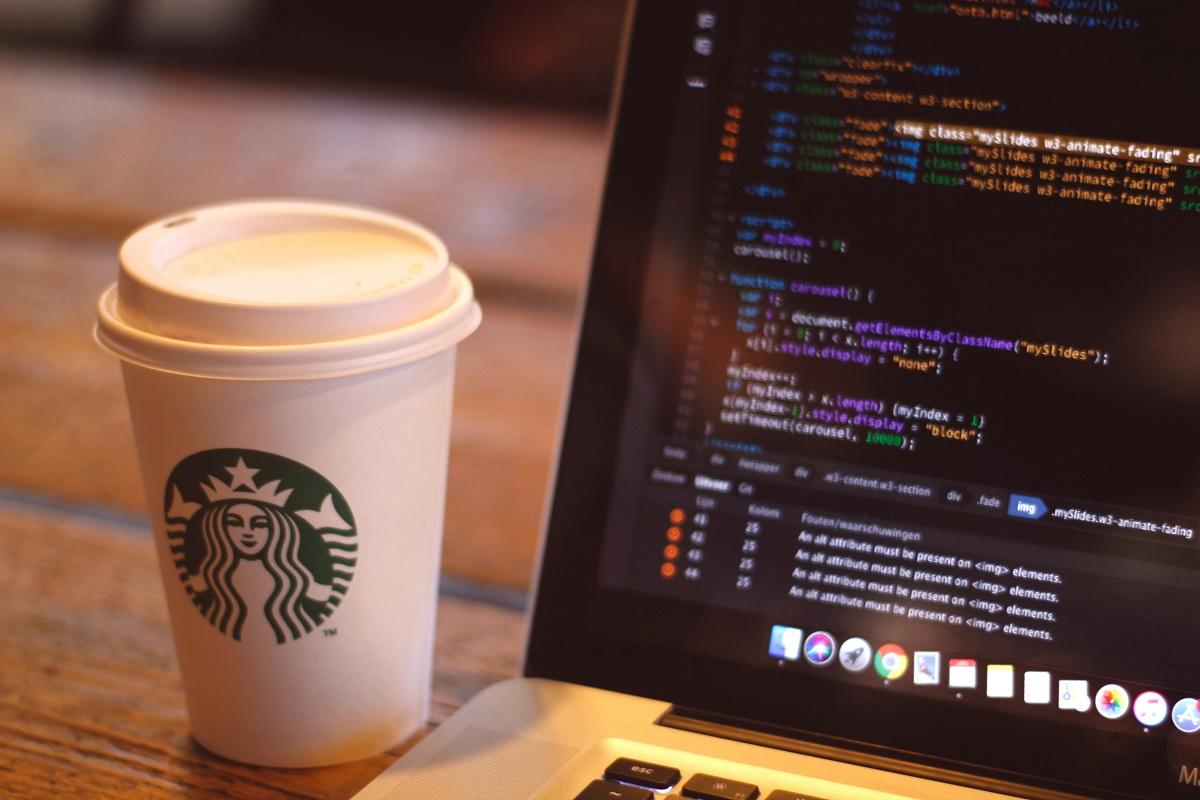 Article continues below advertisement
Companies are using NFTs in various ways. Some, such as Taco Bell, are leveraging them as a marketing tool to connect with customers, while others are selling NFTs to generate extra revenue, such as Coca-Cola and Nike.
Meanwhile, some companies are even using NFTs as a gateway into the metaverse. Mark Zuckerberg-led Meta Platforms, a major metaverse champion, has said NFTs will play a central role in the virtual world, which is forecast to become a multitrillion-dollar economic opportunity over the next decade.
Article continues below advertisement
There are several ways Starbucks could leverage NFTs. To enhance customer engagement, some projects have issued NFTs that offer certain perks to holders, such as discounts on product purchases and exclusive access to deals or events. Starbucks could follow suit.
Article continues below advertisement
We don't know everything about Starbucks' NFT ambitions yet
Much is unknown about the coffee chain's NFT plans. A key point yet to be revealed is which blockchain Starbucks will use to launch its NFTs. Whereas most NFT projects are built on Ethereum because it offers a great set of tools, the blockchain has been criticized for its environmental impact. With ESG practices coming under intense scrutiny from customers, investors, and regulators, Starbucks should choose its blockchain carefully. It may even want to wait until after Ethereum's big update.
Another major unknown about Starbucks' NFT project is what assets will underpin its tokens. An NFT's value largely depends on its rarity. The company also hasn't disclosed whether it will set up its own NFT marketplace (like GameStop), or list its items on a third-party platform, such as OpenSea. We also don't know what floor price Starbucks has in mind for its NFTs—they could sell for anywhere from fractions of a cent to millions of dollars.