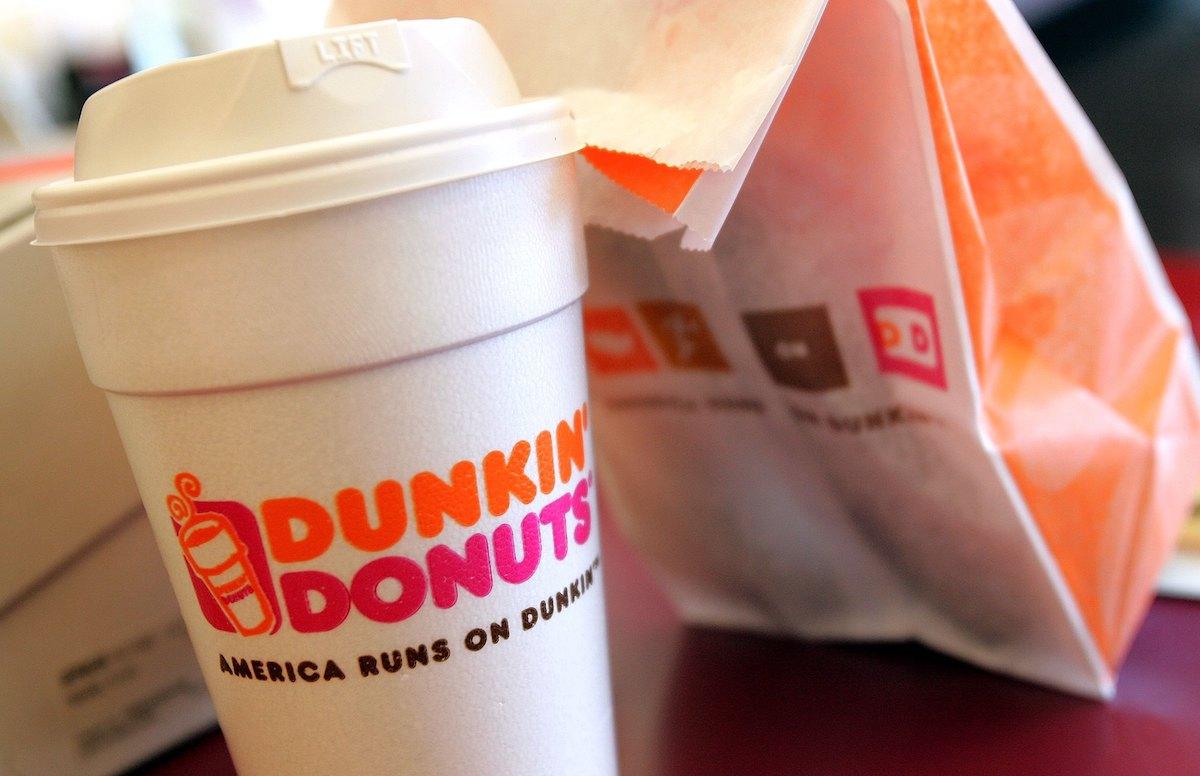 Dunkin' Has a New Rewards Program — and Customers Aren't Happy With the Changes
Loyal customers of Dunkin' Donuts are up in arms over the company's new rewards policy.
Dunkin' had a rewards program called DD Perks, in which members earned free beverages with every purchase.
Article continues below advertisement
However, on Oct. 6, Dunkin' announced its rewards shift via a corporate press release, and unveiled the company's "improved loyalty program," now called Dunkin' Rewards.
So, what does it mean for longtime customers? Here's how the rewards are different from the old DD Perks, and why Dunkin' loyalists are complaining on social media.
The changes to the Dunkin' Rewards program mean points are earned differently.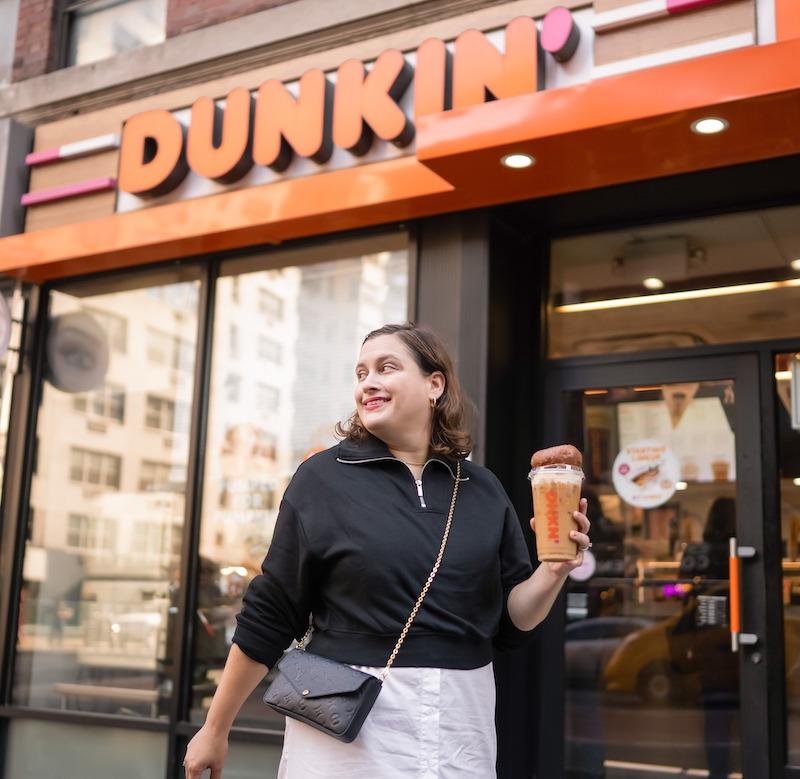 According to Dunkin', customers now will earn 10 points for each dollar spent using their Dunkin' Rewards account. Although that's technically double what patrons earned on the old DD Perks program, which was 5 points per $1, the redemption of those points is what has customers threatening to make their coffee at home.
Article continues below advertisement
The value of reward points is different, and many customers say they'll have to spend a lot more to get any free drinks. Some complained over the summer about the lack of Dunkin' frozen coffee, and now the rewards change could be the last straw.
The new rewards program means no free birthday drink at Dunkin'.
The old DD Perks would typically get the member a free beverage after about $40 in spending. The new program lets you redeem free add-ins like an espresso shot before that point, but it'll take about $50 in spending to earn a free coffee.
Another loss to loyal customers is the free birthday drink. Now instead of a birthday freebie, customers can earn triple the points.
Article continues below advertisement
Reactions on Twitter weren't positive. Some said they'd go to Starbucks because it's about the same as the new Dunkin' system.
Article continues below advertisement
Article continues below advertisement
However, Dunkin' customers can now get food items using points.
Scott Murphy, head of the beverage-snack category and president of Dunkin', said in a company statement that members wanted more flexibility, variety, and recognition.
"We solved the three biggest constraints to bring a new and improved customer experience to Dunkin' fans," he said of the intention behind the changes.
For one thing, food has never been an option for loyalty members to earn with their rewards points. Now, the new Dunkin' rewards program allows them to use their points to get free bagels, breakfast sandwiches, donuts, and other food items.
Dunkin' Rewards members can also redeem multiple free items in a single transaction, which apparently wasn't possible in the old program.
Article continues below advertisement
Boosted Status is another addition to the new program. If a member visits Dunkin' 12 times in one calendar month, they are eligible for "more points and benefits" for the next three months. CNet reported that Boosted Status will get you 1.2 times more points per dollar spent.
Dunkin' tried to ease the transition with a few October specials.
To "welcome new and existing members" to Dunkin' Rewards, through Oct. 31 members can get:
10 free Munchkins or Bagel Minis with a medium or larger beverage
Earn 2X points on donuts, Munchkins, and Espresso drinks
Earn 100 bonus points on Mondays with mobile app orders
Earn 2X points with Boosted Status
Also, starting on Oct. 12, members can get a free breakfast sandwich with a medium or large beverage purchased at the regular price.
What do you think of Dunkin's new reward program?