TikToker Turns the Tables on No WFH Policy, Outsmarts Boss
There's no question that the landscape of work has changed dramatically in just a few short years. While working remotely was a fairly rare perk pre-pandemic, now it has become a top negotiating matter in the hiring process. That's why one TikToker deleted Teams and ignored his boss after being told there was no WFH (work from home) schedule.
Article continues below advertisement
Article continues below advertisement
More jobs now come with the flexibility of remote work, which benefits employees for a number of reasons. Some need to work to support their family while also caring for family members with disabilities. Others struggle to find work that lets them afford childcare costs. Whatever the reasons, WFH is a benefit that many aren't willing to give up.
Article continues below advertisement
What did one TikToker do about his employer's WFH policy?
According to TikToker @mrbrotein, his employer told him he couldn't work from home. He noted the irony of this mandate, saying "I'm not allowed to work from home even though I do everything remotely." The five-second video clip didn't specify what industry he works in, only that he does all of the work remotely, meaning working from home would be a logical option.
However, @mrbrotein seized the opportunity. Since his employer refused to allow him to work from home, he said he deleted Teams (a Microsoft organizational messaging app) as well as email from his phone. That meant he wasn't available while off the clock and away from the office.
Article continues below advertisement
Article continues below advertisement
Perhaps this individual's boss didn't fully think through the ramifications of now allowing him to do his work from home, as indicated by the overlaid text in this TikTok. "My boss tried to call me last night for something urgent and couldn't reach me," wrote @mrbrotein. "He asked why and I explained what I was told. I am not allowed to work from home."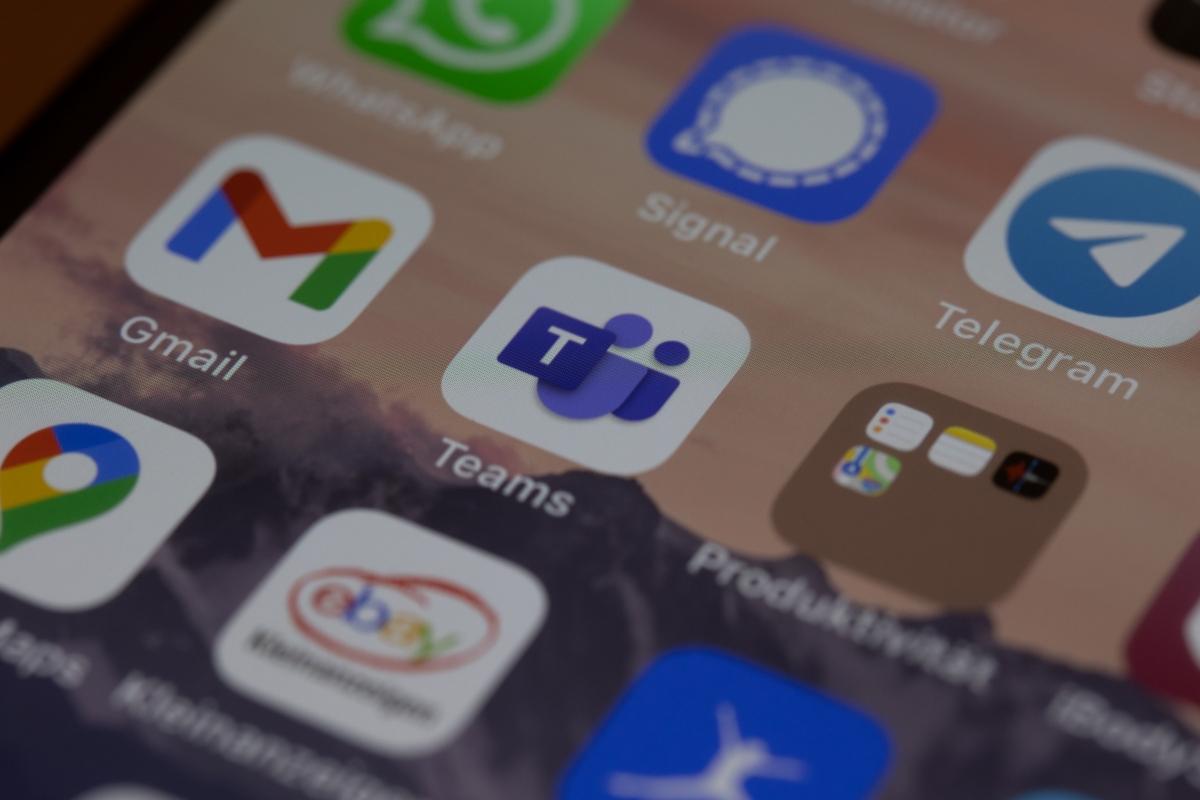 Article continues below advertisement
What does the public think of the TikTok?
As of March 9, the TikTok had racked up over 281,000 views on the platform, as well as over 16,000 shares of the video. Not only did a number of people respond to the TikTok video from a worker's perspective. A number of people chimed in saying they work in HR and supported @mrbrotein's stance.
Article continues below advertisement
One response to the video said, "We call this 'malicious compliance.'" That comment garnered over 18,000 "likes."
A user stated, "I don't understand why they don't just let people work from home if the position allows it. It saves them money!"
Another user brought a warning: "I did something similar recently. Bravo. P.S. I was laid off shortly thereafter."
Article continues below advertisement
TikToker @kimberleynoel567 had a similar experience to share. She wrote, "I had someone ask me today 'didn't you get the text about working OT over the weekend?' I said NO because I opted out of texts. I don't work weekends!"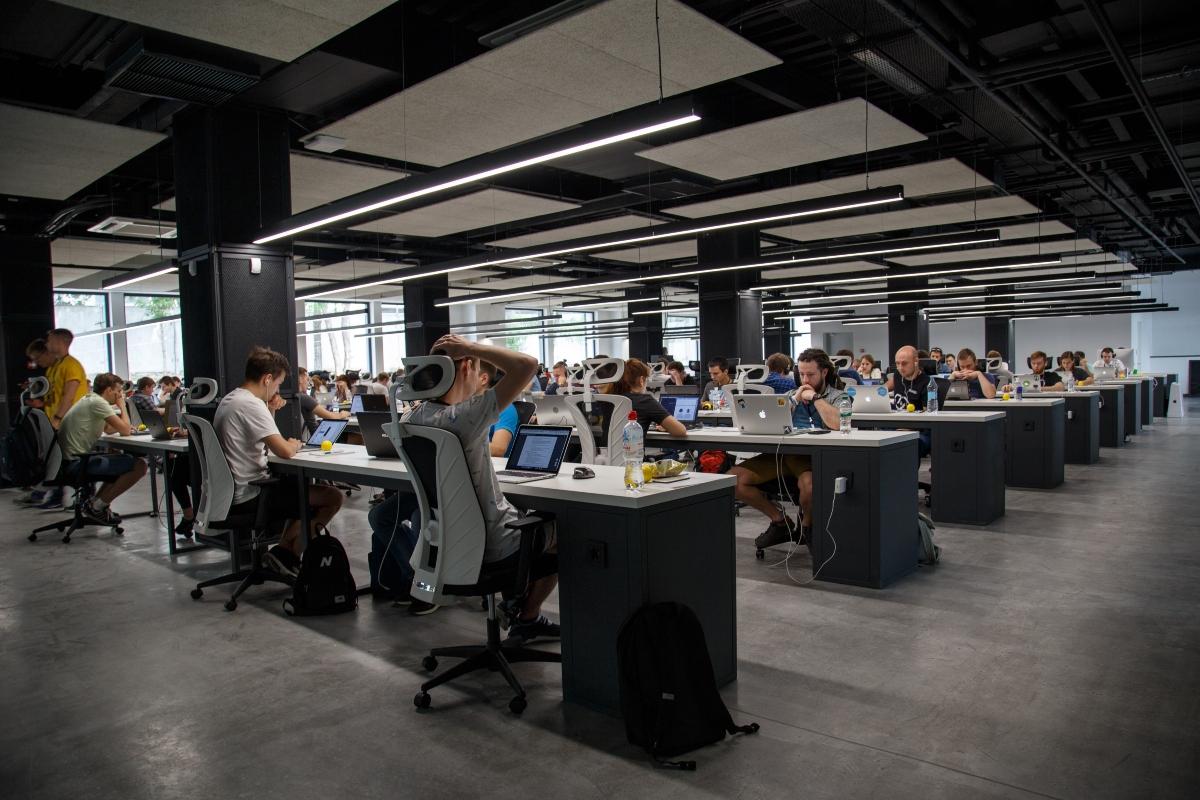 Article continues below advertisement
Article continues below advertisement
Another user brought up the point that whether you work from home or not shouldn't necessarily change your working hours. "Even working from home, I do not respond to emails or calls after working hours. And I have a company-paid phone," the user stated.
What do HR managers say about employers expecting access to employees after-hours?
One of the HR responders, @pamelahenley22, backed up his choice: "HR here- Stick to that. Do not answer the phone or teams message after you've logged off for the day. Unless you're on a 24/7job."
HR Molly added, "HR here. Thank you for following the rules."
It remains to be seen whether @mrbrotein will be reprimanded by his employer.
Major corporations are dealing with demands for more remote work opportunities, and some have recently mandated at least a partial return to the office. Here are some of those companies:
Apple
Amazon
Goldman Sachs
Google
Starbucks
JP Morgan
Disney