WhatsApp Sold for Billions in 2014 — Who Owns the Networking App Now?
WhatsApp is a free social media app that allows users to text and call each other. In 2014, it was acquired by one of the largest social media companies.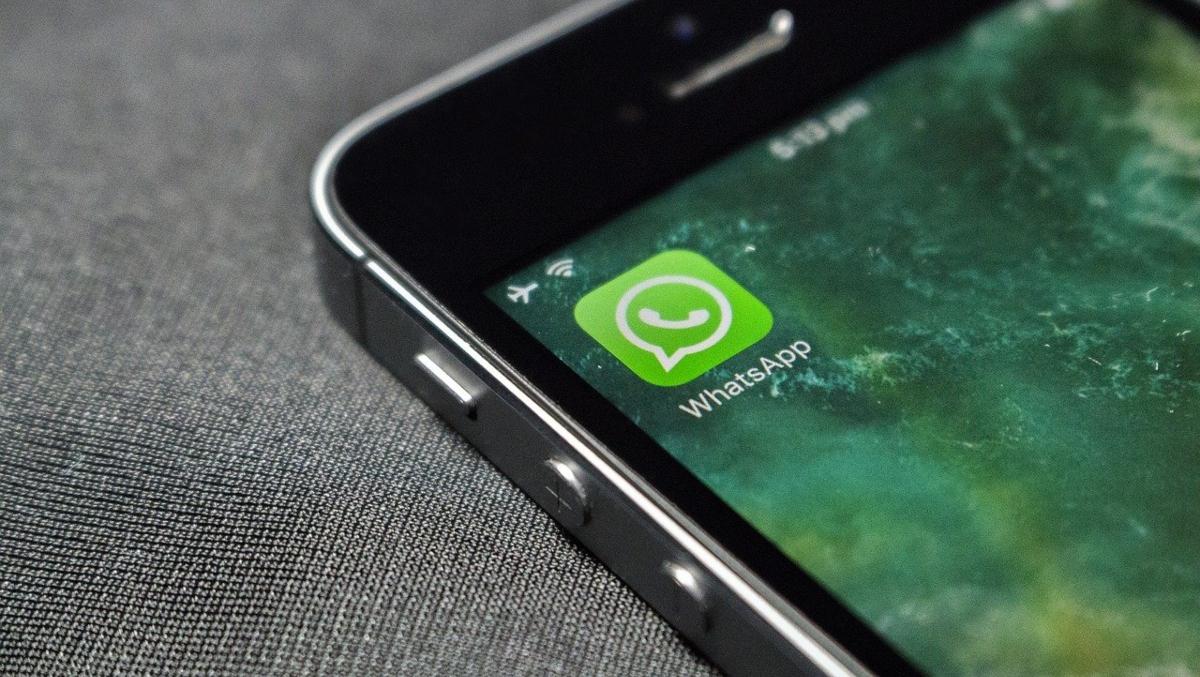 WhatsApp is a free social networking app that has become widely popular among people of all ages. Not only does it allow users to send text and voice messages, but you can also use it to make video and audio calls as well as share documents, images, and user locations.
Seeing that the mobile app is available for Androids, iPhones, and desktops and is used by billions of people around the world, you're probably wondering who owns WhatsApp and how it makes its money.
Article continues below advertisement
Article continues below advertisement
Recently, WhatsApp announced that it's updating its privacy policies starting on Feb. 8, 2023. The company has received major backlash from users. Many WhatsApp users have started choosing alternative apps like Telegram and Signal.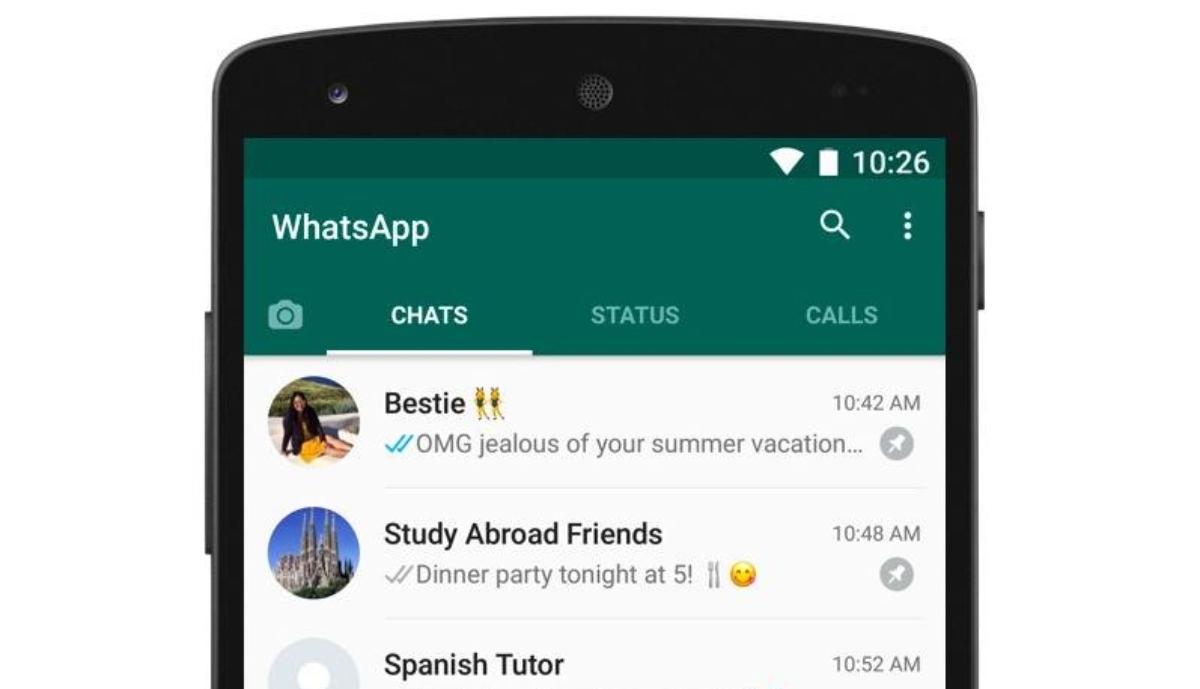 Article continues below advertisement
Facebook is now the proud owner of WhatsApp.
WhatsApp is the preferred mode of mobile phone communication for billions of people worldwide. The app allows users to send text messages and photos for free. WhatsApp was founded in 2009 by former Yahoo executives Jan Koum and Brian Acton. In June 2009, WhatsApp was released with a messaging component. The app's active users surged significantly to 250,000.
Then, in February 2014, Facebook acquired WhatsApp for $19.3 billion. Now, it's one of the dozens of companies Facebook (renamed Meta) owns. The messaging service was acquired for $4 billion in cash, $12 billion worth of Facebook shares, and $3 billion in restricted stock units to Koum and Acton.
After collecting his share of the profits from the Facebook acquisition, Koum admitted in an interview with Medium that he didn't intend to invest any of his money in startups because most ideas "are absolutely stupid."
Article continues below advertisement
Article continues below advertisement
Facebook still owns WhatsApp as of 2023. However, Koum and Acton are no longer associated with the messaging company.
A year after selling to Facebook, WhatsApp became the most famous messaging app in the world. In February 2020, the app hit nearly 2 billion active users worldwide, and in 2023, it surpassed that. Now, WhatsApp serves as Facebook's second-largest property, followed by Messenger and Instagram.
Here's how WhatsApp works.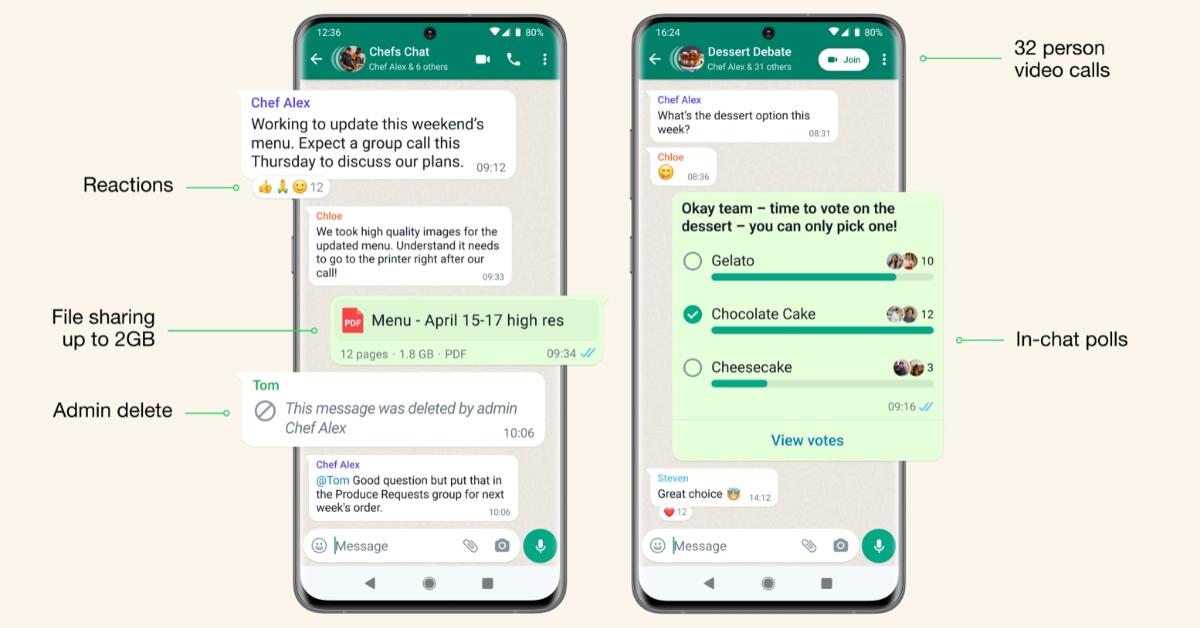 WhatsApp analyzes a user's contacts list and figures out if any of the individual's family or friends have the app. The contacts are automatically added to the messaging app, which allows users to communicate for free. The service uses a Wi-Fi or cellular connection instead of sending messages through SMS like traditional texting, which sometimes charges per message. By 2015, the company introduced voice calling and a year later, it added video calling to the mix.
Article continues below advertisement
Article continues below advertisement
WhatsApp's primary feature is end-to-end encryption. The messages sent using the mobile app are only visible to the receiver and the sender of the message. However, the encryption was opposed by officials in the U.K., the U.S., and Sweden after they were blocked from accessing terror suspects' text messages.
Article continues below advertisement
WhatsApp makes money through multiple avenues.
WhatsApp was earning money through a subscription model. The messaging service asked users to pay $1 to download the app and then $1 each subsequent year to renew. In January 2016, WhatsApp scrapped the annual charge and made the app free.
WhatsApp now makes money through two sources — WhatsApp for Business API and Click to WhatsApp ads. Uber and Netflix are among the major brands that use WhatsApp's business messaging platform. The company also earns money by selling emoticons, stickers, and online games. WhatsApp also rolled out WhatsApp Payment, which is comparable to using Apple Pay to send and receive money to friends and family.
In 2020, WhatsApp's estimated sales were about $5 billion, while the average revenue per user is likely around $4.