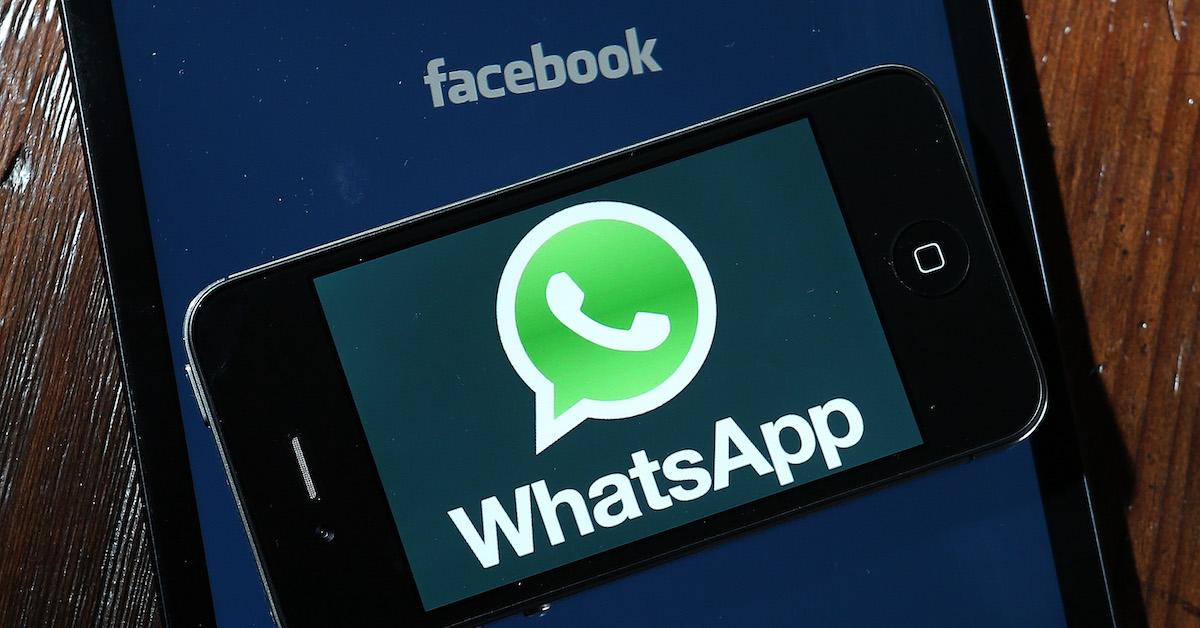 As a Free Messaging Service, How Does WhatsApp Make Money?
By Robin Hill-Gray

Mar. 24 2022, Published 7:48 a.m. ET
In over 180 countries, millions of people use WhatsApp every day for sending messages, pictures, audio, and video. Given that the service is free, how does WhatsApp make money?
Article continues below advertisement
Founded in 2009 by Jan Koum and Brian Acton, WhatsApp is free to sign up for and use. Two years after its creation, one billion messages were being sent daily, and in 2022, WhatsApp has ranked third for the most downloaded app on iOS and Android. Statistics show 54 percent of Millennials and 36 percent of baby boomers use WhatsApp, and in the early days of the COVID-19 pandemic, people spent 15 billion minutes on WhatsApp phone calls.
WhatsApp brings in massive revenue
WhatsApp's revenue has increased steadily. In 2014, its estimated revenue was $1 million. It then jumped to $0.2 billion in 2016 and $1.3 billion in 2018. In 2020, WhatsApp's revenue reached an estimated $5.5 billion.
Article continues below advertisement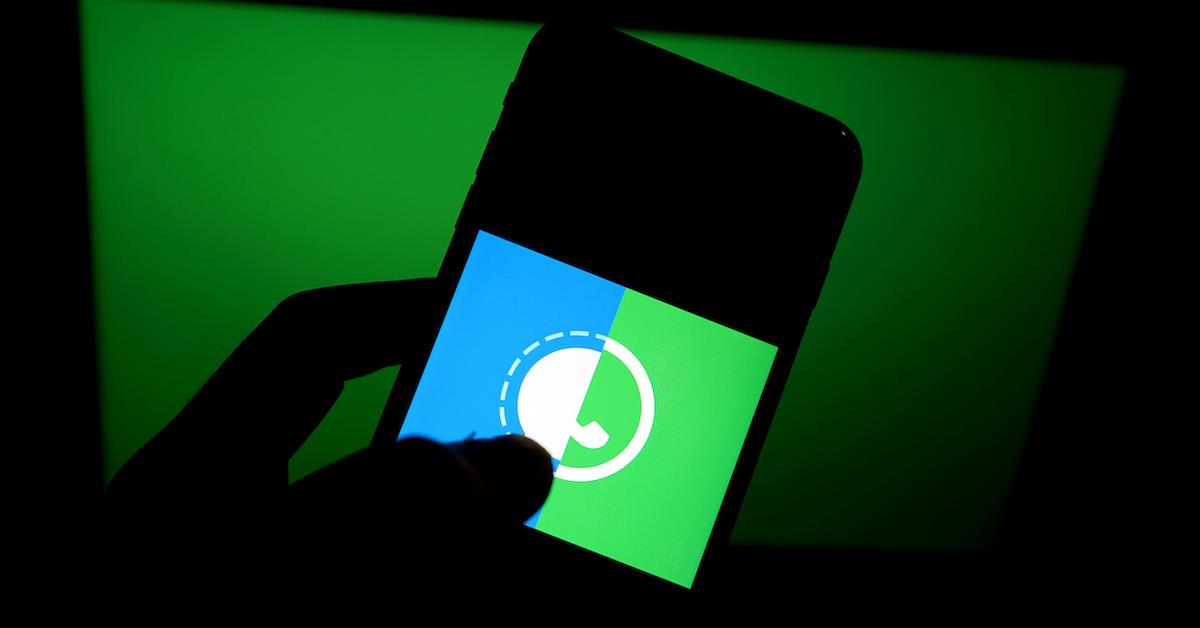 However, we should note that the above numbers are only estimates—since Facebook (now Meta) acquired WhatsApp in 2014 for $19 billion, it hasn't released WhatsApp's exact revenue. We do know it's profitable, though. In 2021, Mark Zuckerberg stated that WhatsApp was helping Facebook make money, with businesses purchasing ads on Facebook or Instagram that allow customers to switch to WhatsApp.
Article continues below advertisement
According to Zuckerberg, 1 million businesses use these "click to WhatsApp" ads. As a result, in 2021's first quarter, Facebook's advertising sales rose 46 percent year-over-year to $25.4 billion.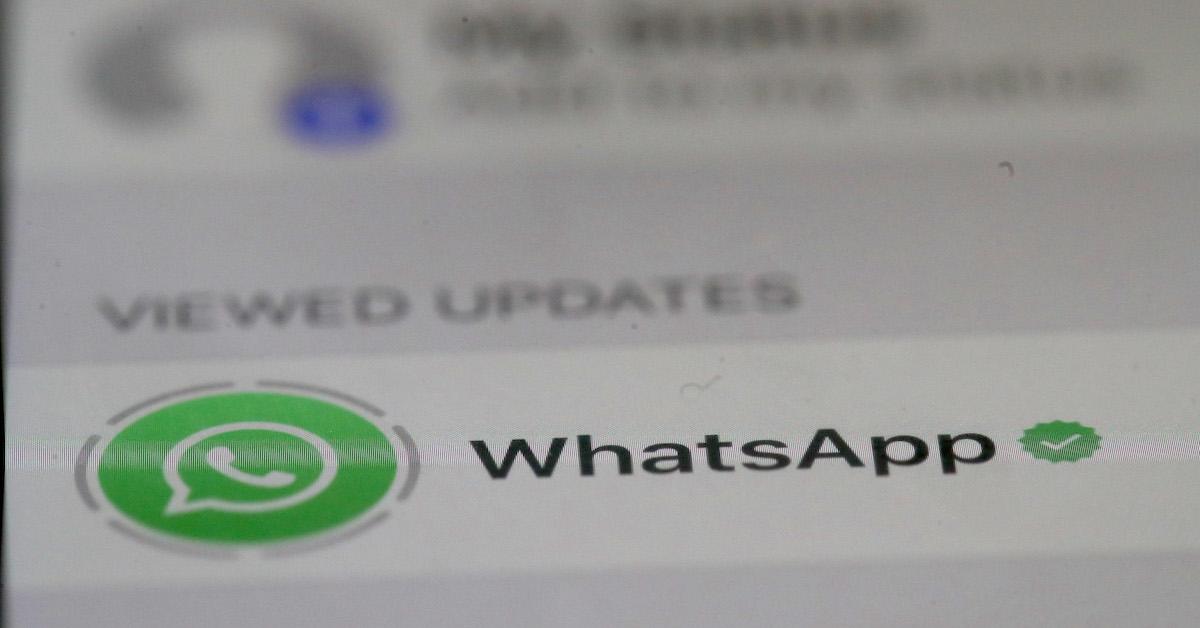 Article continues below advertisement
How does WhatsApp make money if it's free?
Whereas WhatsApp is free for regular consumers but businesses have to pay, and many businesses use Whatsapp for communication and sales services. WhatsApp Business API, which charges a fee for every response sent by businesses, is possibly the company's biggest moneymaker.
There are tiers for messages sent. Essentially, the more messages a business sends, the cheaper they are.
250,000 messages are $0.0085 each.
750,000 are $0.0083 each.
2 million are $0.0080 each.
3 million are $0.0073 each.
4 million are $0.0065 each.
Over 10 million costs $0.0058 per message.