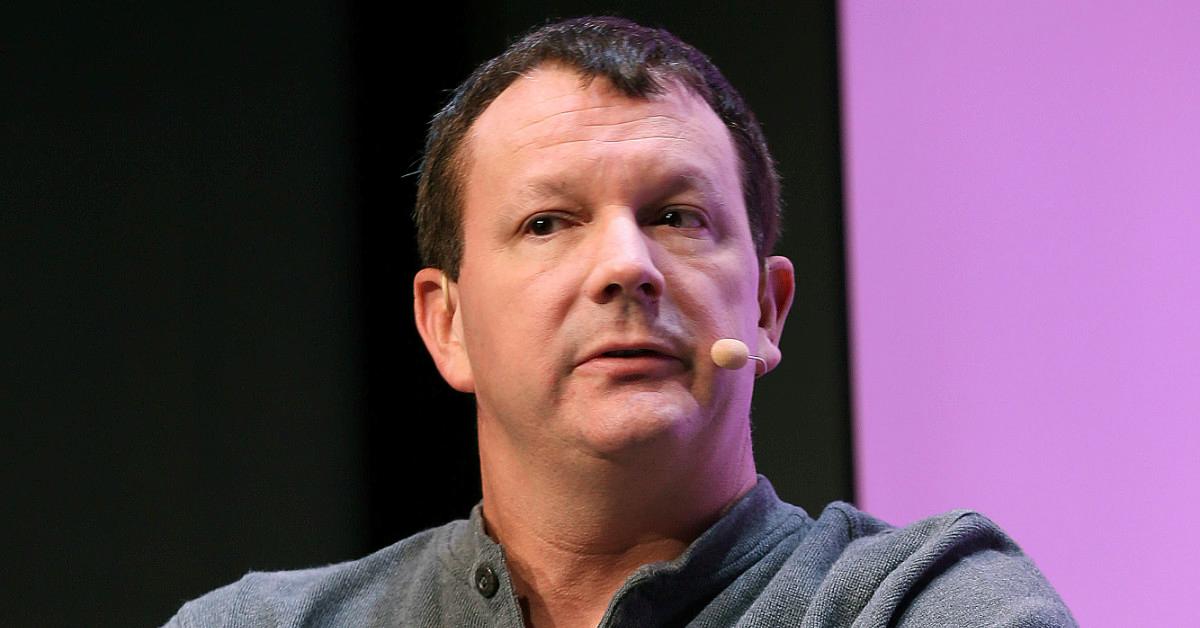 Brian Acton Turned Against Facebook After Selling WhatsApp to the Company
One of the many people tweeting #deletefacebook in March 2018 amid the company's Cambridge Analytica scandal was Brian Acton, co-founder of WhatsApp, which sold to Facebook four years prior.
So, if Acton is critical of Facebook — now called Meta — why did he sell WhatsApp to Facebook, anyway?
Article continues below advertisement
Article continues below advertisement
Acton explained himself in a March 2019 guest-speaking gig at Stanford University's Computer Science 181 class, according to BuzzFeed News. Acton implied that it wasn't his decision to make.
"You go back to this Silicon Valley culture and people say, 'Well, could you have not sold?' and the answer is no," he said.
Acton said selling WhatsApp to Facebook was a "rational choice" for his employees.
Facebook agreed in February 2014 to buy WhatsApp for $19 billion in cash and stock, including $3 billion in restricted stock units for the messaging apps's founders and employees, as The Wall Street Journal reported at the time. The deal marked the largest-ever purchase of a venture-backed company, the newspaper reported.
Article continues below advertisement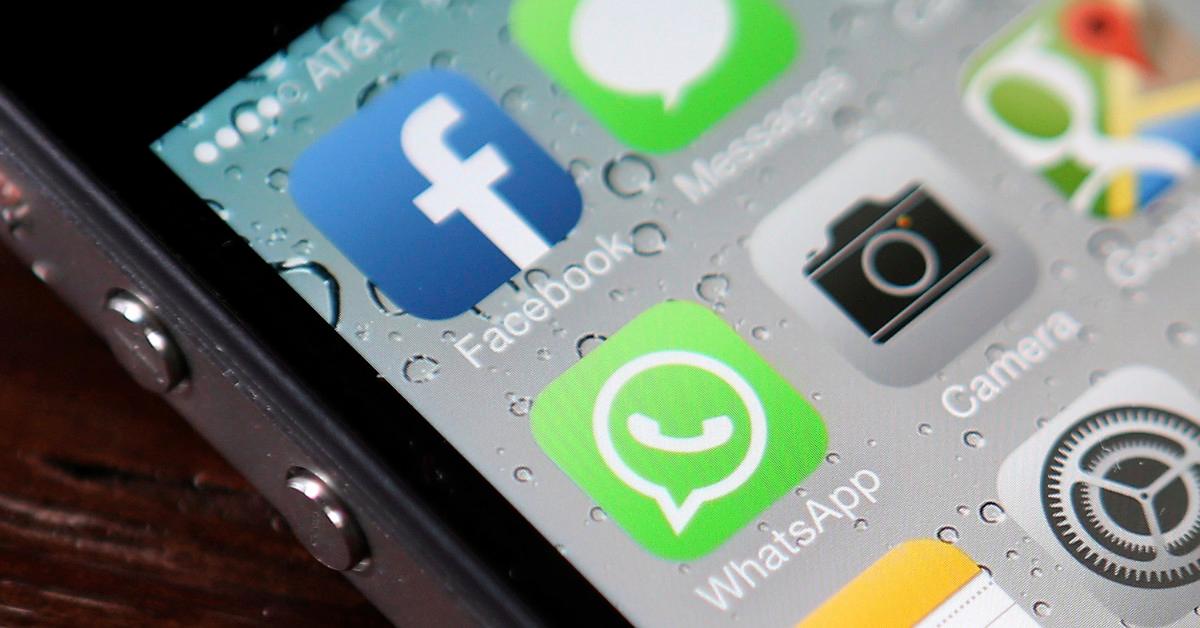 In his Stanford appearance, Acton said taking "a boatload of money" from Facebook in exchange for WhatsApp was a "rational choice."
"I had 50 employees, and I had to think about them and the money they would make from this sale. I had to think about our investors and I had to think about my minority stake. I didn't have the full clout to say no if I wanted to," he added.
Article continues below advertisement
Article continues below advertisement
After the sale, Acton stuck around Facebook for another three and a half years, ultimately departing the company in November 2017 after disagreeing with Facebook execs over the monetization of WhatsApp. WhatsApp cofounder Jan Koum exited Facebook not long after, in April 2018.
Acton said that he and Koum hoped Facebook would continue charging WhatsApp users a small fee instead of making revenue off user data.
"WhatsApp's business model was: We'll give you service for a year for a dollar," he said. "It was not extraordinarily money-making, and if you have a billion users … you're going to have $1 billion in revenue per year. That's not what Google and Facebook want. They want multibillions of dollars."
Article continues below advertisement
The FTC sued Facebook in an attempt to get the company to sell off WhatsApp and Instagram.
In August 2021, the U.S. Federal Trade Commission (FTC) filed a new complaint in its antitrust case against Facebook. The FTC argued that Facebook has a social media monopoly and asked a judge to compel the company to sell both WhatsApp and the photo-sharing network Instagram, an earlier acquisition.
"[Facebook] is illegally maintaining its personal social networking monopoly through a years-long course of anticompetitive conduct," the FTC alleged in the complaint.
Article continues below advertisement
The FTC also alleged that Facebook "has engaged in a systematic strategy—including its 2012 acquisition of up-and-coming rival Instagram, its 2014 acquisition of the mobile messaging app WhatsApp, and the imposition of anticompetitive conditions on software developers—to eliminate threats to its monopoly."
In response to the suit — which is still pending — a Facebook spokesperson called the complaint "meritless," according to Reuters. "Our acquisitions of Instagram and WhatsApp were reviewed and cleared many years ago, and our platform policies were lawful," the spokesperson added.