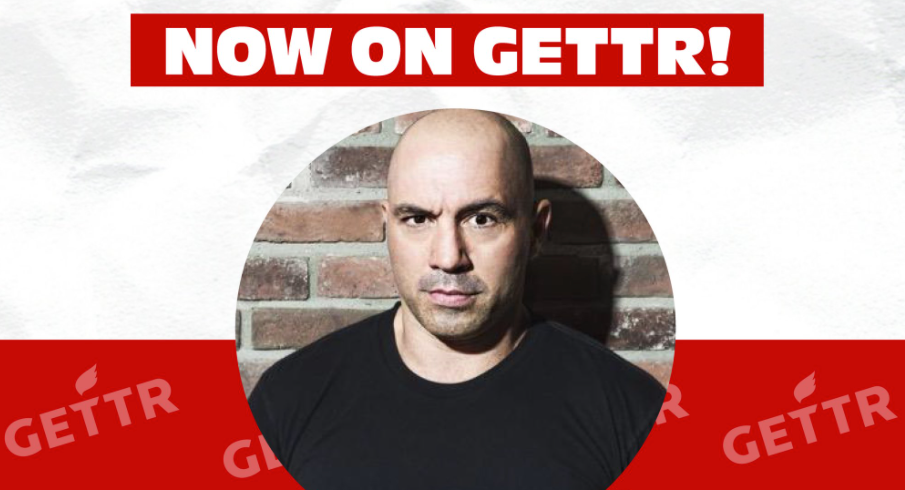 Over 100,000 People Sign Up for Gettr After Joe Rogan Joins Platform
Free-speech social media platforms have been the trend lately. Platforms like Parler and Gettr have become popular because they allow users to speak freely and not worry about being suspended or banned. Parler was one of the first platforms to tout itself as a "free speech" social network. Parler has been a destination for many people who have been restricted from using Twitter for controversial posts. With Gettr on the rise, how can you invest in the platform?
Article continues below advertisement
Parler made headlines two weeks ago after helping lead the launch of Melania Trump's NFT platform. The social media app plans to spread more into the NFT space in the future.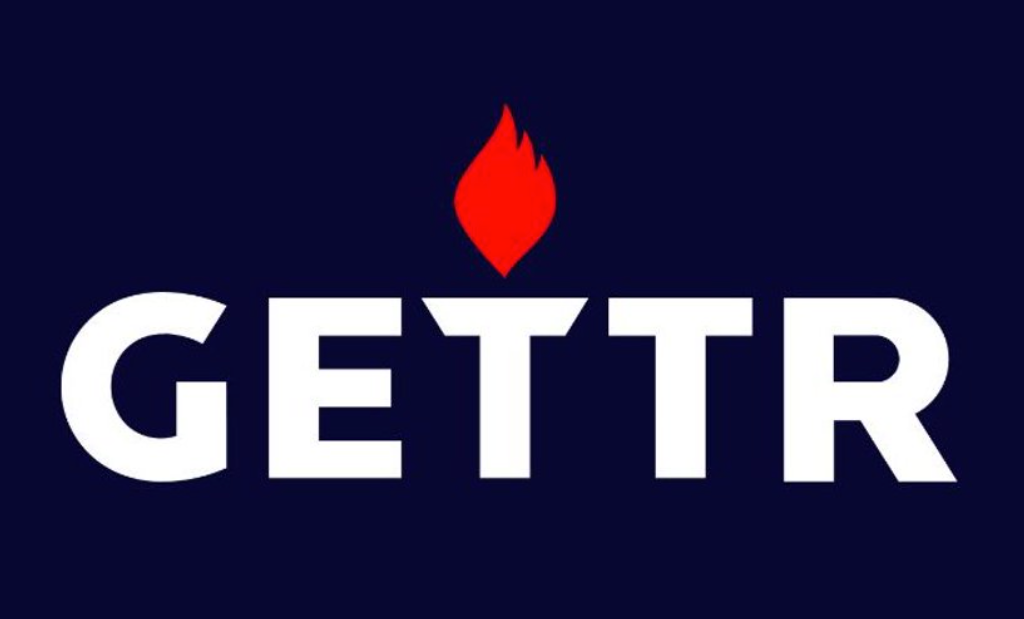 Article continues below advertisement
What is Gettr?
Gettr is a social media platform that allows users to engage in unfiltered discourse without political censorship. The company emphasizes that it supports freedom of thought and speech, and it's a way for users to "escape cancel culture."
The platform was launched on July 4, 2021, by Jason Miller, a former senior adviser to former President Donald Trump. Gettr currently has around 3 million total users, with about 400,000 daily average users, according to The Washington Post.
Article continues below advertisement
Gettr has become more popular as a social media platform. It's ranked fifth on the social networking apps list in the Apple App Store. On Jan. 4, the company posted a tweet that shows that the app is ranked second among social apps in the Google Play Store. Deemed by many as the social platform for conservatives or Trump supporters, the app offers features that can be appealing to consumers no matter what their views are.
The platform states that it doesn't sell or share users' personal information, so the data won't be sold to advertisers or other third parties. Facebook and Twitter have been widely criticized for having policies where they sold users' private information like personal interests. This allowed companies to advertise their products and services to users.
Article continues below advertisement
Even though the social media platforms claim that the shared data is used to give users a better experience on their apps, many people don't want a platform to have full control over their privacy.
Similar to other apps, Gettr allows people to post photos, videos, news, text, and live-stream with the community. However, a certain feature that makes it stand out is that there's a 777 character limit for posts, which is more than twice as much as Twitter's 280 character limit. Gettr also allows users to upload six pictures in one post, while Twitter only allows four per post. With the app still being fairly new, Gettr plans to add more unique features to the platform in the near future.
Article continues below advertisement
Why did Joe Rogan join Gettr?
Joe Rogan made an account with the platform in case he gets banned or suspended from Twitter. Marjorie Taylor Greene, a Georgia Republican Representative, was permanently suspended from Twitter on Jan. 2. She was suspended due to repeated violations of spreading misinformation about COVID-19. In the past, Rogan has been accused of spreading misinformation regarding COVID-19 on Twitter. Rogan might think that his Twitter account could be in jeopardy as well.
How can you invest in Gettr?
Currently, there aren't any opportunities to invest in Gettr. As the platform grows, it might public in the future, which would allow the public to invest in it.