Can You Join Trump's TRUTH Social Now?
On Oct. 20, 2021, Donald Trump announced his plans to launch his own social media platform, TRUTH Social. The launch is his effort at getting his megaphone back. How can you join Trump's TRUTH Social?
Article continues below advertisement
The announcement of Trump's social media site comes months after Twitter, Facebook, and YouTube banned him for violating their policies. Trump wrote, "We live in a world where the Taliban has a huge presence on Twitter, yet your favorite American President has been silenced." Time and again, he has mentioned that big tech is trying to silence his and his supporters' voices.
A lot of Trump supporters who were also banned from mainstream social media platforms for posting misleading information or false claims moved to other "free speech" social media platforms such as Parler and Gab.
Article continues below advertisement
When will Trump social media be launched?
Trump also chairs Trump Media & Technology Group (TMTG), which intends to launch a subscription video-on-demand service. TMTG is aiming to go public via a merger with the Digital World Acquisition SPAC. TRUTH will be launched by TMTG. Trump stated that he created TRUTH Social and TMTG to stand up to the tyranny of big tech. According to TMTG, the app is available for pre-order in Apple's App Store.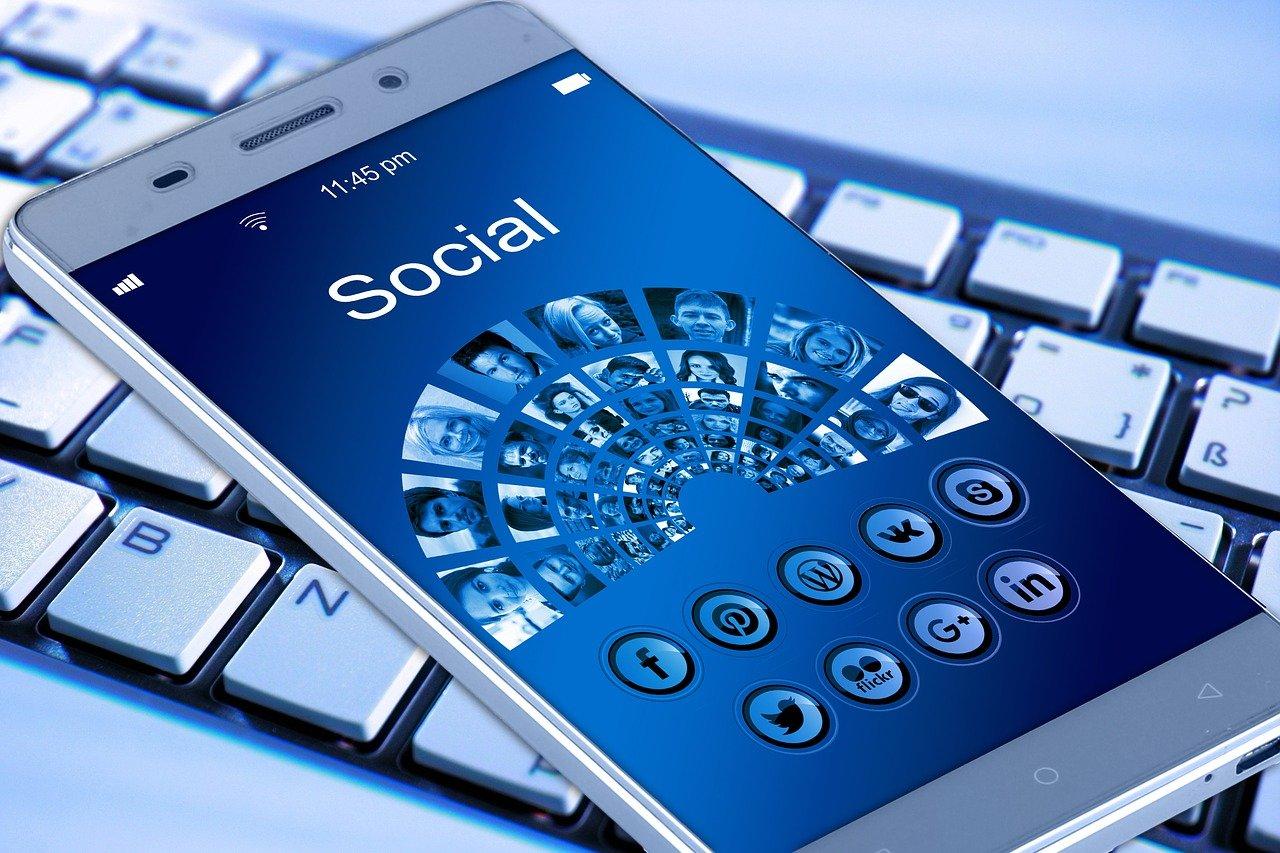 Article continues below advertisement
When will TRUTH Social be available for public?
According to TMTG, an early version of TRUTH Social's app will be launched in Apple's App store to invitees only in Nov. 2021, while a nationwide rollout will take place within the first three months of 2022.
Article continues below advertisement
How to join Trump's social network
The link to the TRUTH Social website directs users to sign up for a waitlist or pre-order the app via the Apple App Store.
With TRUTH Social be free?
Social media platforms such as Parler and Gab have claimed to be advocates of free speech, However, more often than not, they end up being voices for extremist groups—Parler has been accused of banning users and removing content that expressed statements contradictory to or critical of the president's agenda. By its very nature, TRUTH Social is also expected to be politicized and right-leaning.
Article continues below advertisement
List of conservative social media networks
As mainstream social media sites started moderating content and removing the accounts of users who were provoking violence, many Trump supporters joined alternative social media networks—mostly ones that supported conservative ideas and content. Parler was one of the first and most popular among these. However, due to its extreme content, it was removed from many app stores and Amazon Web Services' cloud hosting.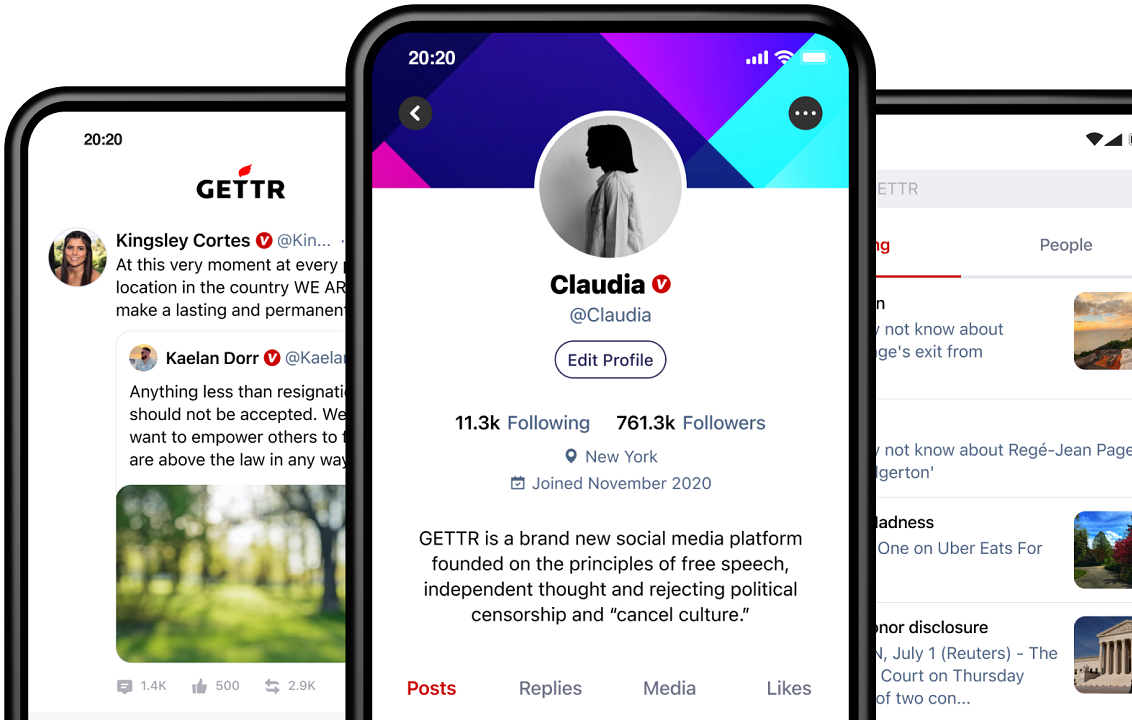 Article continues below advertisement
Former Trump aide Jason Miller has launched a social media company, GETTR, which also supports conservative ideas. Other conservative-friendly platforms include MeWe, Gab, and Rumble.
The popularity of most websites claiming to support "free speech" and conservative-friendly ideas has gone down. Due to a lack of proper content moderation, some have become platforms for spam, porn, and inciting violence. Let's hope TRUTH Social doesn't go down the same road.