What Happened to Clubhouse? Next Great Social Network Has Gone Quiet
During the COVID-19 pandemic, the buzz surrounding the social audio platform Clubhouse was deafening, but it has gone quiet. What happened to Clubhouse?
Do you remember Clubhouse, the social audio platform that rose to fame during the COVID-19 pandemic? It was pegged as the tech industry's next big venture, but suddenly the buzz died down and it seemingly disappeared overnight.
Article continues below advertisement
Article continues below advertisement
Since the world was closed for business, everyone from celebrities to venture capitalists and everyday consumers were searching for ways to network and be entertained. The exclusivity factor and invite-only structure of Clubhouse and its A-list members made it so popular.
But wait, what happened to Clubhouse? Is it still around? Let's find out.
What is Clubhouse?
Clubhouse is a drop-in audio app that launched in early 2020 while the U.S. was experiencing its first COVID-19 outbreaks. This invite-only social media app is a cross between a podcast and a conference call that was hailed as "the next big thing" during the height of the pandemic.
Article continues below advertisement
Users enter "Rooms" where they can listen to and participate in conversations (sometimes with big names like Oprah Winfrey, Elon Musk, and Ashton Kutcher) about topics that interest them. When Clubhouse launched in March 2020, it generated a lot of attention because of its exclusivity and because you had to be nominated to join.
Clubhouse inspired other social media apps to develop their own versions, like Twitter Spaces and Facebook Live Audio.
How does Clubhouse work?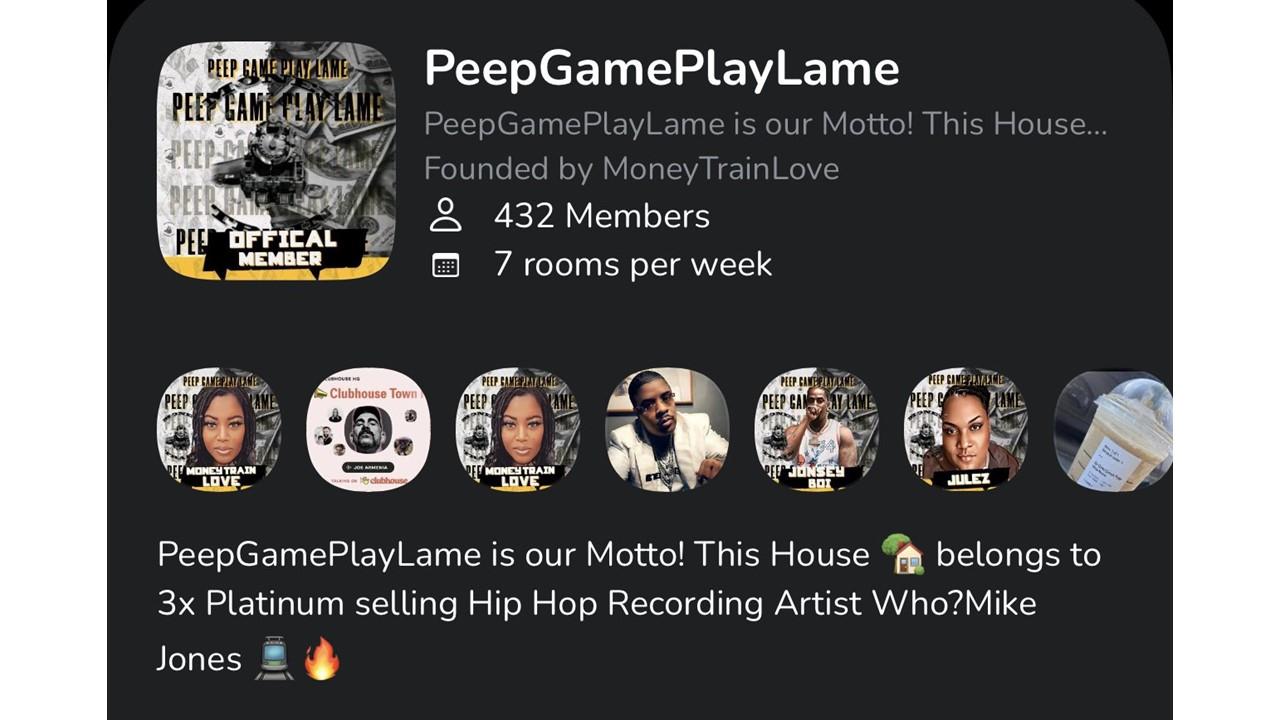 As of July 2021, anyone can join Clubhouse, whether you have an invitation or not! To get started with Clubhouse, download the app on your iPhone or Android. From there, add your interests — called Topics — and they'll be used to guide you to Clubs, Rooms, or Events.
Be sure to choose people to follow and connect your other social media accounts to look for friends. There's even a chat feature that lets you message other Clubhouse users, but celebrities rarely respond.
Article continues below advertisement
Article continues below advertisement
After that, you can join or start Clubs, which are based on your topics or interests, and they're either public or private. Also, be sure to browse the Hallway, AKA your Clubhouse feed, which shows updates and Rooms from users you follow. You can also drop into a Room or start your own.
And check out the Calendar icon on the top of your Clubhouse app screen. This is where you'll see upcoming events, and you can create your own events too.
What happened to Clubhouse?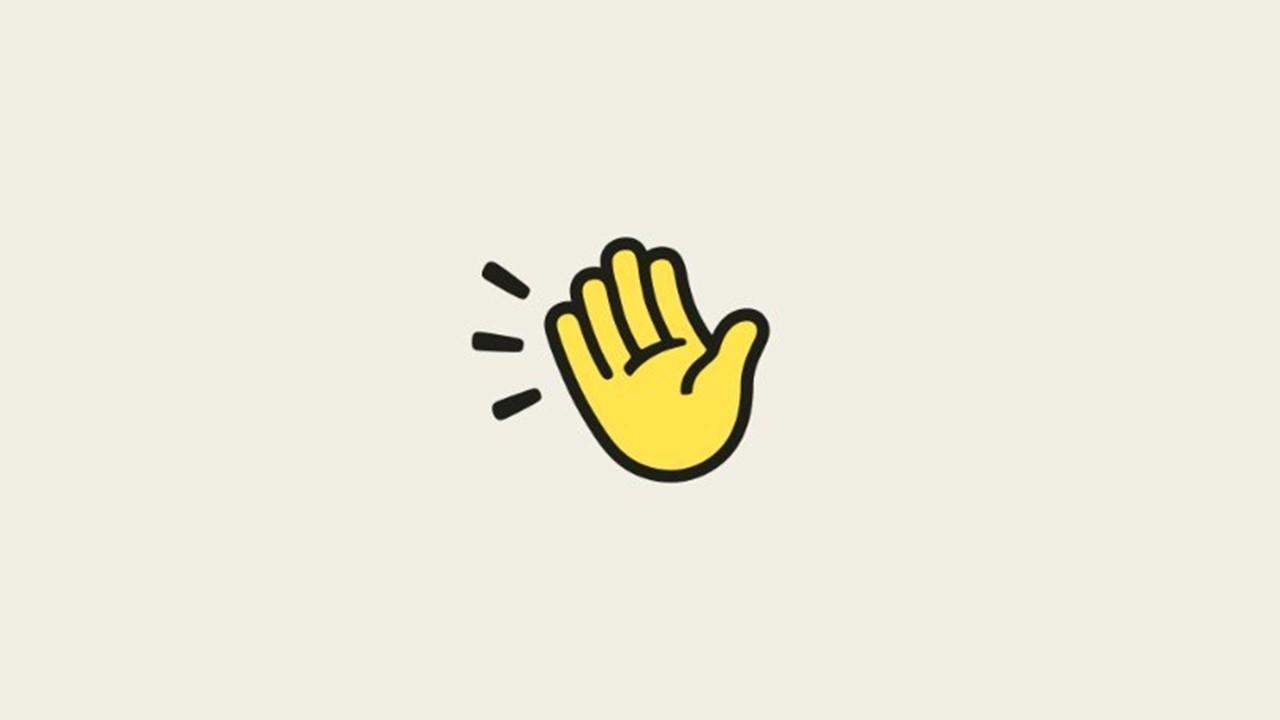 What goes up must come down, and it seems Clubhouse fell victim to the fickleness of consumers and the end of the COVID-19 pandemic. During its heyday, Clubhouse was valued at $4 billion, but as of 2021, the founders acknowledged the company had grown too fast.
The Clubhouse buzz died down quickly. In late April 2023, Clubhouse announced they were laying off 50 percent of their staff to reset the company and partially blamed remote work's complexities and the pandemic's end.
Who owns Clubhouse?
Clubhouse began as a social media startup by founders Paul Davison and Rohan Seth of Alpha Exploration Co. in the fall of 2019. Originally called Talkshow and designed for podcasts, the app was rebranded as Clubhouse and launched in March 2020 at the beginning of the pandemic.
Clubhouse was valued at $100 million after receiving funding from investors like Ryan Hoover of Product Hunt, Balaji Srinivasan of Coinbase, and a $12 million Series A investment from venture capital firm Andreessen Horowitz.