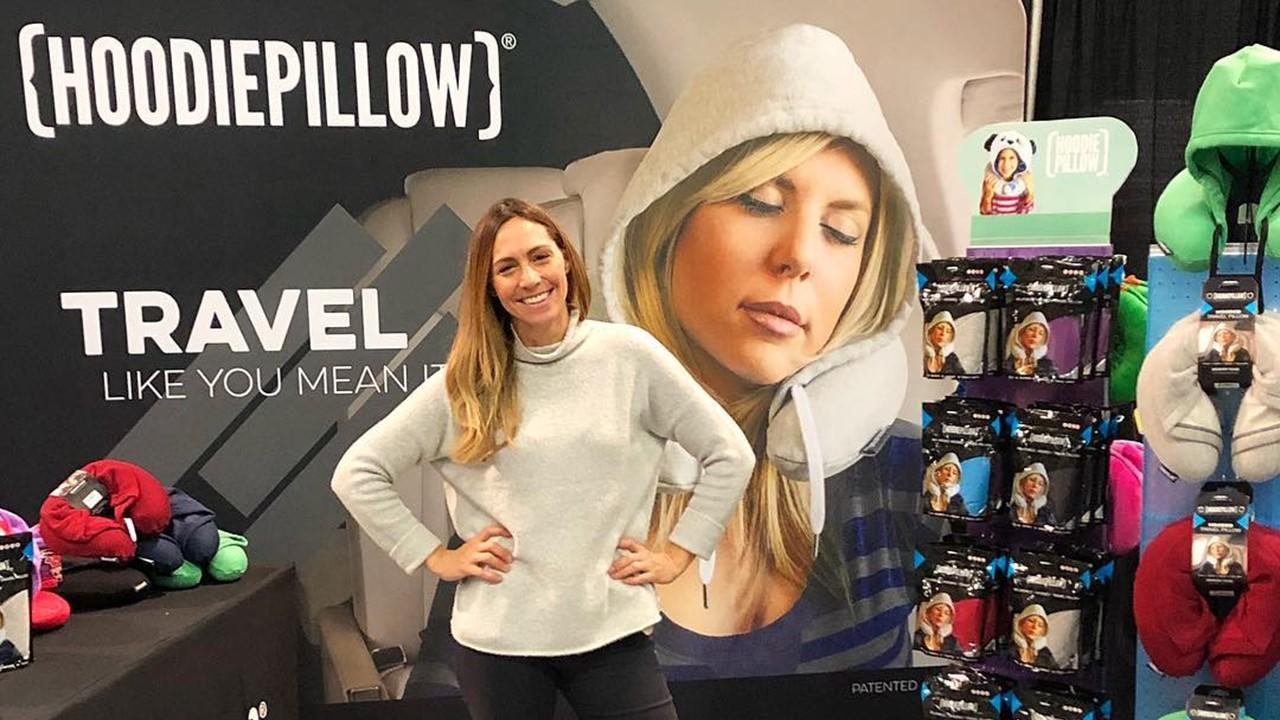 HoodiePillow Was on 'Shark Tank' Years Ago — How's the Brand Doing?
How much is HoodiePillow's net worth today? The company pitched its business on 'Shark Tank' over a decade ago. Here's the latest update.
Shark Tank, the reality TV show where entrepreneurs pitch their businesses as an investment opportunity for wealthy investors, has been on the air for 14 seasons. Among tens of thousands of applicants, only a few make it to the filming stage. One company that appeared 10 years ago is HoodiePillow. What's HoodiePillow's net worth, and is it still in business?
Article continues below advertisement
Article continues below advertisement
The HoodiePillow is the creation of co-founder Chris Hindley, who wanted an on-the-go tool to make falling asleep easier. They consist of an oversized hood that either inflates or is made of memory foam. The product blocks out light and has space for headphones. The company went on Shark Tank in 2013.
Article continues below advertisement
How did HoodiePillow start?
According to the company website, Hindley invented the HoodiePillow after his triplet daughters came home from the hospital. Sleep was scarce, and he created the product in order to "catch a nap during the day while his daughters slept." Soon friends and family were asking for their own HoodiePillows.
Hindley secured a patent for his HoodiePillow invention and launched the business in 2012. In September that year, HoodiePillow was chosen to appear on Shark Tank.
Article continues below advertisement
Article continues below advertisement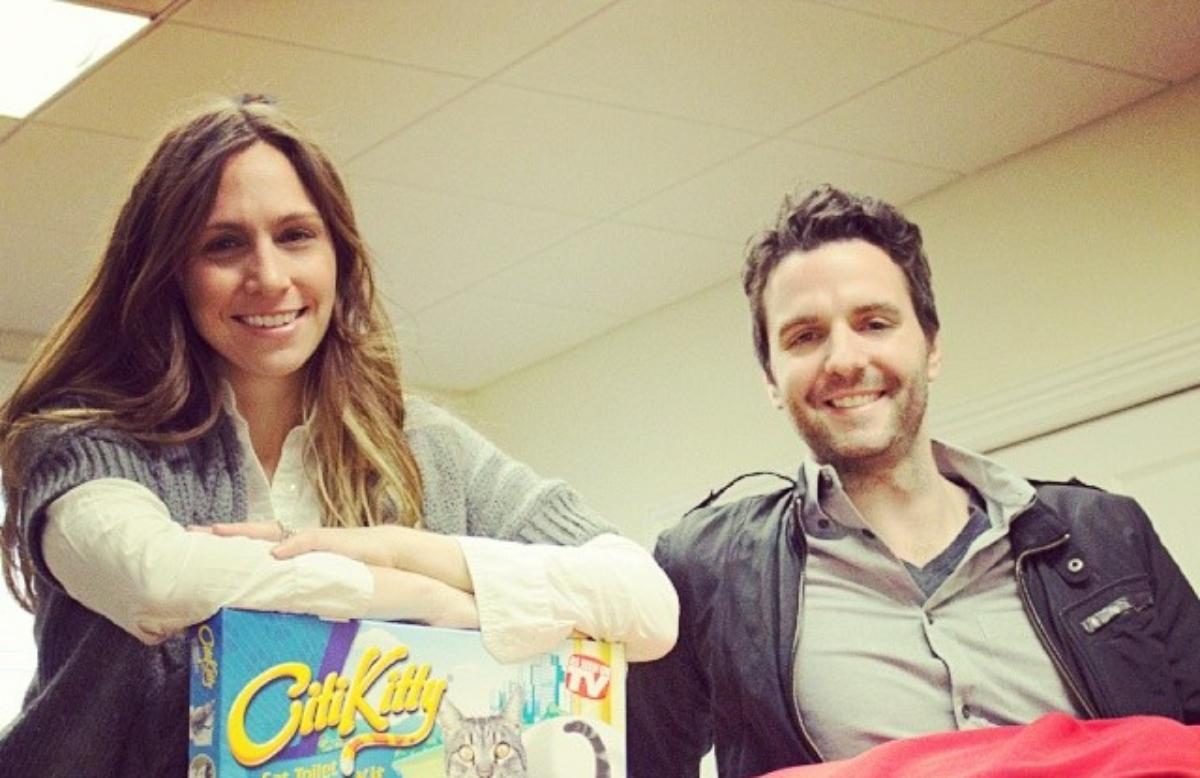 Here's what happened during the HoodiePillow 'Shark Tank' episode.
Rebecca Rescate was HoodiePillow's co-founder and Hindley's business partner. She had also launched CitiKitty, a cat toilet training kit, which she patented and successfully marketed in retailers nationwide. Rescate pitched CitiKitty on Shark Tank in 2011, coming out of it with a deal with Kevin Harrington.
Article continues below advertisement
The pair of co-founders presented HoodiePillow to the Sharks during Season 4, Episode 415. The episode first aired on Feb. 8, 2013, and re-aired on June 14, 2013. During their pitch, they sought $90,000 and offered 15 percent of the business. The Sharks thought it humorous, but Rescate told them of selling 3,000 units within the first eight weeks in business.
Article continues below advertisement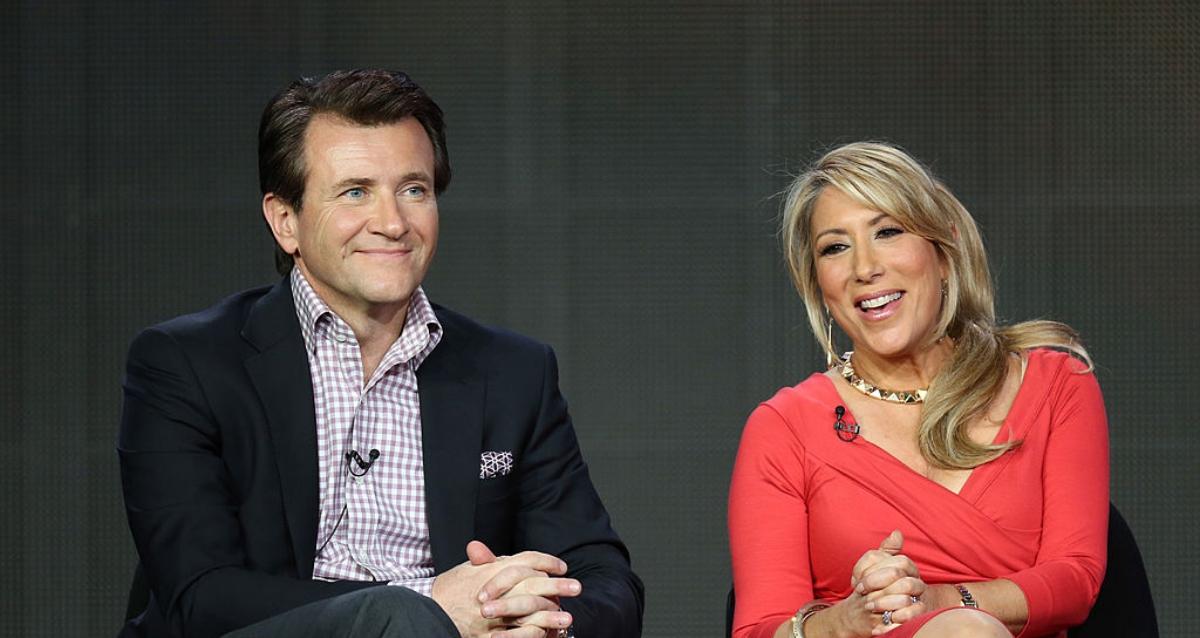 Article continues below advertisement
Here's how the various Sharks responded:
Kevin O'Leary offered $90,000 for 33 percent, but everyone would have to "cash out" simultaneously. Hindley countered with 25 percent for $100,000.
Daymond John offered $90,000 for one-third of the company, using the 10-second clock.
Barbara Corcoran offered $90,000 for 40 percent, plus a 10-cent royalty, plus wanted Daymond John to join her.
After a bit of haggling over these other offers, Herjavec jumped in. Largely due to Rescate's previous success with CitiKitty, Herjavec ended up making an offer of $90,000 in exchange for a 20 percent stake in the company (giving it a resulting estimated value of $450,000).
Article continues below advertisement
Article continues below advertisement
The original HoodiePillow was an actual pillowcase with the hood attached, but during the Shark Tank pitch, co-founders Hindley and Rescate also debuted their inflatable travel neck pillow that used the same concept. The HoodiePillow was called the essential accessory for "Cocoonificiation."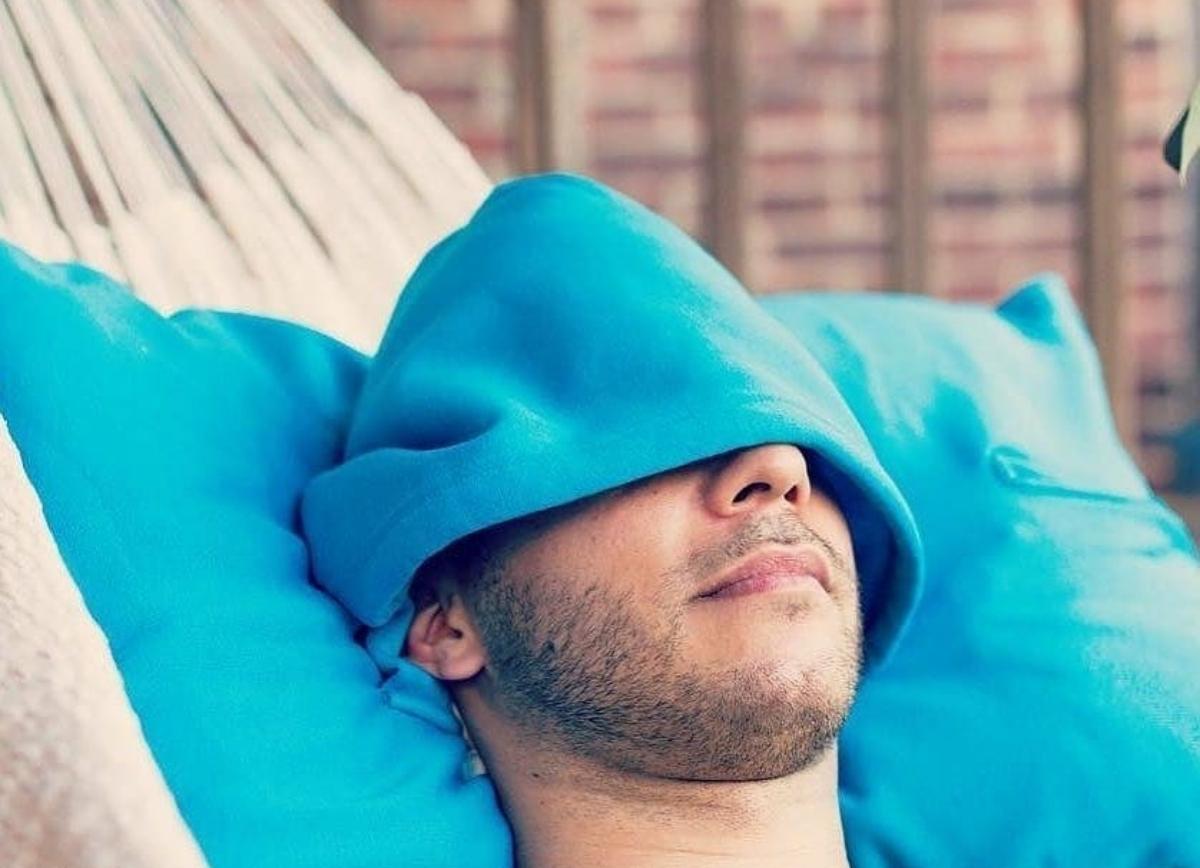 Article continues below advertisement
How much money has HoodiePillow made?
Although according to Shark Tank Blog, the deal between Herjavec and HoodiePillow never finalized, the company did fine. The exposure from appearing on the show seemed to have provided a large boost in sales, as the co-founders reported over 4,000 units sold in just days after their episode aired.
Article continues below advertisement
As of July 2022, sources say that HoodiePillow was bringing in about $5 million in annual revenue. The company is still operational today, and you can buy from HoodiePillow.com as well as Amazon, Walmart, and other retailers. HoodiePillow sells travel pillows (either memory foam or inflatable), patterned travel pillows, and kids' travel HoodiePillows with a stuffed animal faces on the hood. You can also buy blankets, bags, and HoodiePillow beach towels.
What happened to the inventor of HoodiePillow?
Hindley was the person behind the creation of the HoodiePillow. According to his LinkedIn profile, Hindley continues as the President and Founder of HoodiePillow. He does have a patent on the HoodiePillow product. He's also listed as the co-founder and Chief Creative Officer of Luvsy Brands, a role he's held since 2018.