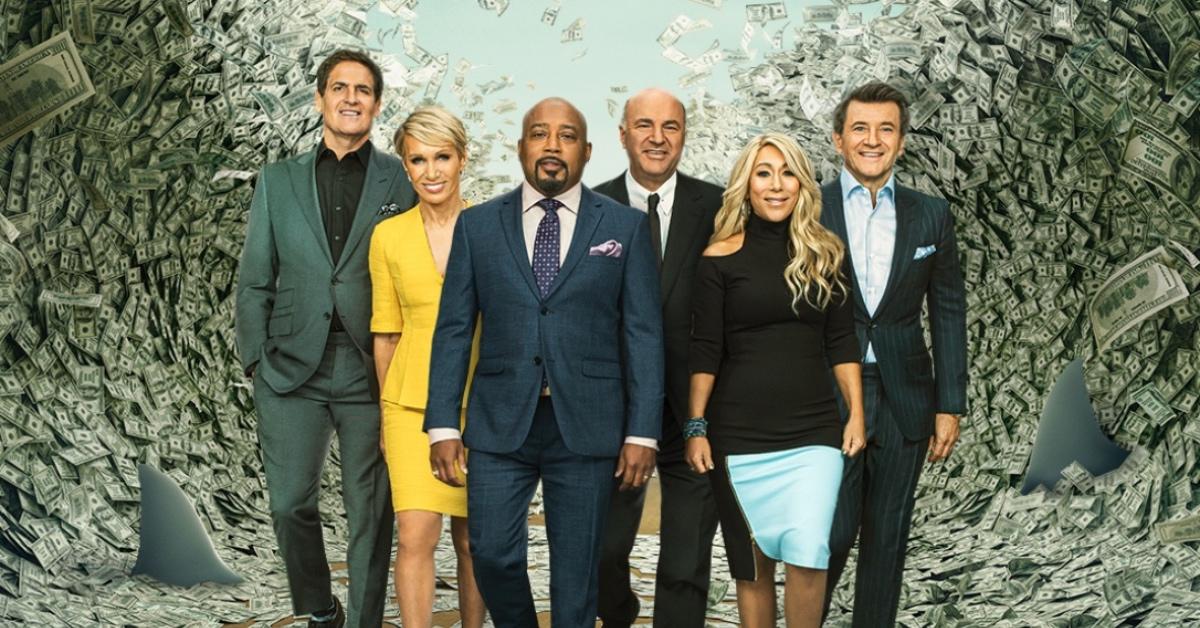 You Can Now Vote For Your Favorites on 'Shark Tank' Season 14
For the first time ever in Shark Tank history, some viewers will be given the opportunity to watch the show live (yes, from inside the tank) and have a say in whether one or more sharks should make a deal. ABC recently announced that the Season 14 Shark Tank premiere, which airs on September 23, 2022, at 8 p.m. EST, will be filmed live and in front of a studio audience.
Article continues below advertisement
Keep reading for details on how you can cast your vote and how the remaining episodes of Shark Tank Season 14 are expected to play out.
Have you ever wanted to weigh in on a 'Shark Tank' deal? Now you may be able to.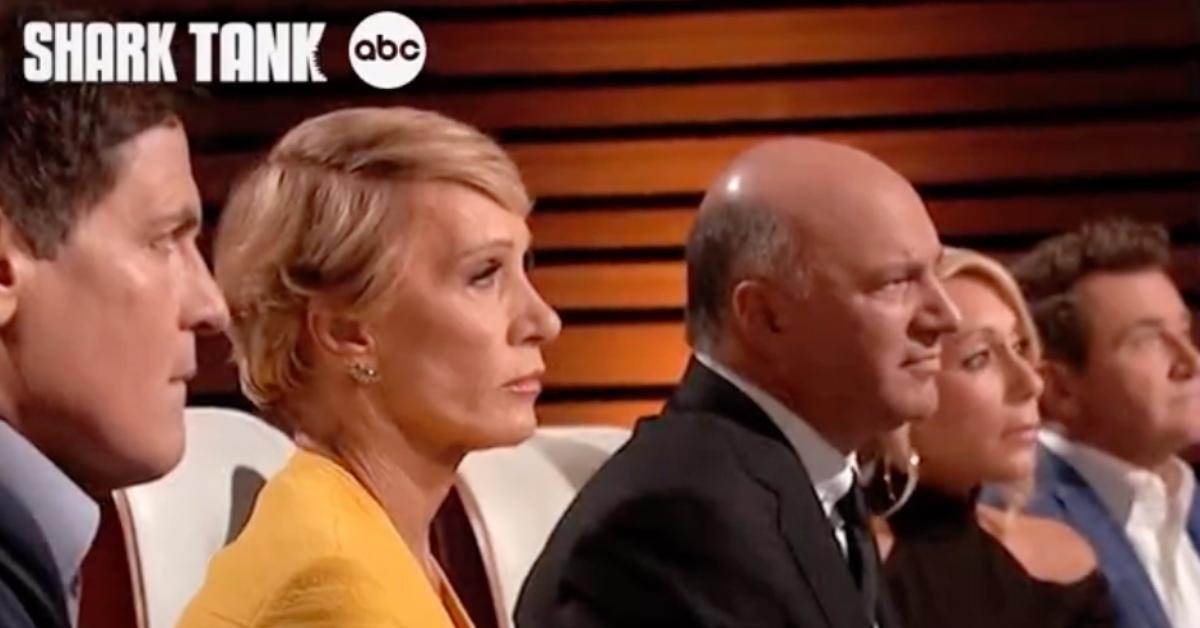 The premier of Shark Tank Season 14 will be unlike anything you've ever seen before. It will be unedited and unfiltered, meaning the mistakes and slip-ups will be made live on air for the world to see.
Aside from watching business owners deliver their pitches without the ability to correct their errors, you might also be given the chance to share your take on whether you agree with a deal or if you think it's a no-go.
Article continues below advertisement
According to various sources, ABC is letting viewers, even those at home, give their two cents on the investment deals presented during the season premiere.
Now, because ABC hasn't disclosed the details on how people from home can vote during the premiere of Shark Tank Season 14, we're assuming you may be given the ability if you stream it live through the ABC app.
Article continues below advertisement
Of course, if that isn't an option and ABC neglects to share details on how viewers can vote before the episode airs, it's safe to assume that only the live audience will be given the privilege of voting.
While Shark Tank Season 14 LIVE can be streamed from the ABC app, Hulu users will have to wait until the following day to watch the premiere.
Article continues below advertisement
'Shark Tank' Season 14 episodes will resume with the usual format following the premiere.
If you were hoping to watch the entire Shark Tank Season 14 live, it appears ABC will only air the first episode in this format. After that, the remaining episodes of Season 14 are expected to go back to their usual format, which involves pre-recording the shows.
Article continues below advertisement
Which shark investors will appear on Season 14 of 'Shark Tank'?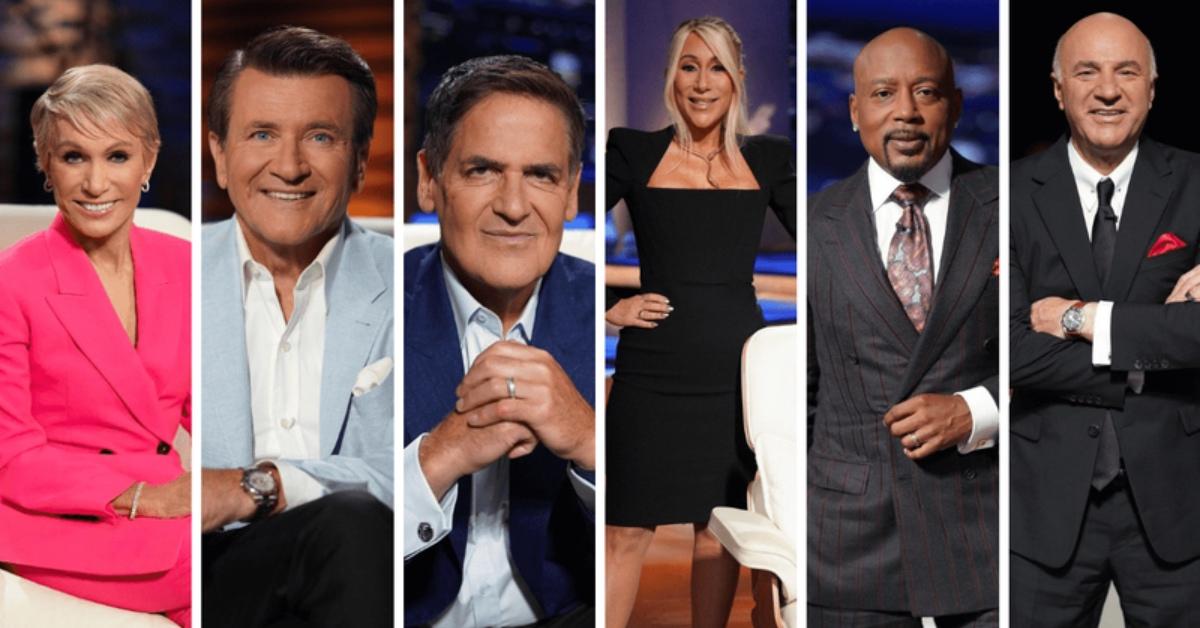 Shark Tank Season 14 not only marks a moment in history with its live premiere but also a time to reflect on how the show has helped hundreds of businesses and their families. To date, the deals made through Shark Tank have amounted to more than $8 billion in retail sales and 65 million items donated.
Despite the unusual, yet exciting format ABC producers have chosen to use for the season premiere of Shark Tank Season 14, the lineup of shark investors remains the same. This means you'll be hearing from your favorite sharks, which include Mark Cuban, Lori Greiner, Robert Herjavec, Daymond John, Kevin O' Leary, and Barbara Corcoran throughout the season.
Shark Tank Season 14 will also feature guest investors such as Goop CEO and founder Gwyneth Paltrow and Tony Xu, the co-founder and CEO of DoorDash.