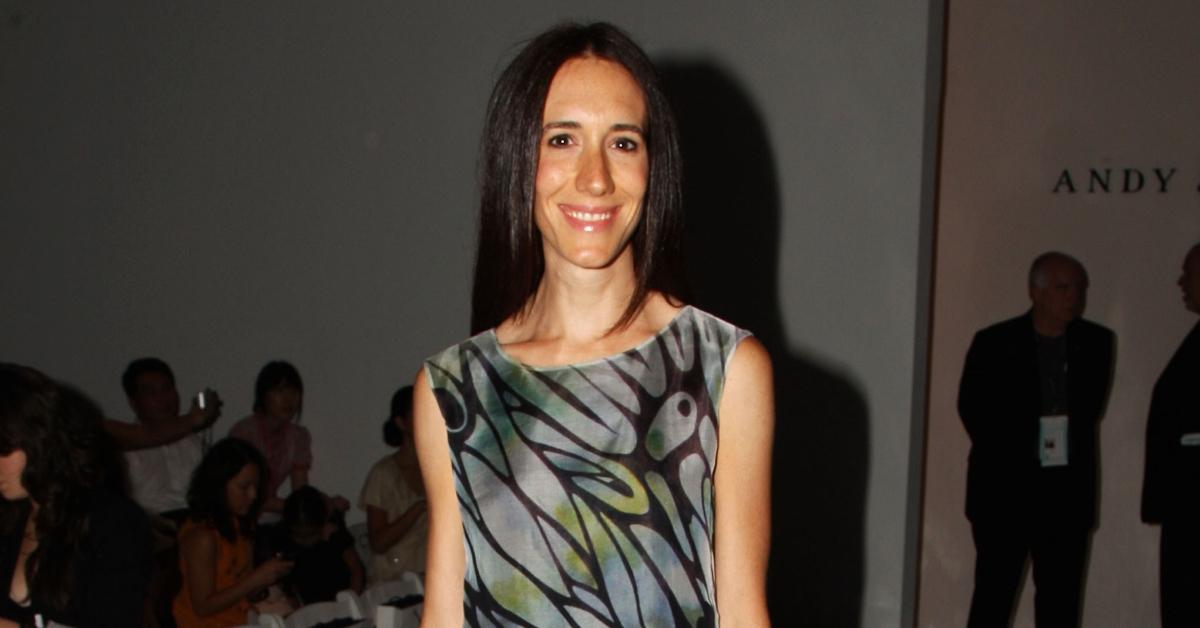 Is Rebekah Neumann Related to Gwyneth Paltrow? There's a New WeWork Series
Article continues below advertisement
Article continues below advertisement
Yes, Neumann, whose maiden name is Paltrow, is a cousin of the Oscar-winning actress. Neumann grew up in Bedford, N.Y., with her parents Evelyn and Bob Paltrow — the brother of Gwyneth's father, the late Bruce Paltrow.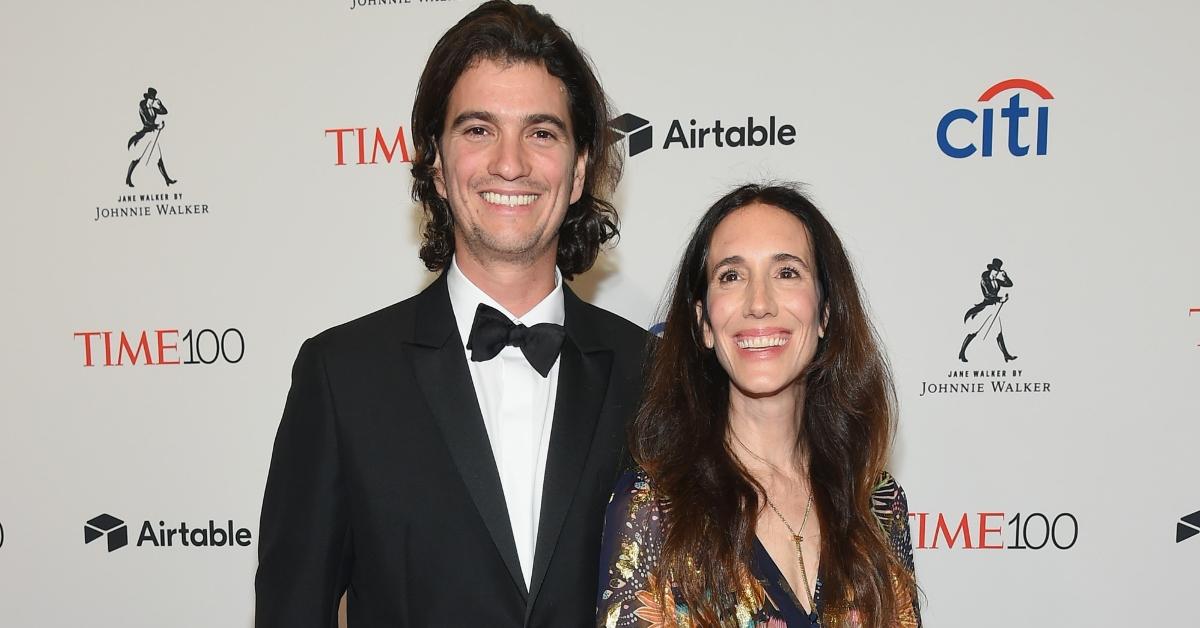 Article continues below advertisement
Rebekah and Adam Neumann met through a mutual friend.
After studying business and Buddism at Cornell University, Neumann became a certified yoga teacher. She met Adam in 2007 when the two were introduced through a mutual friend.
Adam told the story of the first time the couple met when he gave a commencement address at Baruch College in New York City. "Within five minutes—now I say five minutes to be nice, but it surely took 10 seconds—she looked me straight in the eye and she said, 'You, my friend, are full of shit. Every single word that comes out of your mouth is fake,'" he said during his commencement speech.
Article continues below advertisement
Article continues below advertisement
The couple married on October 9, 2008, and two years later, Adam founded WeWork with his business partner Miguel McKelvey. The company offered shared workspaces to startup companies and other businesses.
Rebekah Neumann brought soulfulness to WeWork, Adam said.
In a 2016 interview with Fast Company, Adam credited Rebekah with getting him on a healthier path in life and bringing a deeper soulfulness to WeWork. She helped him quit smoking, stop drinking soda, and introduced him to kabbalah.
Article continues below advertisement
"Rebekah said, 'Stop. No more talking about money,' " Adam told Fast Company. "We're going to talk about wellness, happiness, fulfillment, and if the money is supposed to follow, it will. And if it doesn't, it doesn't matter, because we will be happy and fulfilled."
Article continues below advertisement
Rebekah Neumann opened WeGrow in 2017.
Rebekah served as WeWork's chief brand and impact officer. She also became CEO of WeGrow, a pricey private elementary school that's curriculum centered around teaching children mindfulness and entrepreneurial skills.
Article continues below advertisement
'In my book, there's no reason why children in elementary schools can't be launching their own businesses," Rebekah told Bloomberg in 2017 when the school launched.
But the We Company empire came crashing down in 2019 as the company was gearing up to go public through IPO and its financials revealed significant losses. Adam resigned as WeWork CEO and gave up his majority voting control. Rebekah stepped down from her role at WeGrow.
Article continues below advertisement
Article continues below advertisement
Rebekah reportedly planned to open another school like WeGrow.
In early 2020, Forbes reported that Rebekah bought back the rights to the WeGrow curriculum and planned to relaunch the school as Student of Life for Life, or SOLFL (pronounced 'soulful'). However, it doesn't appear that SOLFL ever got off the ground. There's a website for SOLFL, but it doesn't have any information about the school or its curriculum. There's only a blog with just three posts, all dated October 25, 2021. An Instagram page for the school provided its most recent post in October 2019.