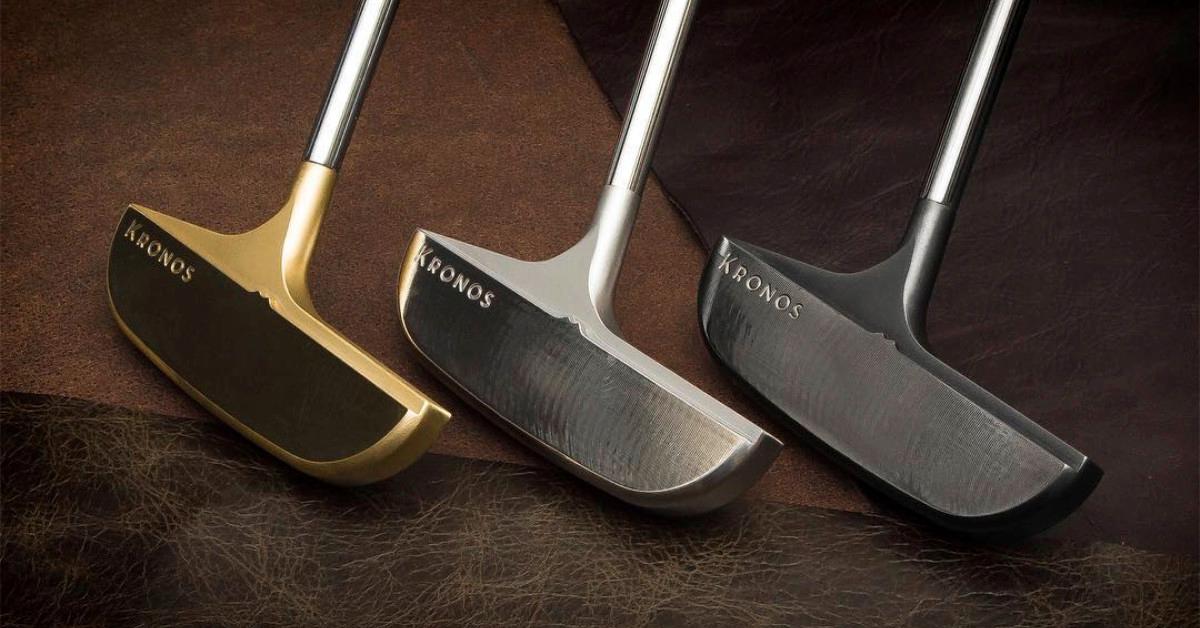 'Shark Tank' Company Kronos Golf Makes Museum-Worthy Putters
By Dan Clarendon

Jan. 31 2022, Published 4:54 a.m. ET
Article continues below advertisement
Kronos co-founder Phillip Lapuz told Heavy after the taping that he had "no idea" Shark Tank was as real as it was. "The sharks really don't know anything about us or our company before we give them our pitch," he said. "And I had no idea that the pitch is 100 percent real. They just start the cameras, and if you mess up there is no redoing anything. Sure, there is editing to make it fit in the right time span, but it is all real. No rehearsals, no redos!" Here's more about Kronos.
The company got a deal with Robert Herjavec—and they're still innovating to this day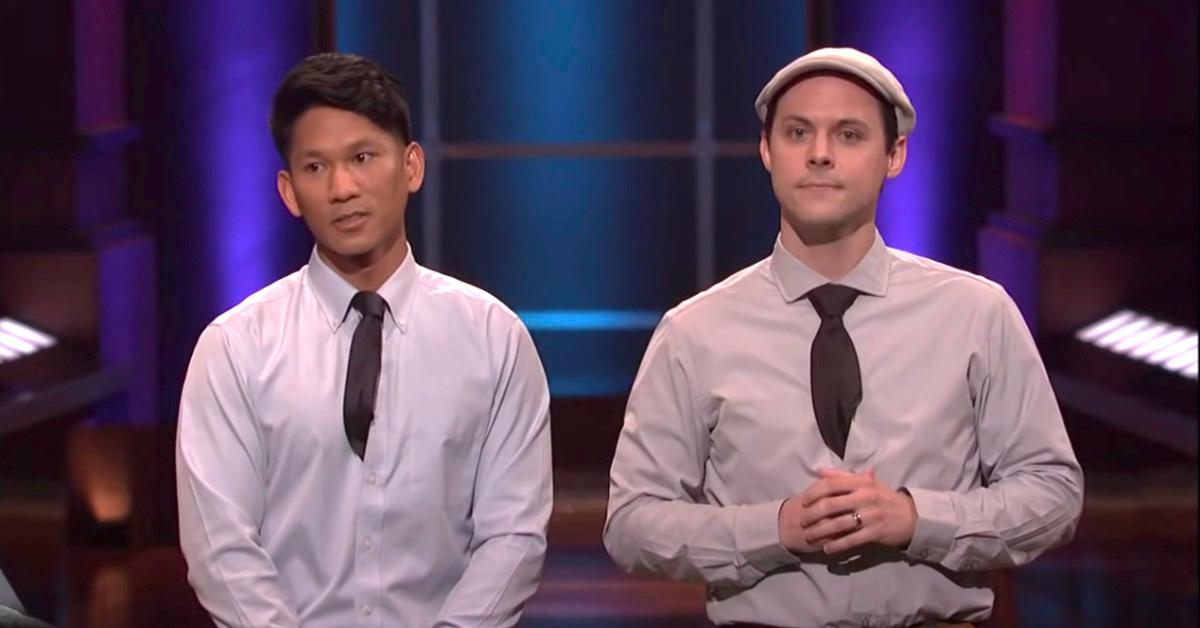 You might recall that Lapuz and co-founder Eric Williams got $150,000 from Robert Herjavec on the show in exchange for a 30-percent stake. And seven years later the airing, their company is still very much alive. In fact, Kronos teased "new materials for the new year" in a Dec. 2021 Facebook post. "We are working with a Japanese fabric manufacturer on an ultra durable ultra light weight material that will launch in January 2022," the company added.
Article continues below advertisement
Kronos also got one of its clubs—the Hinotori putter, a club engraved with artwork depicting the titular phoenix—displayed in the R&A World Golf Museum in St. Andrews, Scotland. Better yet, the Hinotori is just a taste of what's to come. "On our recent trip to Italy, we were able to get in contact with some of the world's finest engravers and plan to do more engraved pieces in the near future!" Kronos teased in an Oct. 2021 Facebook post about the Hinotori.
Lapuz did indeed get married—but not to the fiancée he mentioned on the show
On the show, when Herjavec asked the entrepreneurs why they started their business, Lapuz started crying, telling the sharks that he was engaged to a fiancée living in Japan and that she wouldn't be able to join him in America unless he made Kronos work.
Article continues below advertisement
"It's like, do I have to choose between my company and my dreams and my fiancée?" Lapuz said. "She's sitting there waiting—it's been two years since I proposed to her. At that time, I was working in consulting, and her parents approved, and now they don't approve. They think I'm crazy."
The day after the episode aired, Lapuz told TMZ that he sent his Shark Tank appearance to the parents of his fiancée, a woman named Mariko, and was awaiting their response. A few years later, Lapuz got a happily-ever-after... with someone else. In April 2017, Kronos shared a wedding photo of Lapuz with his bride, a woman named Tara, on Instagram. "Many thanks to all of the friends who came from all over to help celebrate such a joyous day," the company said in the caption.