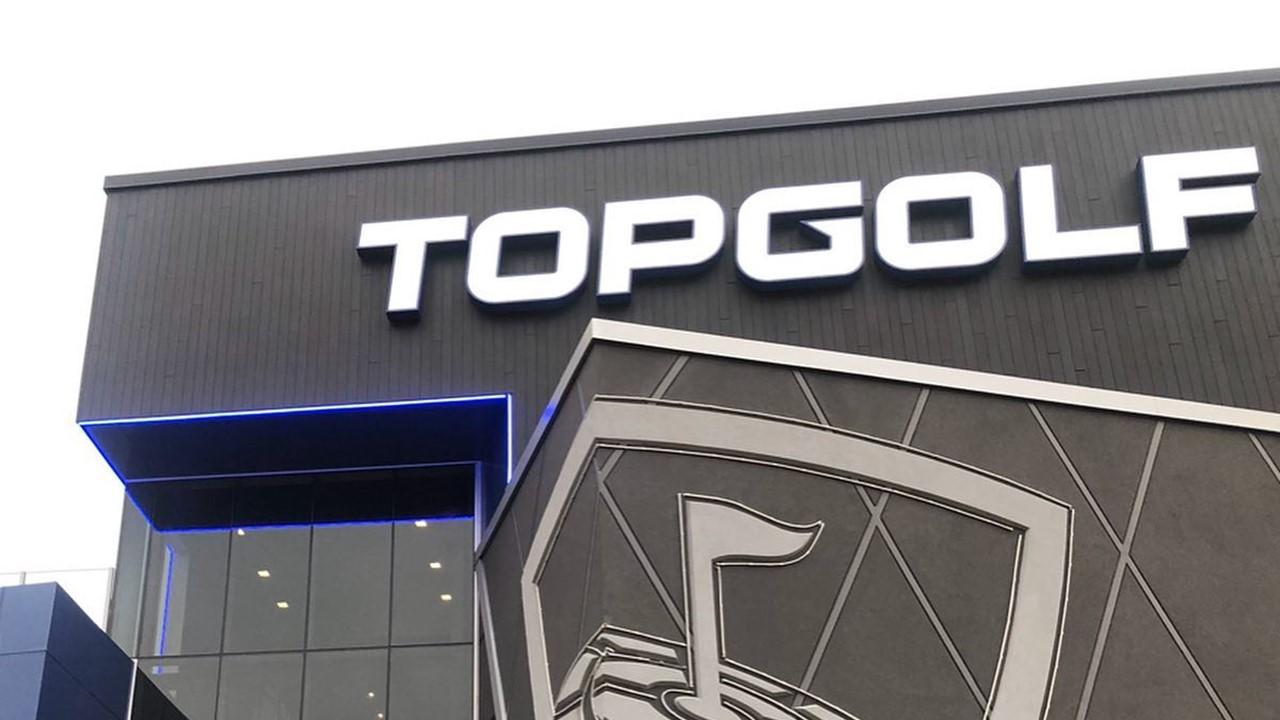 Topgolf Is Still a Private Company Ahead of Merger Deal With Callaway
Topgolf Entertainment Group was founded in 2000 in the United Kingdom. In 2006, investments from Callaway brought the company to the U.S. Topgolf combines sports with technology to make golf entertaining for more people. The company has been privately owned for its first two decades.
Article continues below advertisement
Article continues below advertisement
In October 2020, Topgolf announced that it would merge in an all-stock deal with Callaway Golf Company, which is a golf equipment retailer. Callaway is optimistic that more people will gain an interest in traditional golf after visiting one of Topgolf's entertainment venues.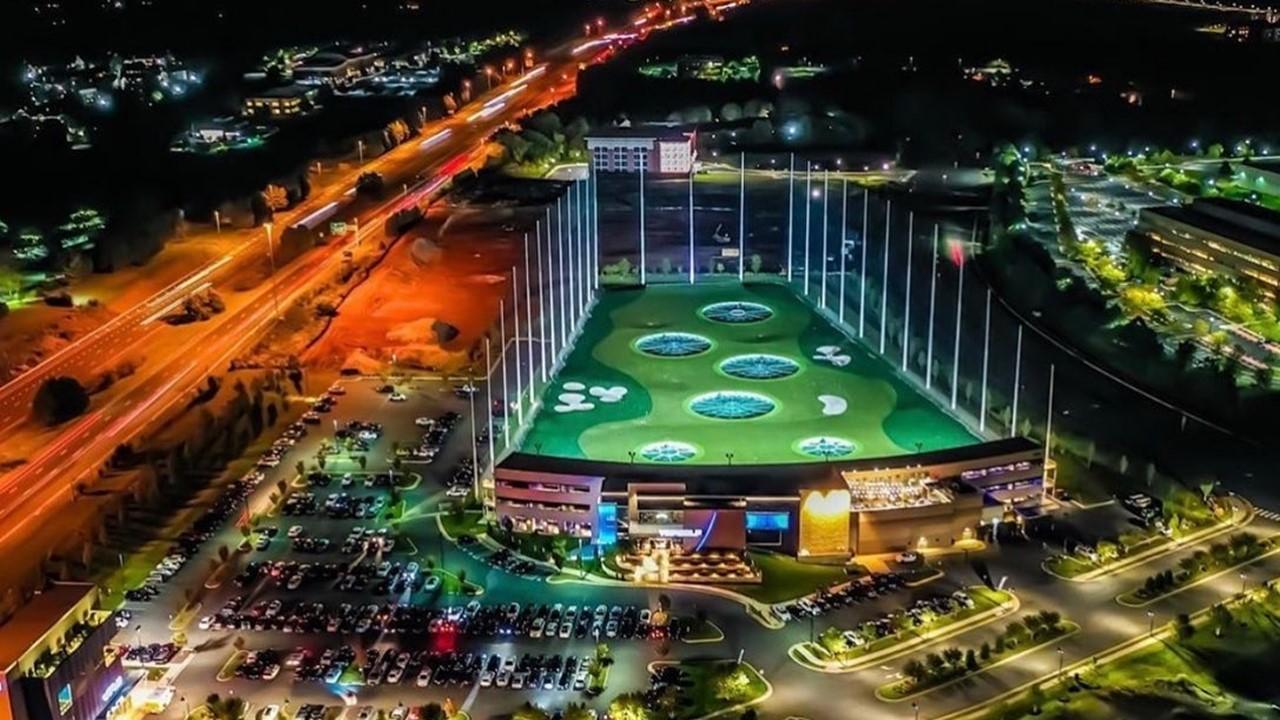 Article continues below advertisement
Why Topgolf is so expensive
Topgolf's core business is in its entertainment venues, where customers can rent out a golfing bay by the hour. Prices might vary by location, but typically the full price is around $25 per hour in the morning, $35 per hour from 12:00 p.m. until 5:00 p.m, and $45 per hour from 5:00 p.m. until closing.
Each bay at a Topgolf venue accommodates up to six people and has ball tracing technology to enhance their experience. The Motley Fool reported that "its Toptracer technology has been shown to increase engagement and traffic at its venues." Also, venues have full-service restaurants and bars, plenty of HDTVs, and music.
Article continues below advertisement
Article continues below advertisement
Who owns Topgolf?
Topgolf will be privately owned until the transaction is finalized with Callaway. After the merger, Callaway shareholders will have a 51.5 percent stake in the company, with Topgolf investors holding the remaining stake.
Callaway CEO Chip Brewer said that the two companies fit well together. Callaway is a premier golf equipment company and Topgolf helps attract more people to the sport. Since many golfers bring non-golfer friends to venues, they become potential new customers for Callaway.
Article continues below advertisement
The merger presents opportunities for cross-selling. Callaway might promote Topgolf products at golf clubs and outlets, while Topgolf can convert non-golfers into golfers who will then purchase Callaway golf equipment like balls, clubs, and apparel.
Article continues below advertisement
Topgolf CEO Dolf Berle thinks that the partnership with Callaway brings valuable infrastructure that "can help accelerate the progress we're making globally."
Article continues below advertisement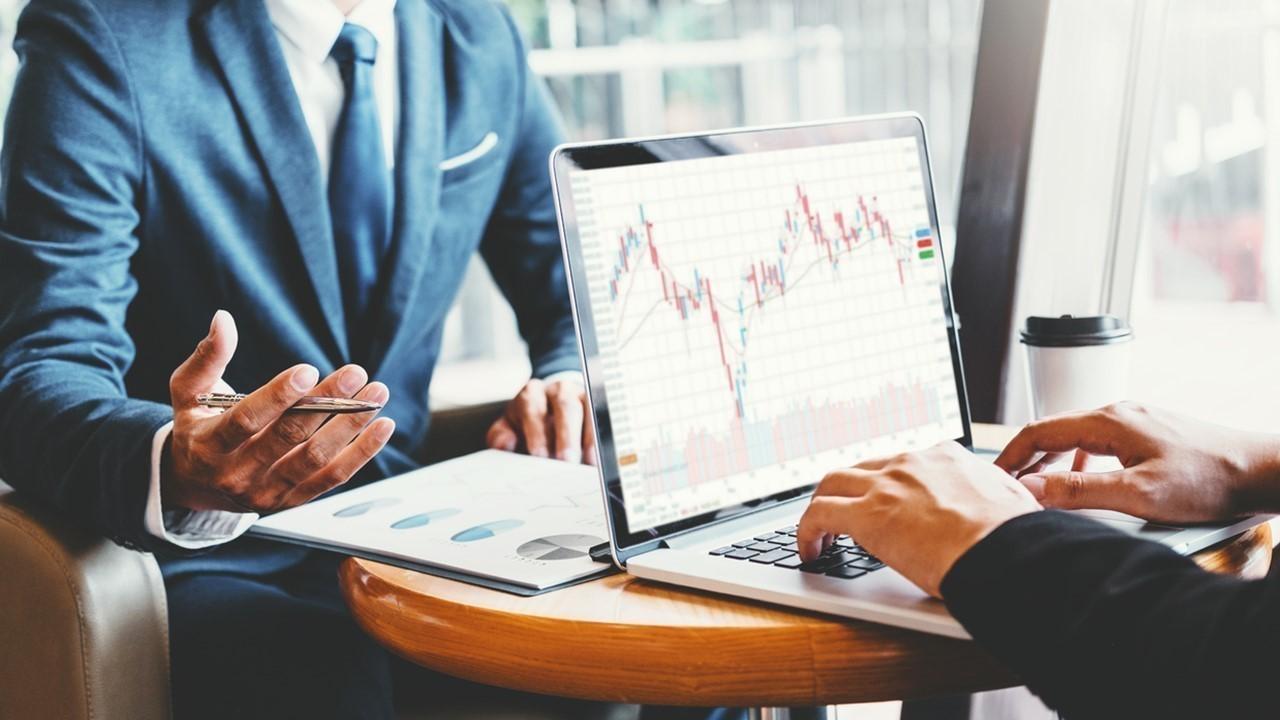 How much Topgolf is worth
Once the deal with Callaway gets finalized, Topgolf will be valued at $2 billion. Callaway is also assuming Topgolf's debt, which is approximately $555 million.
Article continues below advertisement
Article continues below advertisement
Topgolf's revenue in 2019 was $1.1 billion, with 30 percent average annual growth since 2017. The combined company in 2019 would have had revenue of $2.8 billion in fiscal 2019. The revenue is anticipated to grow to $3.2 billion by 2022.
The golf industry, including non-traditional golf like Topgolf, hasn't suffered as deeply as other industries amid the COVID-19 pandemic. The Dallas Morning News reported that Topgolf had already rebounded to 85 percent of its pre-pandemic venue revenue in October 2020 and all of its locations had reopened.
Article continues below advertisement
Currently, Topgolf has over 60 venues in four countries. Its golf hitting bays are amply spaced and sanitized to follow social distancing protocols and protect customers.
Will Topgolf IPO in 2021?
Topgolf isn't pursuing a traditional IPO at this time. Since Callaway is already a publicly-traded company under the ticker symbol "ELY" on the NYSE, Topgolf will go public through the merger deal when it's official.