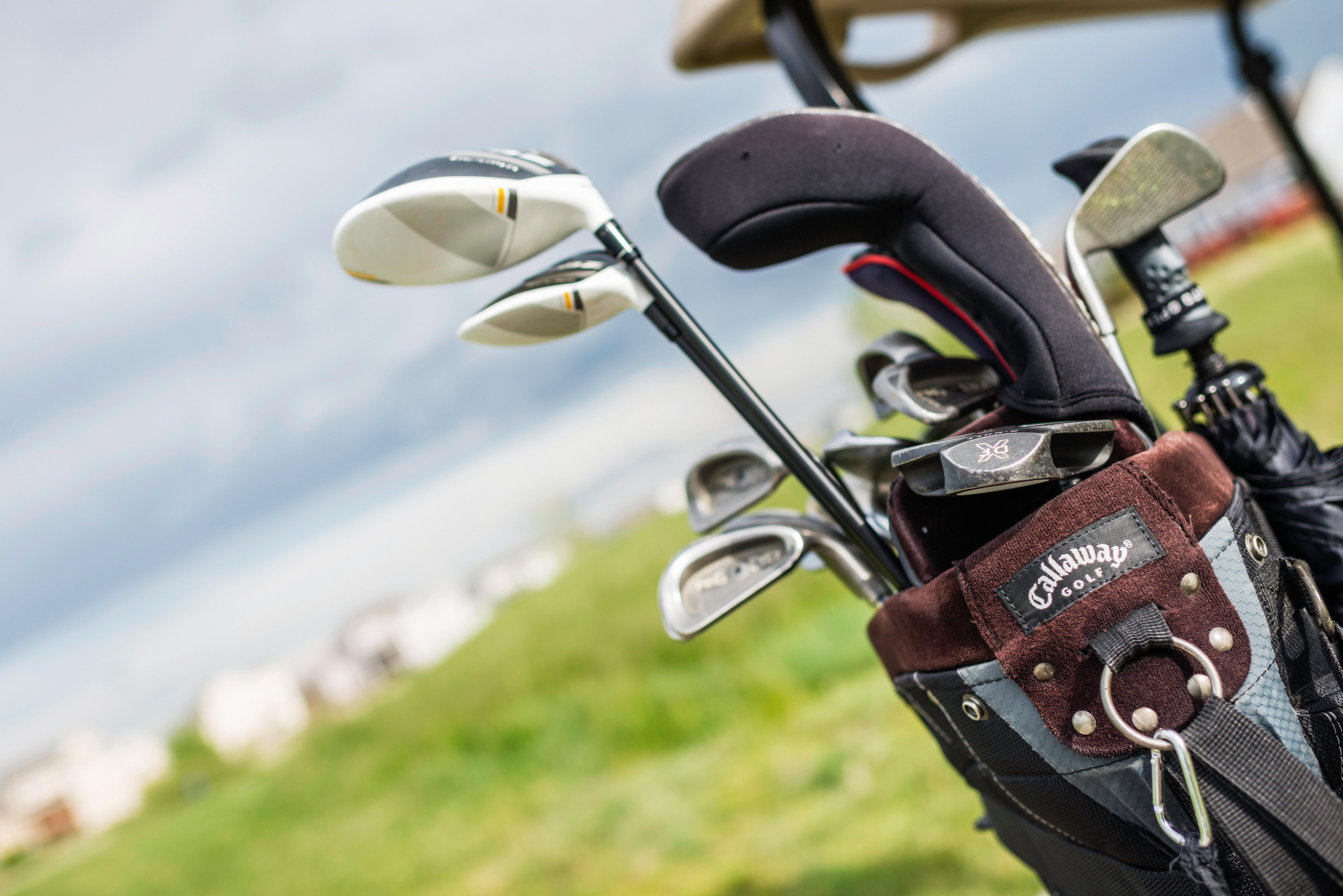 Callaway Will Buy the Remainder of Topgolf Entertainment Group
In a deal worth about $2 billion, Callaway Golf Co. plans to buy the remainder of Topgolf Entertainment Group, a sports entertainment company, according to Yahoo Finance. The companies expect the deal to be complete by early next year.
Article continues below advertisement
Topgolf has a wide range of services and products that Callaway hopes to use to gain more customers. The company's driving ranges can host big events. Topgolf has kid-friendly options and also offers classes and lessons.
Article continues below advertisement
"Topgolf is the best thing that happened to golf since Tiger Woods," Callaway CEO Chip Brewer said in an interview with The Wall Street Journal. "It's going to be the largest source of new golfers for our industry."
With this merger, both of the companies said that they expect to see the pro forma revenue grow from $2.8 billion to $3.2 billion by 2022 with a 10 percent increase every year after. However, Callaway already owns 14 percent of Topgolf.
Article continues below advertisement
About Callaway's first merger with Topgolf
In 2006, Callaway and Topgolf had their first merger. According to a press release, the merger resulted in "maintained a strong partnership since." The deal allowed Callaway to have an exclusive agreement at all Topgolf locations.
Who owns Topgolf?
With the new merger, Callaway will own 51.5 percent of Topgolf. Other entities still have partial ownership of the entertainment company including Providence Equity Partners, WestRiver Group, and Dundon Capital Partners.
Article continues below advertisement
Topgolf is actually made up of different divisions. The company was brought to the U.S. by WestRiver Group in 2005. According to Topgolf's website, businessman Thomas Dundon invested in the company in 2011, while Providence Equity Partners joined in 2016.
Currently, Callaway, Dundon, WestRiver, and Providence Equity Partners are Topgolf's lead investors. The company isn't publicly traded, but Callaway trades on the NYSE under the ticker "ELY."
Article continues below advertisement
How many Topgolf locations are there?
Topgolf has 63 locations around the world with more planned to open. Aside from the U.S., there are also venues in the U.K. and Australia. Topgolf will open a venue in Dubai soon.
According to the location finder on Topgolf's website, there are 59 open venues with seven more venues opening soon.
Article continues below advertisement
What is Callaway's stock price?
Currently, Callaway has a stock price of $15.77, which is a drop of almost $4 compared to Oct. 27. Google Finance shows that while this isn't the highest stock price Callaway has had in 2020, it's a big improvement from where it was earlier this year.
Article continues below advertisement
Callaway was another company that saw a steep drop in its stock price earlier this year. At Callaway's lowest point, it was worth $5.34 in March—the largest drop at one time that the price had seen in a while, but it climbed up soon after.
Although it's slow, Callaway's stock price has been gaining over the months. By August, the stock was back up to $20 plus.
Now that Callaway owns most of Topgolf, will Topgolf join it on the stock market? Founded in 2000, the entertainment company has never been publicly traded.