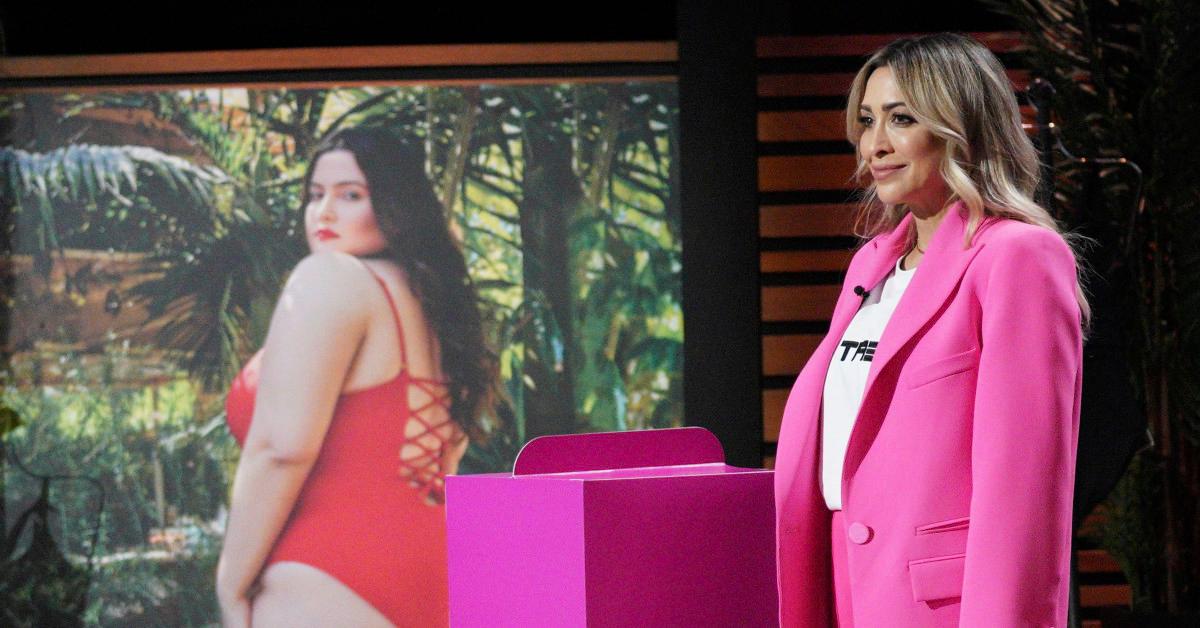 It Sank on "Shark Tank," but Swimwear Company TA3 Has "Really Grown" Since
TA3 swimwear designer Leila Shams gave a "Shark Tank" update after appearing on the ABC show's Jan. 21 episode. Here's how the company is doing now.
After pitching her TA3 swimwear on Shark Tank, Leila Shams gave fans a promising update on Facebook, saying her company has "really grown" since her appearance on the ABC reality series. Shams appeared on season 13, episode 12—which aired on Jan. 21—seeking $500,000 in exchange for 10 percent of her company.
Article continues below advertisement
Article continues below advertisement
"We all want to look amazing in a swimsuit, and when we don't, we blame our bodies," Shams, a fashion designer with more than 20 years of experience, told the sharks. "Well, it's time we start blaming the real enemies." The enemies, Shams said, were the bikini ("This flimsy thing is doing us no favors"), the one-piece ("Either too short or too long"), and the swimsuit that hides women's curves ("So much fabric, so much draping—oh, it hurts my eyes!"). And that's where TA3 comes in.
TA3 is "the world's most flattering swimsuit," Shams said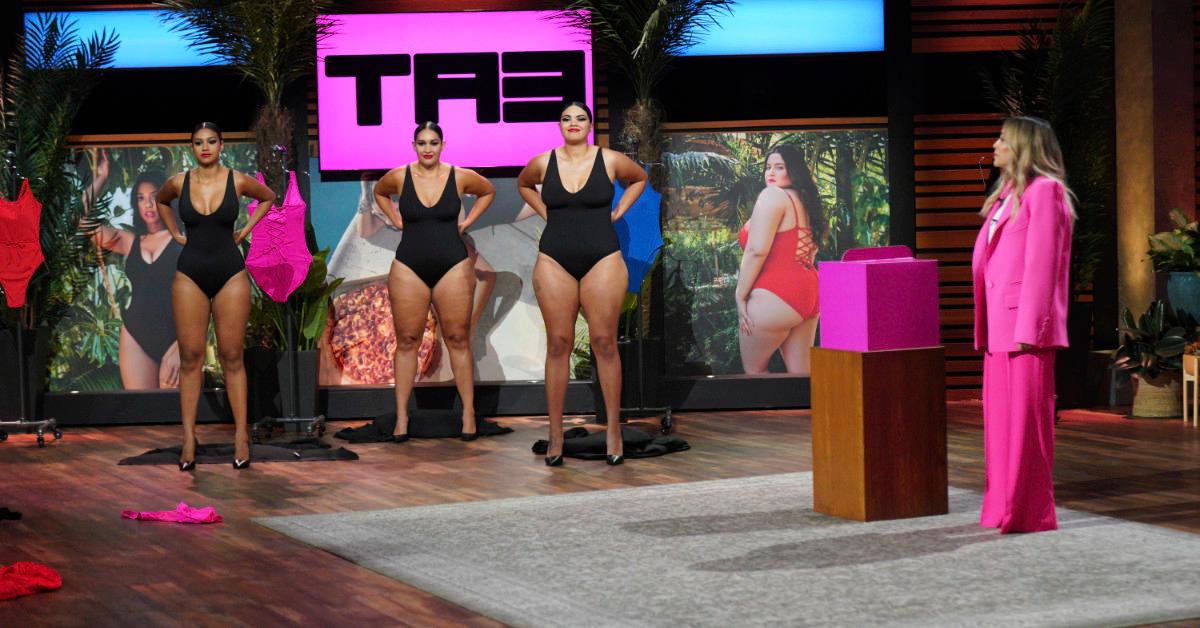 "I believe that your suit should support and enhance your body," Shams said during her pitch. "And that's why I created TA3, the world's most flattering swimsuit … Simply pull the ties on the back of the suit to reveal a gorgeous sculpted shape. And that's it: let the compression and lacing do the hard work for you."
Article continues below advertisement
After the pitch, Shams said that TA3 has been in business in 13 months and has made $1.4 million in direct-to-consumer sales on the patent-pending suits, with boosts from Instagram ads and TikTok videos. But Shams has had inventory issues, saying she has been sold out almost the entire time she's been in business. "I want to have all the inventory I need to meet my demand, and my demand is huge," she told the sharks.
Article continues below advertisement
Article continues below advertisement
Shams didn't get a deal on the show—and she said the sharks are "going to regret this"
Unfortunately for Shams, the sharks didn't take the bait. Mark Cuban said TA3 wasn't "a fit" for him, Kevin O'Leary said he had no connection to the product category, joking that he has "an Adonis body," Daymond John said he was worried about TA3's inventory issues, Lori Greiner said she would only invest if TA3 had a vision for licensing, and Barbara Corcoran was still haunted by a past investment in a swimwear company. "You're half courageous, half crazy," she told Shams on the show.
So, Shams walked away without a deal, seemingly flabbergasted. "They are going to regret this," she told viewers. "This is just gonna be like Ring, that doorbell that none of them invested in. … That's going to be me. I'm going to be the Ring of swimsuits."
Article continues below advertisement
TA3 has been able to scale production since the "Shark Tank" taping, Shams told fans
The day after her episode aired, Shams told Facebook followers why she forgot her lines in the middle of her pitch: One of the swimsuit models quit "last minute," so she had to change the pitch right before her Shark Tank appearance. But she did give consumers a reason to be optimistic: "Since we taped we've really grown thanks to our amazing team. We've been able to scale production. (Restock very soon!)"
Article continues below advertisement
She added that TA3 has been "able to make significant contributions to the amazing Mia Sutphin Foundation," a nonprofit benefitting children in need. And on Jan. 24, Shams showed off a swimsuit with O'Leary's face on it. "I was so nervous on Shark Tank I forgot to show @kevinolearytv this beautiful sample we made for him," she wrote. "Should we sell these on the site? You guys have been asking for prints!"