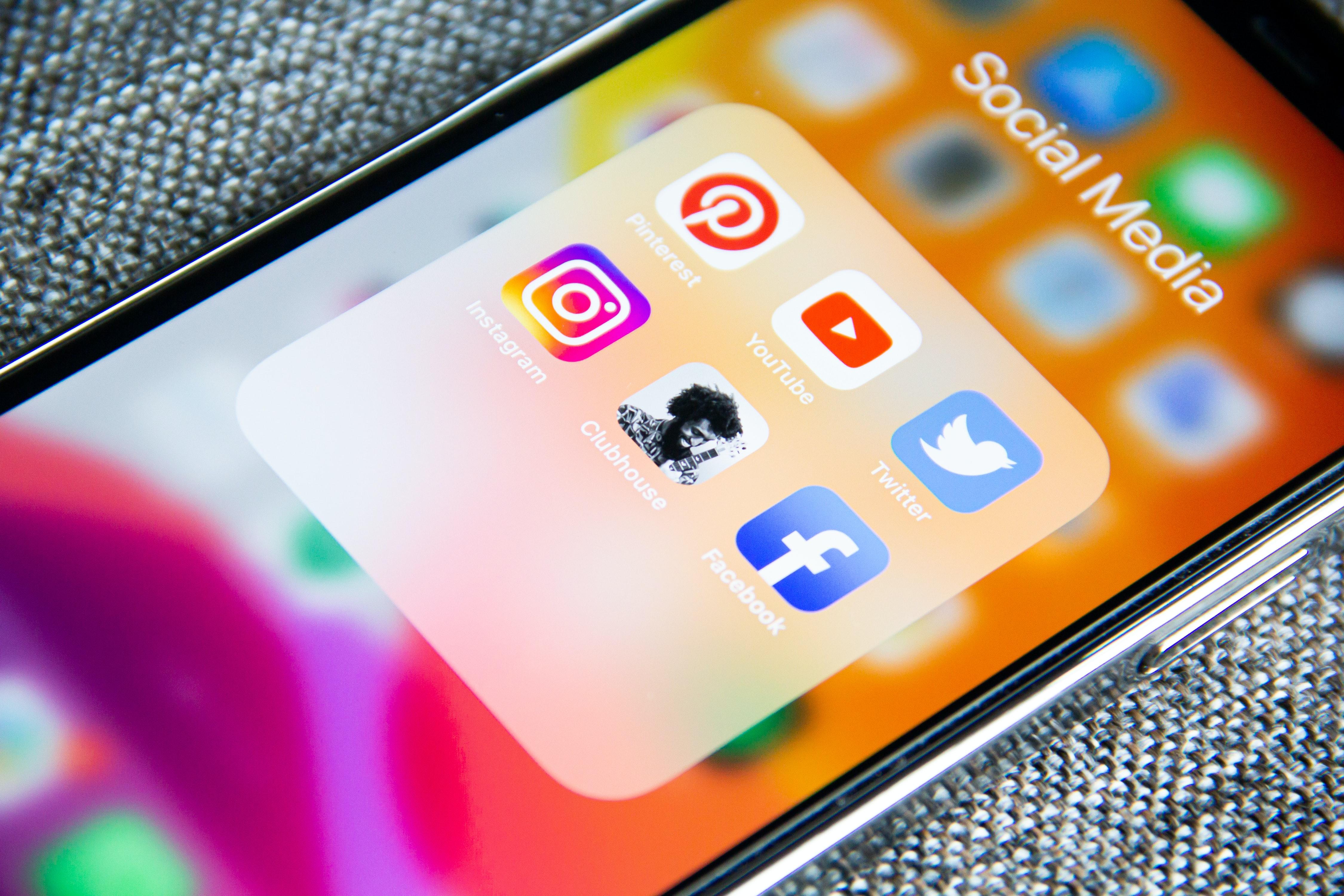 How To Invest in Clubhouse, and Whether You Should
Clubhouse fans are asking for more as the service is growing rapidly. After finally getting an invite to join the app, many want to know how to invest in Clubhouse. Some may see it like Facebook, from which investors made a handsome profit when the company went public—Peter Thiel is a case in point.
Article continues below advertisement
An audio social app, Clubhouse launched in early 2020, around the same time the U.S. was seeing its first coronavirus outbreaks. People use the app to listen to and participate in debates.
If you haven't heard about Clubhouse before, you're not alone. However, the app is growing rapidly and could soon become a household name like Facebook or Twitter. Just a few months after its debut, Clubhouse saw its valuation balloon to $100 million, and it's now valued at more than $1 billion. It's easy to see why investors are interested.
Article continues below advertisement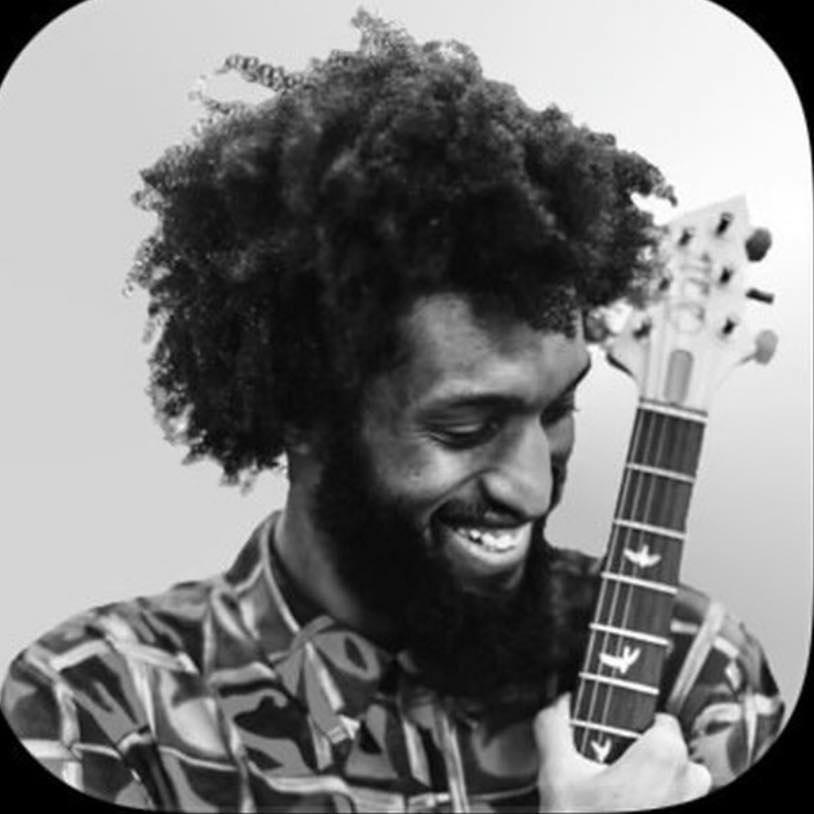 Is Clubhouse only for Apple, and how many people use it?
Clubhouse, which hosts clubs discussing a variety of topics from dating to politics, is only available by invite and on Apple's iOS devices. There may soon be an Android version available. Despite its exclusivity, Clubhouse is adding users rapidly. It had attracted 600,000 users as of Dec. 2020, and that number has more than tripled to 2 million in early Feb. 2021.
Article continues below advertisement
Clubhouse has been a hit with celebrities, and they're fueling its popularity. It got a big boost from a recent Elon Musk interview hosted on the app. The Tesla CEO discussed colonizing Mars, cryptocurrencies bitcoin and dogecoin, and Robinhood (which some saw as an attempt to save face for Robinhood amid the GameStop controversy). Other celebrities on Clubhouse include Tiffany Haddish, Kevin Hart, and Drake.
Article continues below advertisement
How do you get invited to Clubhouse?
As Clubhouse is an invite-only app, you'll need to know someone already using it to take part. They can arrange to have a link to sign up sent to you. Once in, you can invite two people. As you continue using the app, you'll be allowed to invite more.
Article continues below advertisement
Who are Clubhouse investors?
Investors are lining up for a piece of Clubhouse, sending its valuation skyward. So far, the app has received funding from venture firms Andreessen Horowitz and Kortschak Investments, as well as Moment Health CEO Tim Kendall.
How Clubhouse will make money
Knowing how to invest in Clubhouse may be your focus now. But before deciding to invest in a business, you should check if it's sustainable. Like Facebook and Twitter, Clubhouse is free to use. But on many types of social media, users pay indirectly by viewing ads. As Clubhouse doesn't sell ads, it's missing out on some serious revenue.
Article continues below advertisement
However, Clubhouse plans to address that lost opportunity. After first focusing on expanding its monetization opportunity by luring more users, it aims to make money through subscriptions.
How to invest in Clubhouse
Clubhouse stock isn't currently available on trading apps such as Robinhood, SoFi, or Webull. The only way to invest in Clubhouse now is by going through the private capital market. The problem for most retail investors is that SEC rules restrict participation in the private market to investors who are accredited, meaning investors with extensive trading experience and a net worth of at least $1 billion.