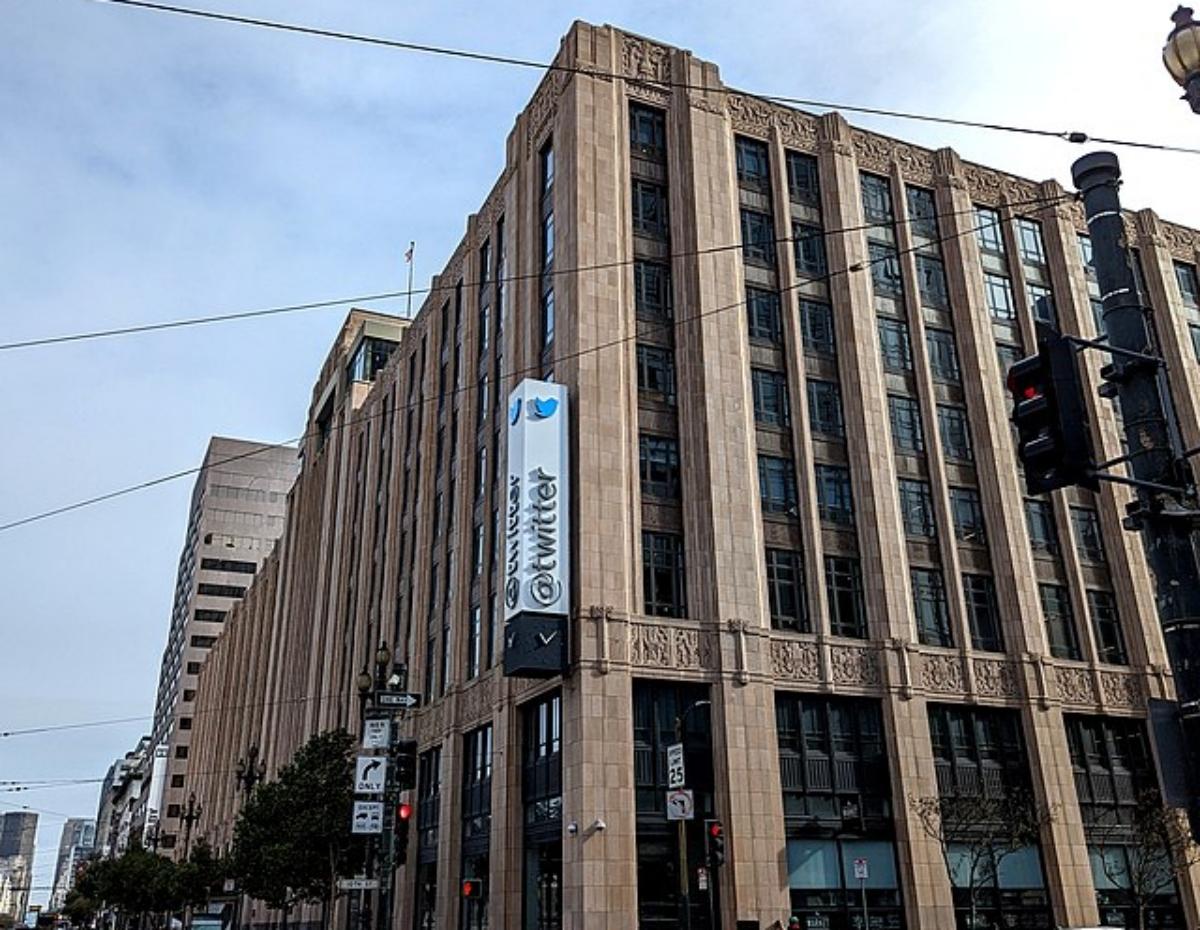 Twitter Headquarter Items Are Up for Auction — Here's How to Bid
In a move that some believe is related to Twitter's financial woes, Twitter is holding an auction to clean house of some items from its headquarters. The social media company has been under Elon Musk's management for less than two months, adding to the list of tech companies with big layoffs in 2022. Here's how to bid on the Twitter HQ auction.
Article continues below advertisement
Why would someone want to bid on the Twitter headquarters items up for auction? Perhaps you're a big fan of the social media platform, or you just think the symbol is cool, or you're hoping to score a deal on some computer hardware. Let's look at what prospective bidders will need to know.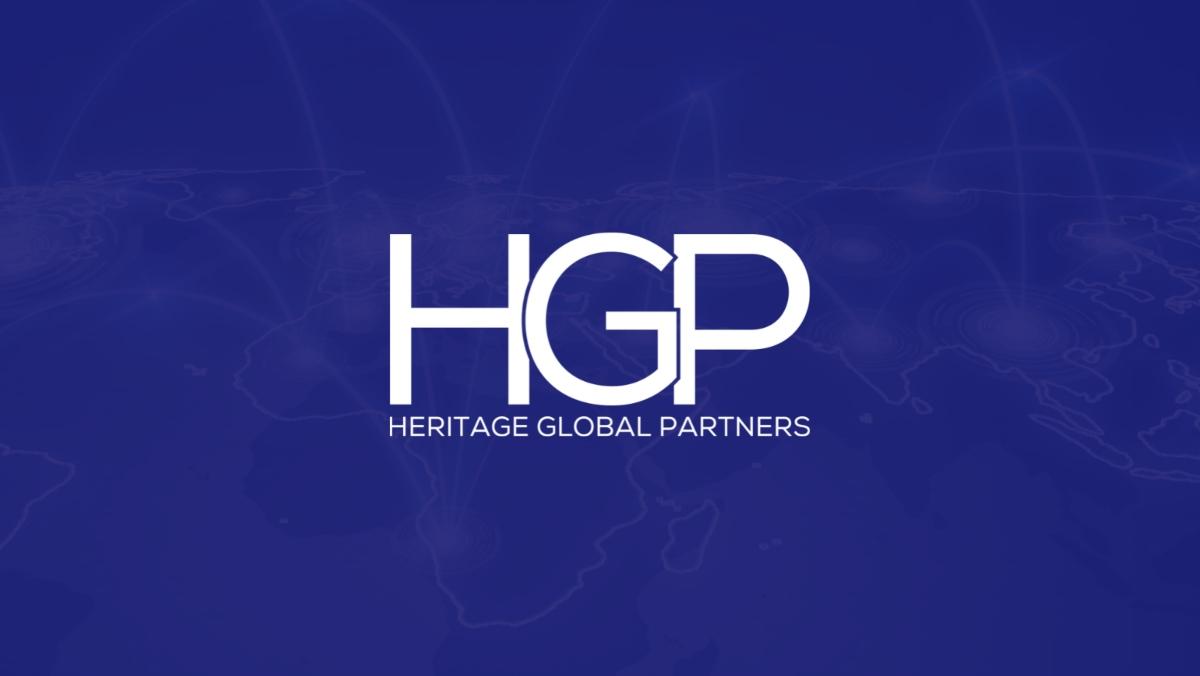 Article continues below advertisement
Where is the Twitter auction?
The Twitter auction will feature items from its headquarters in San Francisco, and will take place online only. Heritage Global Partners will handle the auction itself, so you'll want to register with HGP to put in bids.
An HGP representative, Nick Dove, stated in an interview that this upcoming auction has no connection to Twitter's finances at all. He ridiculed the idea that Twitter was being forced to sell off office furniture and other items to help boost the company's bottom line.
Article continues below advertisement
"They've sold for $44 billion, and we're selling a couple of chairs and desks and computers. So if anyone genuinely thinks that the revenue from selling a couple computers and chairs will pay for the mountain there, then they're a moron."
The auction is set to take place on Jan. 17, 2023, beginning at 7 a.m. PT. It will conclude on Jan. 18 at 10 a.m., giving bidders a little over 24 hours to participate.
Article continues below advertisement
The Twitter auction will have a variety of items.
In the Twitter HQ auction, some items up for bidding include phone-charging bikes, a three-foot Twitter bird statue, and a six-foot "@" sign with artificial plants.
Article continues below advertisement
Mashable reports that the sale site lists a "manual flywheel slicer" with an opening bid of $25. There are multiple restaurant-grade full-sized ovens starting at $25 as well as an Electrolux Greens Machine 20 Gal Vegetable Dryer, also at $25. Depending on demand for these items in the auction, someone could potentially get a deal.
Espresso machines, Eames chairs, refrigerators, pizza ovens, and display screens are also included in the listing of items to be auctioned. Whether you simply need one of these items anyway or are looking to hold a piece of social media history, watch for the Twitter HQ auction next month.
Article continues below advertisement
The starting Twitter bid price for auction items is fairly low.
According to information released so far from the company, all of the starting bid prices will be between $25 and $50. Of course, since it's an auction, the final purchase price will depend on the number of interested buyers and their commitment to bidding on those items as the price rises.
According to Business Insider, new Twitter CEO Musk has started renovations on some rooms in the Twitter HQ, converting some into bedrooms so employees can sleep there. This appears in keeping with his push to get all employees working back in the office and emphasizing a serious commitment from all employees.
Article continues below advertisement
Although Elon Musk has made drastic budget cuts, the HQ auction isn't related to Twitter's finances.
Heritage Global Partners representative Nick Dove insisted that the sale is not related to Twitter's finances. It's possible the sale is solely motivated by the desire to get rid of unnecessary or outdated equipment in the San Francisco headquarters.
Other financial cuts Musk has made thus far at the company are much more impactful: cutting employee perks like travel allowances, holiday pay, and free lunches; and more so, the layoffs of thousands of employees.