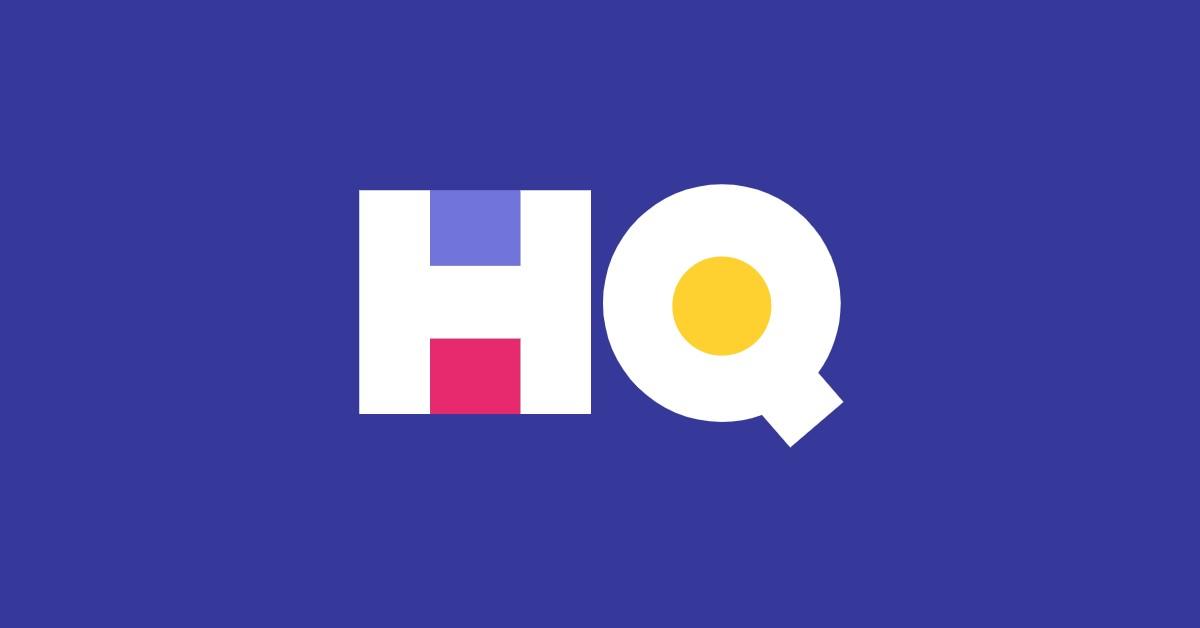 HQties Are No More — The Rise and Fall of HQ Trivia
Once upon a time, we would check in on our phones every night at 9 p.m. EST, ready to play HQ Trivia and potentially win thousands of dollars. But that beautiful memory is long gone — there's no more nightly HQ Trivia, no more Scott Ragowsky to look forward to, and no hopeful promise of a lump sum at the end of a hard day. And now, host Sarah Pribis has come forward to share her details of what exactly happened behind the scenes of HQ.
Article continues below advertisement
Article continues below advertisement
As TikTokers ask Sarah questions about how much she got paid — she started at $150 per quiz, but by the end of her time with HQ Trivia was making $500 per quiz — many of us are wondering what happened to HQ Trivia. Why don't we play the addictive quiz game anymore? And will it ever come back?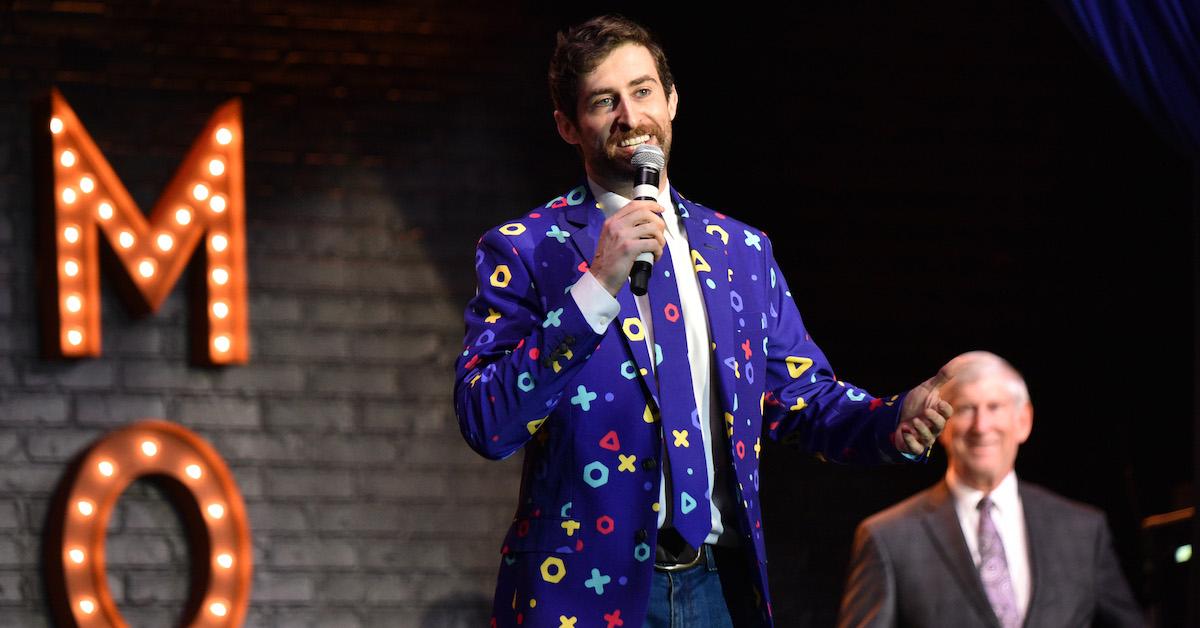 Article continues below advertisement
What is HQ Trivia?
HQ Trivia was a nightly trivia game that users could play from their phones for the potential to win thousands of dollars. The jackpot prizes would be split between the winners, who had to each answer 12 questions correctly. In its earlier days, jackpots would range from $2,500 to $50,000 but as the game attracted more sponsors, pots went as large as $400,000.
Is HQ Trivia still running? If not, why did it fail?
The short answer is no, but the long answer is… kind of. HQ Trivia fell apart by 2020, just two years after one of its founders, Colin Kroll, died of a fentanyl-laced drug overdose. Basically, the app itself went down in flames as quickly as it blew up. As HQ Trivia and its hosts' fame grew, co-creator Rus Yusupov tried to keep it from getting bigger than him, according to Scott, in a Hollywood Reporter interview.
Article continues below advertisement
Article continues below advertisement
Colin passed away at just 34-years-old in Dec. 2018, and Rus, who famously regretted selling Vine to Twitter, became the sole CEO of HQ Trivia. In early 2019, Scott (and many others) decided to leave the company. By early 2020, HQ Trivia was bankrupt. They did find a buyer, so it existed for some time with weekly Thursday trivia nights. But in January 2023, HQ went completely dark, claiming that they "got hacked," when it seems that this was their quiet death.
Article continues below advertisement
Is HQ Trivia coming back?
As of now, HQ Trivia hasn't even officially announced that they're done. But as far as its faithful users can tell, it doesn't seem like there's any hope for a return. Even still, with the upcoming CNN documentary, Glitch: The Rise and Fall of HQ Trivia, 2023 could be the year for a comeback in a big way.
Article continues below advertisement
Did anyone ever win HQ Trivia? What's the most money ever won?
Plenty of people have won HQ Trivia! That's part of what made it so successful: the hope. As far as we can tell, the most money anyone ever won was $25,000. Mikey Elkins played faithfull every night, and one lucky Sunday eve, Scott announced that the jackpot wouldn't be split. Players would play until only one person is left. Mikey won the entire $25,000 jackpot in March 2018.
Article continues below advertisement
Now, almost five years later, that's still the record to beat. However, Jason Varney, a 25-year-old from western Ohio, came close when he won $20,833.33 on March 28 of the same year. There was a $250,000 jackpot, which was then split by just 11 winners, who all hold the record for the second-highest amount ever won on HQ Trivia.
Article continues below advertisement
Article continues below advertisement
What happened to Matt from HQ Trivia?
HQ Trivia had its fair share of HQ celebs — we already mentioned Scott and Sarah, but later on, Anna Roisman and Matt Richards took over as the faces of the game. They stayed on through the game's demise, but have since gone on to follow their comedic careers. It seemed important to the game that its hosts were comedians and actors, and those who hosted have seemed to benefit from their time on the game when it comes to entertainment opportunities.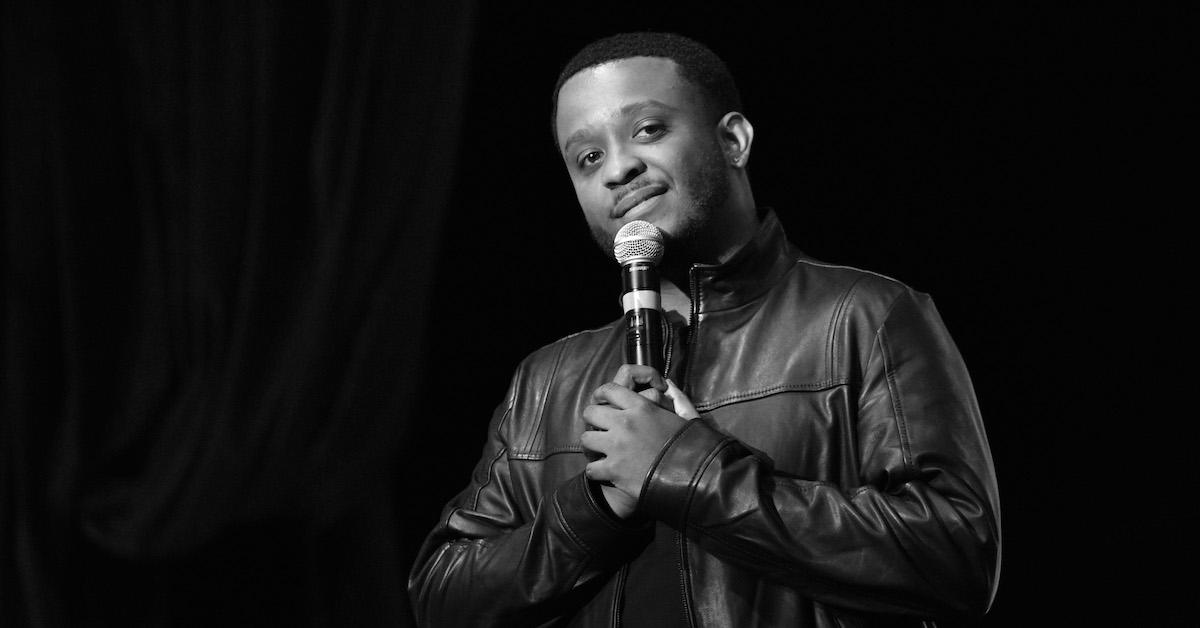 Article continues below advertisement
Scott is now in Los Angeles after working for DAZN, and is now working with a new project called Gamestar. Anna and Sarah have their own social media followings on TikTok and Instagram. But Matt focuses on Twitter, Instagram, and live performances. He's currently performing all over the U.S., and serving up hilarious tweets in the meantime.
So what really happened to HQ Trivia?
Well, it fell as fast as it rose. It isn't a surprise that the app that promised users thousands of dollars eventually went bankrupt, but we're still sad about it. If there's a chance it'll come back, it would be in part due to the new documentary, which Scott confirmed he did speak in. So perhaps we'll learn even more about what happened behind the scenes.
Glitch: The Rise and Fall of HQ Trivia is set to release on CNN on March 5, 2023.